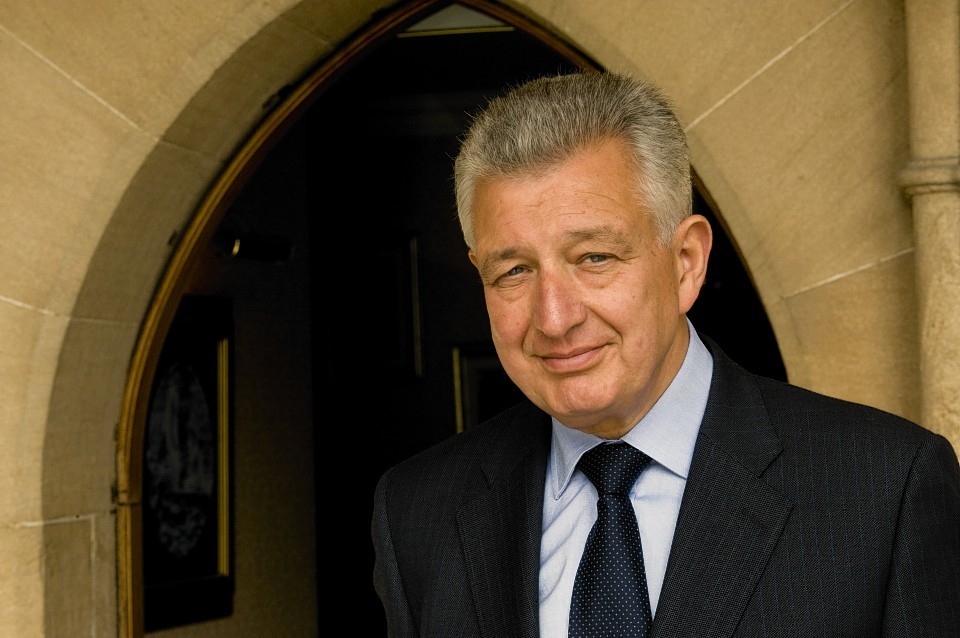 Veteran hotelier Donald Macdonald is moving back into the driver's seat of the business he founded 24 years ago as its chief executive announced his departure from the firm.
David Guile said he will step down as chief executive after six years in the role which saw the Scottish hotels group undertake a restructuring of its debt with lender Lloyds Banking Group.
Mr Macdonald, 67, said he would assume the role of chief executive "for the time being". He is currently executive chairman of the business which runs 45 hotels across the UK.
Mr Guile said: "My decision to leave the company has been the toughest decision in my career particularly as Macdonald Hotels has been a huge part of my life over the last 13 years, but I feel the time is right to move on and pursue other interests.
"Following the recent refinancing with Lloyds Banking Group and our continued positive trading performance, the company is well placed for its next phase of development and I wish all involved with the company every success for the future".
Mr Macdonald paid tribute to the departing executive.
He said:
"I would like to thank David both as a friend and colleague and on behalf of the company for his substantial contribution over 13 years with the company.
"David has built and led a talented team of executives and I look forward to continue helping them realise their potential and taking the company to even greater success in the future."
The management change comes as the firm, which owns the Macdonald Aviemore Resort, has agreed a landmark deal with tens of thousands of its time share owners.
The company announced a deal whereby its 23,000 owners can break "in perpetuity" contracts with the payment of a one-off exit charge amounting to between £1,500 to £2,500.
The deal, which Mr Macdonald said would have a "ripple effect" throughout the time share industry, means elderly owners or their heirs can now break out of the contracts. Previously owners – and more increasingly, their children – were locked into paying annual maintenance fees for weeks in resorts in Scotland, England and Spain that were often difficult to sell on.
The move was welcomed by Harry Taylor, Chairman of the Association for Timeshare Owners Committees, (TATOC).
He said: "Macdonald Resorts should be commended for this initiative that provides a solution to an issue that has blighted the industry in recent years."