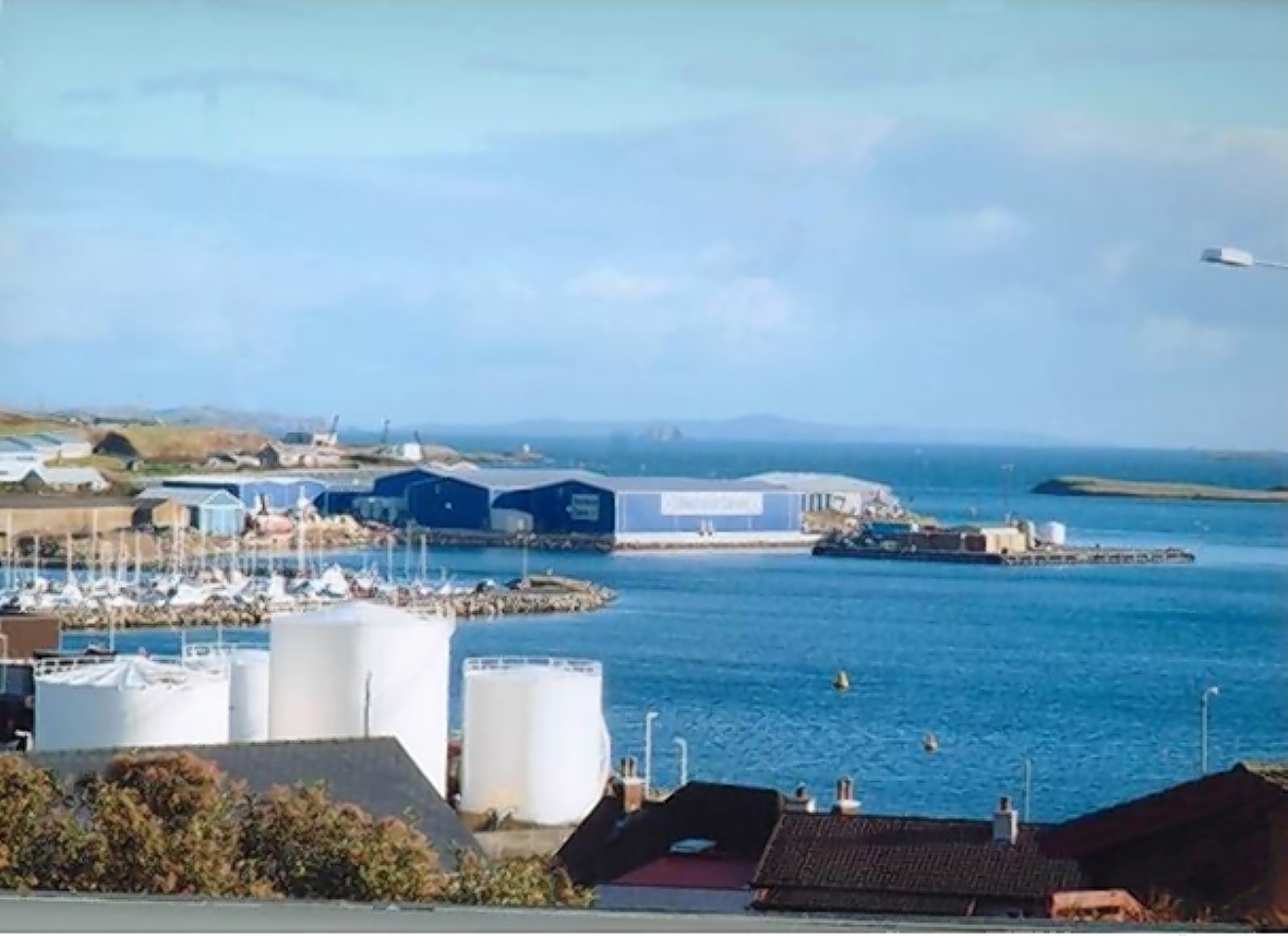 The northern isles fish processor at the centre of the UK's biggest "black fish" scam more than doubled its profits in the year to March 31.
But turnover at Shetland Catch fell sharply during the period, despite the company enjoying its busiest winter mackerel season in more than a decade.
Accounts released by Companies House yesterday showed the firm made pre-tax profits of £3.1million, up from £1.42million the year before.
Turnover was down to £63.6million, compared with just over £73million in 2012/13.
The company declined to comment on its figures.
But a report with the accounts said: "Mackerel volumes have increased further in 2013/14 and we have seen a positive mackerel demand throughout the financial year.
"The company has benefited from its busiest winter mackerel season in over 10 years, as many vessels took advantage of the increase in quota for 2014.
"Herring continues to provide ongoing challenges but the company had a relatively successful, albeit modest, herring season in summer 2013.
"Going forward, we have seen a partial resolution to the mackerel dispute, with Faroe now making an agreement with the EU/Norway on the quota for 2014, and look forward to the opportunities the increased mackerel quota will bring the company in the long term."
It is slightly over two years since a High Court judge ordered Gremista-based Shetland Catch to hand over more than £1.6million because of the role it played in a scandal over illegal fish landings.
The company took a hit from a £150,000 court fine and was told to pay compensation of £1.5million.
Lord Turnbull's ruling marked the end of almost two years of argument and negotiation since August 2010, when Shetland Catch admitted its part in breaching European Union quota rules between January 2002 and March 2005.
It worked with scheming skippers on more than 700 occasions, the court heard, and during that time illegal "black fish" landings of mackerel and herring were valued at £47.5million.