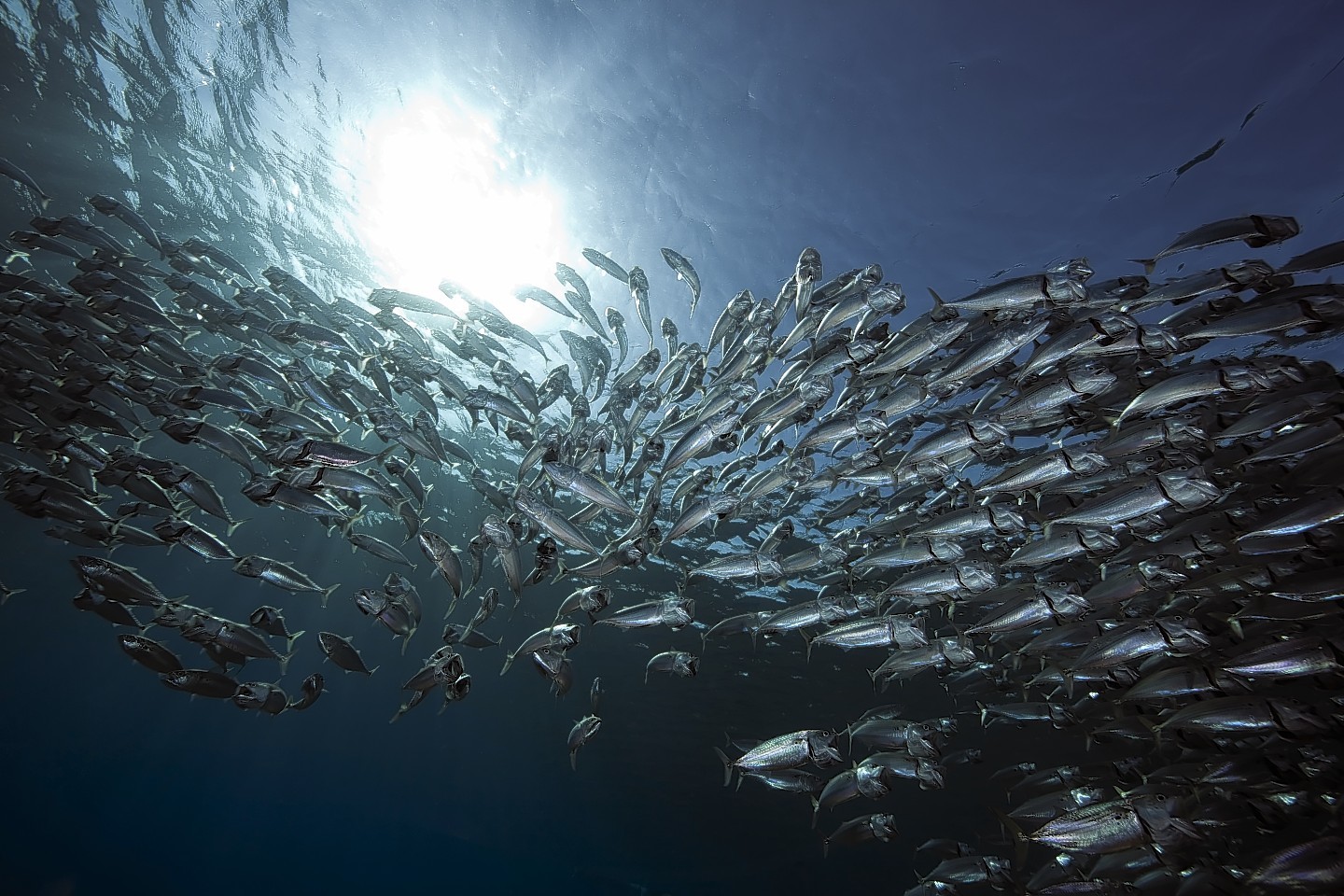 Representatives of the north-east fishing industry hit hard by the sudden imposition of trade sanctions by Russia have welcomed a Scottish Government plan for the sector.
Key representatives of the industry met with Scotland's Fishing Minister Richard Lochhead to agree how to tackle the issue of the Russian embargo.
It is estimated exports of frozen pelagic fish to Russia – which includes mackerel and herring – are worth £17million a year.
The industry was shocked when the ban was announced by Russian Prime Minister Dmitry Medvedev in retaliation over a clampdown on trade by Western nations amid escalating tensions over the Ukraine crisis.
The Scottish Government unveiled a five-point plan to protect Scotland's pelagic fishing sector.
o Targeting of new and emerging overseas markets.
o Growing domestic sales with Scottish and UK retailers.
o Increasing domestic demand by consumers.
o Working with the UK Government to maximise levers that may be available such as export insurance.
o Working with the EU to maximise levers that may be available such as banking of quotas.
Further work to flesh out the themes and explore favoured options will be taken forward by a working group of key industry representatives, industry bodies and the Scottish Government.
Commenting immediately after the meeting, Mr Lochhead said:
"This is a successful sector, used to adapting to changes in market conditions and with great experience exporting to a wide range of markets.
"Processors confirmed that up to 20% of the mackerel processed in Scotland is exported directly to Russia, with work still on-going to identify the knock-on effect of indirect exports through countries such as Lithuania and the Baltic States. There will also be an issue of displacement, as other countries also affected by the ban, look to find alternative markets for their fish and we are working to calculate what that impact will be.
"It is clear that there is no one solution to this complex situation, but with everyone working together and focussing on the five key areas we have identified today, we will hopefully be able to take various steps to protect both the pelagic catching and processing sectors from any significant impact."
Ian Gatt, Chief Executive of the Scottish Pelagic Fishermen's Association, said he welcomed the meeting "as an opportunity to discuss the impact of the Russian action on the pelagic sector and identify joint actions which could be taken by industry and government working together to mitigate the situation and provide solutions".
Ian McFadden, Chairman of the Scottish Pelagic Processors Association, said:
"We had a constructive meeting which gave an opportunity for the processing and catching sectors to come together with government and work jointly to gauge the impact of the Russian import ban and scope possible solutions.
"We now look forward to working with these partners to mitigate the impact of the Russian action."