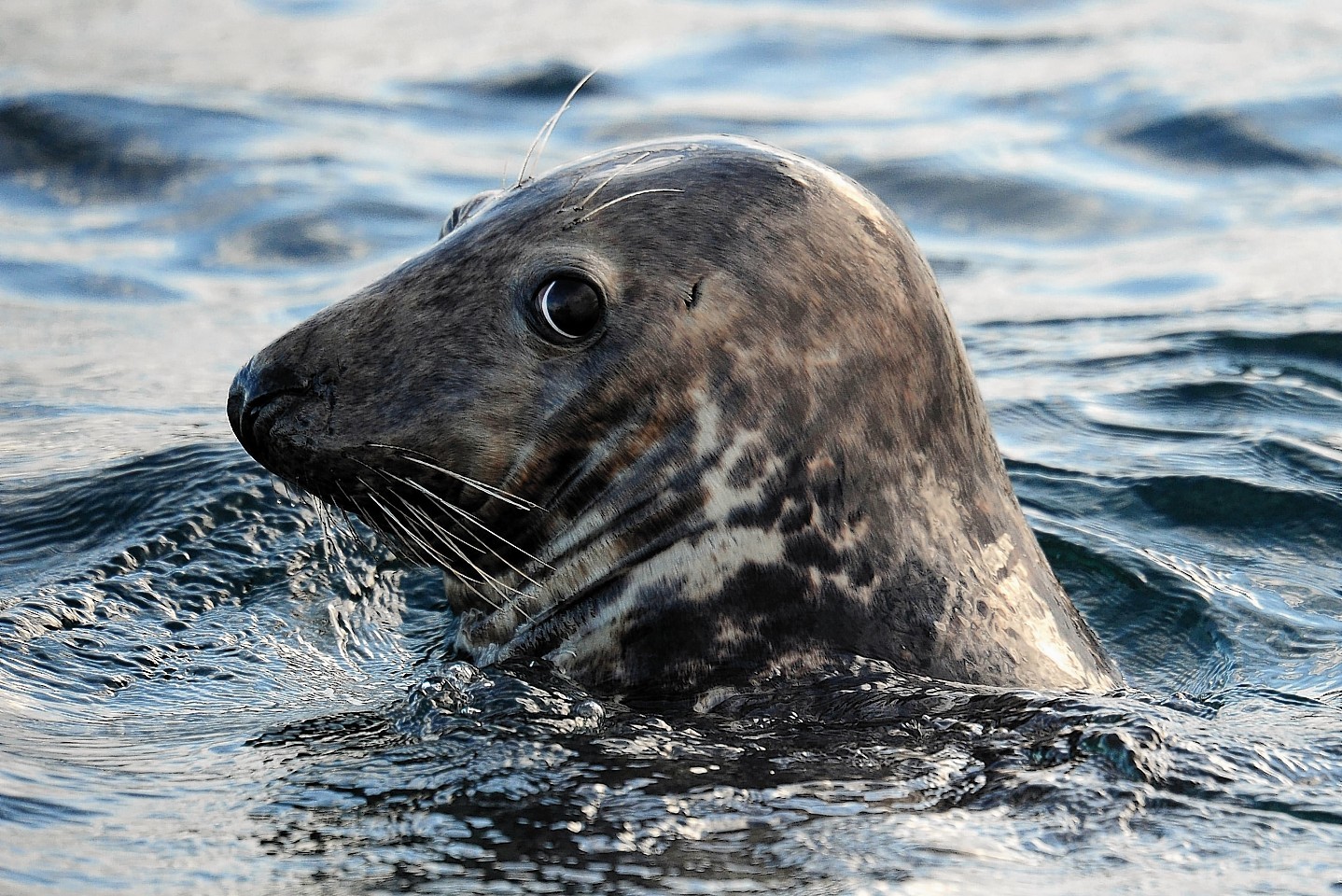 An arch critic of salmon farming is demanding the Scottish Government publishes its latest data on many seals have been killed by the industry.
Don Staniford, director of the Global Alliance Against Industrial Aquaculture, said yesterday it was "shameful" that Holyrood was "again protecting the predominantly Norwegian-owned salmon farming industry from public scrutiny, rather than protecting Scotland's seals".
He added: "Surely the public has a right to know which sites are killing seals and make an informed decision about the salmon they are buying.
"The Scottish information commissioner should force the government to name and shame those salmon farmers with blood on their hands.
"In the meantime, consumers wanting to avoid seal-unfriendly products should play it safe by boycotting all Scottish farmed salmon."
Last year, a breakdown of the number of seals shot by individual fish farms was eventually released after a freedom of information request made by Mr Staniford.
The information commissioner ordered the request be granted despite claims from the chief executive of the Scottish Salmon Producers Organisation that it could affect the market success of its products or endanger fish-farm staff.
Explaining the government's refusal to give any figures this year, a spokesman said: "Disclosure would be likely to substantially prejudice public safety by leading to harassment and threats to company staff and their families.
"There is also a significant risk of accidental injury to campaigners if they seek to get between licensed seal shooters and seals.
"We have reached this conclusion because of recent evidence about harassment, intimidation and threats made to company staff and their family members by specific campaigners, and evidence that licence information previously released has been used to identify licensees and locations engaged in shooting seals and to target them.
"Mr Staniford is of course entitled to request a review of this decision, which he has done, and we are taking this forward."
Common and grey seals are protected species and the Scottish population of the common variety is considered globally important to the sustainability of the species.