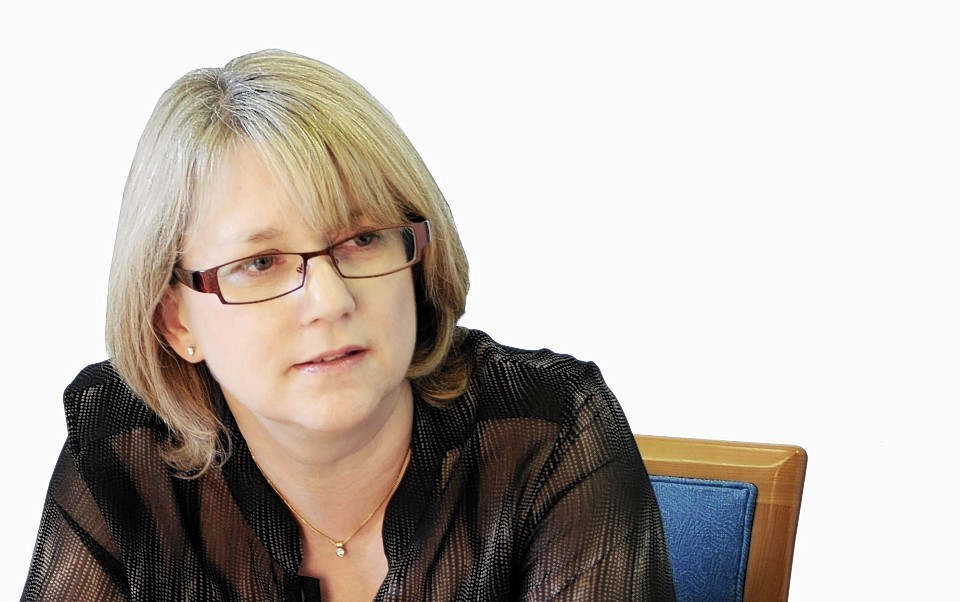 The Aberdeen office of professional services firm Ernst & Young (EY) has lured a senior hire from rival Deloitte.
Heather Smallwood is a human capital executive director who joins EY with more than 25 years' taxation experience under her belt, 18 of which have been spent in the oil and gas sector.
Ms Smallwood said: "The expansion of Aberdeen's global oil and gas footprint has created notable staff-related issues concerning manoeuvrability, development, retention and compliance. I believe EY's knowledge of the sector and the strength of our global network means we're best-positioned to identify solutions to these challenges."
IT risk and assurance specialist Kevin Duthie has also been promoted to be an executive director at the firm.
Mr Duthie's 20 years with EY have seen him direct numerous IT and advisory projects for locally-based oil and gas firms and, increasingly, overseas clients.
He will continue to coordinate his existing portfolio while taking a lead role in the evolution of the market-leading services offered by the practice. Kevin will focus on IT risk and analytics and the increasingly important area of cyber security.
Derek Leith, EY Aberdeen office managing partner, said: "The oil and gas sector continues to enjoy rising levels of optimism and investment meaning the Aberdeen office has an important role to play in achieving the aims of our firm and our clients.
"There is no shortage of north east companies looking to recruit the best talent, but making the highest-calibre appointments and recognising and rewarding the work of existing staff will see us remain ahead of the curve."
The firm has also confirmed that executive director Barry Fraser will lead its Aberdeen transactions team. Three additional members of staff have been added to the team and Fraser is targeting further expansion.