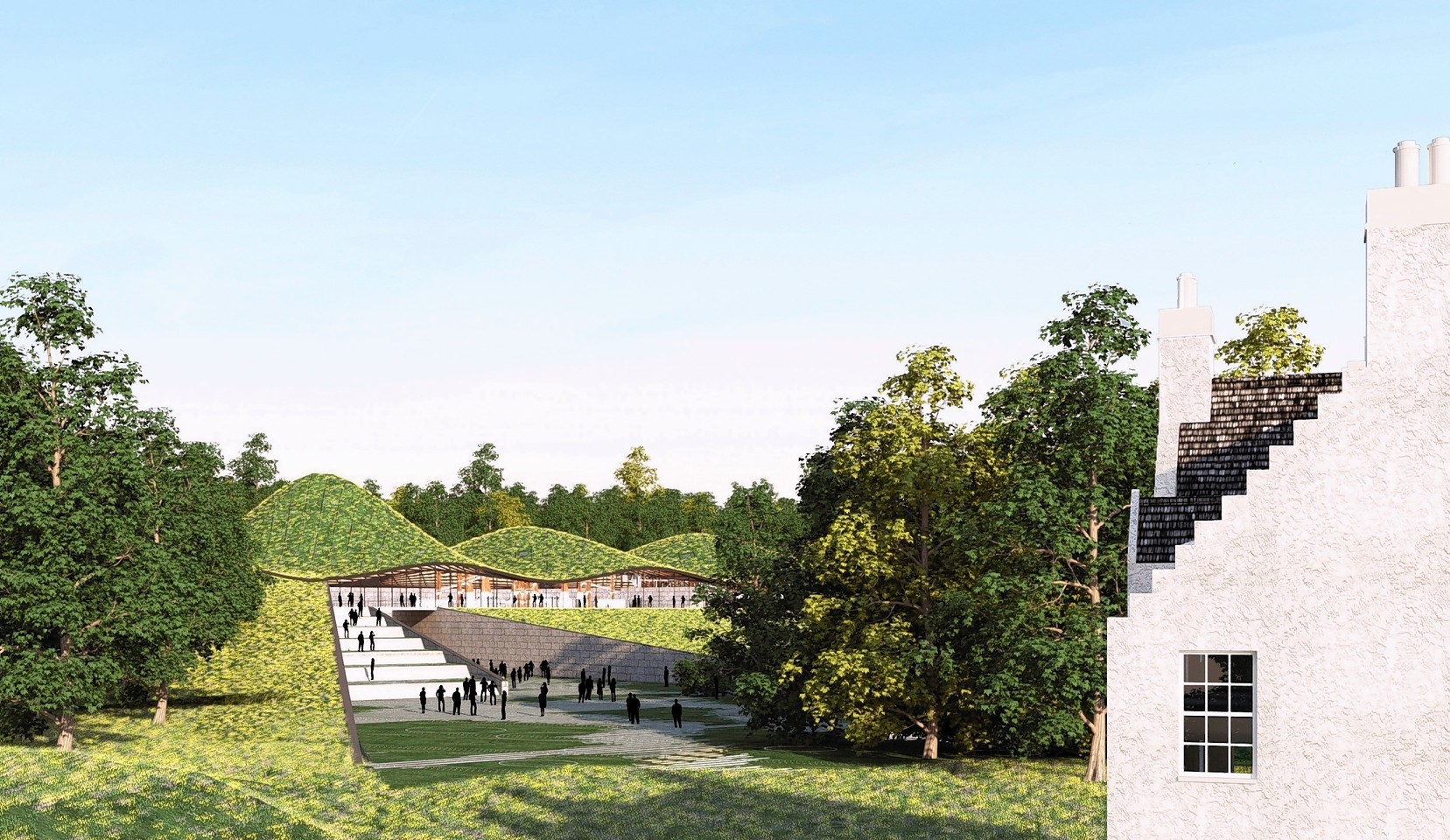 Scottish builder Robertson Group said yesterday its workforce was likely to grow by 5% in the year ahead.
The company, which splits its headquarters between Elgin and Stirling, currently employs about 1,300 people throughout the UK.
Recent restructuring, strong growth in all its divisions in the last trading year and a bullish outlook have led to a prediction of about 65 new jobs in the coming 12 months.
Chief executive Bill Robertson told the Press and Journal he was optimistic about growth prospects, thanks to a record order book and improving market conditions.
He said: "We are delighted with the continued progress across all of our 12 operating companies.
"We are seeing positive investment trends from both the public and private sectors.
"The group is halfway through a five-year strategic change programme, and we are proud to have the visibility and strong capital position to deliver high quality projects and services to our clients."
Robertson's latest annual results, covering the year to March 14, will soon be available at Companies House.
The company declined to say what they will show for profits and turnover.
But it did say they would highlight its "strongest and most visible" order book.
The firm added: "Robertson has seen continued and sustainable growth right across its diverse infrastructure business during the recessionary years, most notably in its construction and facilities management businesses.
"The group has also expanded into building services and civils (civil engineering), with both of these business units delivering profits in their first full 12 months of trading.
"Robertson Facilities Management now has a UK long-term order book of £1.25billion and, together with its secured construction and homes contracts, the group enjoys a total secured order book of £1.67billion for the next 20 years."
Recent contracts won by Robertson include the £17million refurbishment of Glasgow Caledonian University.
The group's major project team achieved preferred bidder status for the construction of a new distillery and visitor centre – work worth about £100million – for The Macallan whisky plant at Craigellachie on Speyside.
Robertson said its homes arm was enjoying success and growth, both in private and affordable housing projects.
It also said it was poised to report a significantly strengthened balance sheet, with a net worth of more than £50million and "profit before tax and positive cash position which has exceeded the group's expectations".