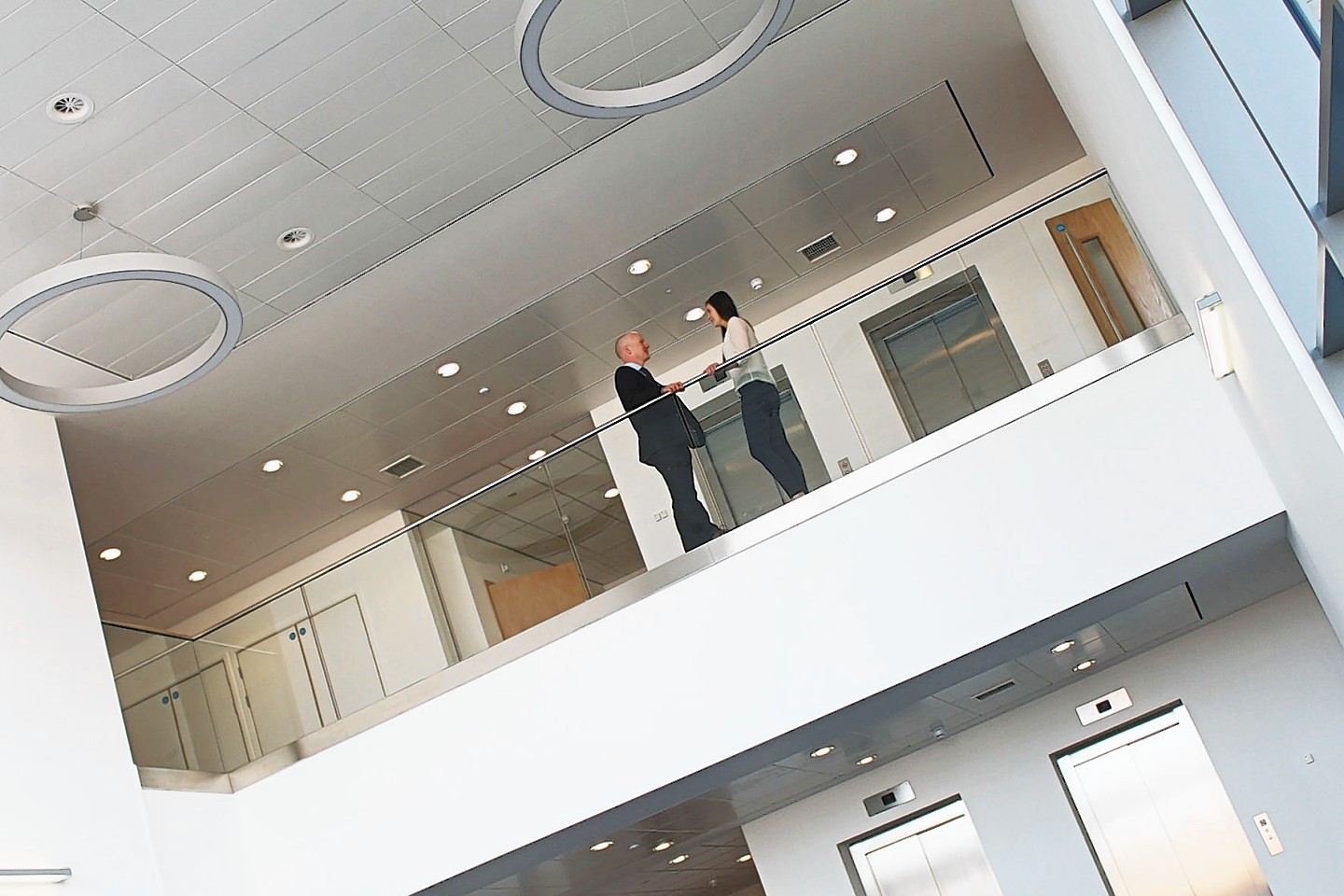 Transport Scotland's announcement that the Aberdeen Western Peripheral Route (AWPR) will open in 2017 rather than 2018 is music to the ears of the local business community.
Jim Milne, chairman and managing director of Balmoral Group, said it was great news for the diversified service firm's Balmoral Business Park to the south of the city.
He added: "I was delighted to read that the date for the AWPR becoming operational could be brought forward by up to a year.
"Balmoral Business Park is adjacent to the AWPR, so as well as offering great access to and from the south of the city the airport will be reached in around 15 minutes.
"Aberdeen's energy corridor, stretching from the west end of the city to Westhill, is within minutes of the park."
The development overlooks Loirston Loch, the largest body of open fresh water in Aberdeen.
Its first 40,000 square feet of high specification office space is ready for occupation as a single or multi-let option.
Mr Milne said: "The quality of the building is outstanding. I believe it sets a precedent in the Aberdeen market for high-end office accommodation."
Landscaping for the business park has been carefully planned due to its prominent location next to a major entry route.
Car parking has been maximised to offer 131 spaces exclusively for the offices.
Ryden and Shepherd are the joint agents, so potential tenants should contact them to discuss their specific requirements.
The whole development spans 18 acres and is expected to accommodate more than 135,000sq ft of office space.
Industry experts have estimated the scheme is worth up to £35million.
Balmoral Group, which owns the land, received planning consent for the project five years ago.