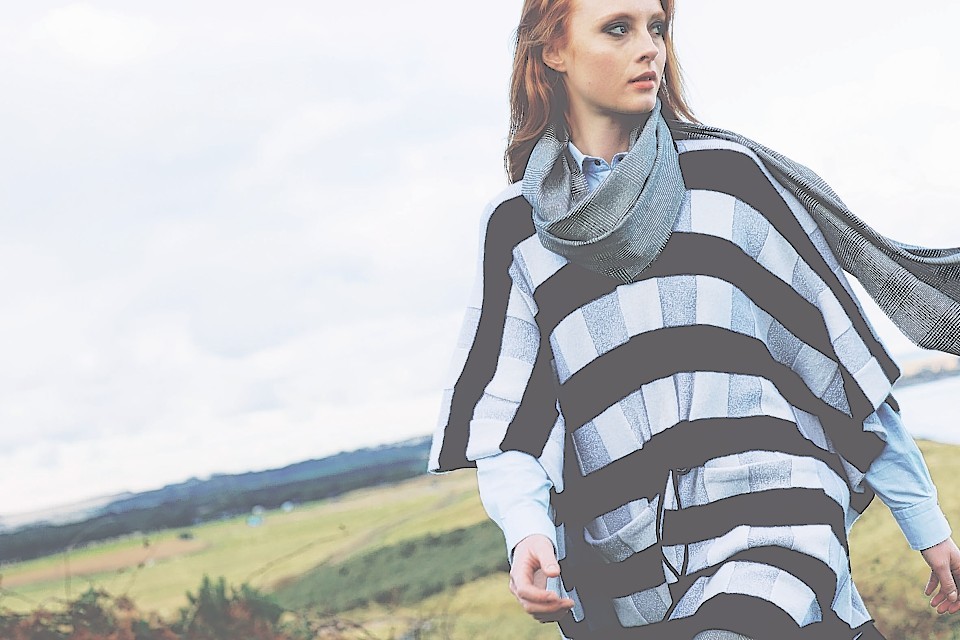 Cashmere company Johnstons of Elgin has staunched losses with an upturn in sales.
In results filed at Companies House, the firm, which runs mills in Elgin and Hawick, said it had made an operating loss in 2013 of £400,000. This was an an improvement of £1million on losses of £1.4million in 2012.
But the company said its pre-tax profits were a healthy £3.1million, due to a £4million boost after it shut down its final salary pension scheme to new accruals.
In a statement the company said it had made "steady progress" towards a return to profitability, following a challenging year in 2012 when sales were hit by mild weather. In its most recent year sales were up 10% – returning to 2011 levels, and gross margins improved.
Simon Cotton, who joined Johnstons as Chief Executive in November, said:
"This steady improvement in results represents the clear ongoing improvements we have seen in the business and I fully expect this trend to continue into 2014."
He gave credit to the support of the company's owners for being able to take a "long-term view". The company is controlled by members of the Urquhart family behind the Gordon and MacPhail whisky seller and Benromach Distillery.
"Our ownership structure and strong balance sheet allows us to take a long-term view and we have continued to invest for the future, despite these temporary challenges," he said.
"This strengthening in performance is driven by improving sales built on our strong relationships with long-term partners as well as improvement in the performance of our own brand through retail and e-commerce."
Mr Cotton joined the firm from Swiss industrial manufacturing conglomerate Franke.
He replaced group managing director James Dracup.