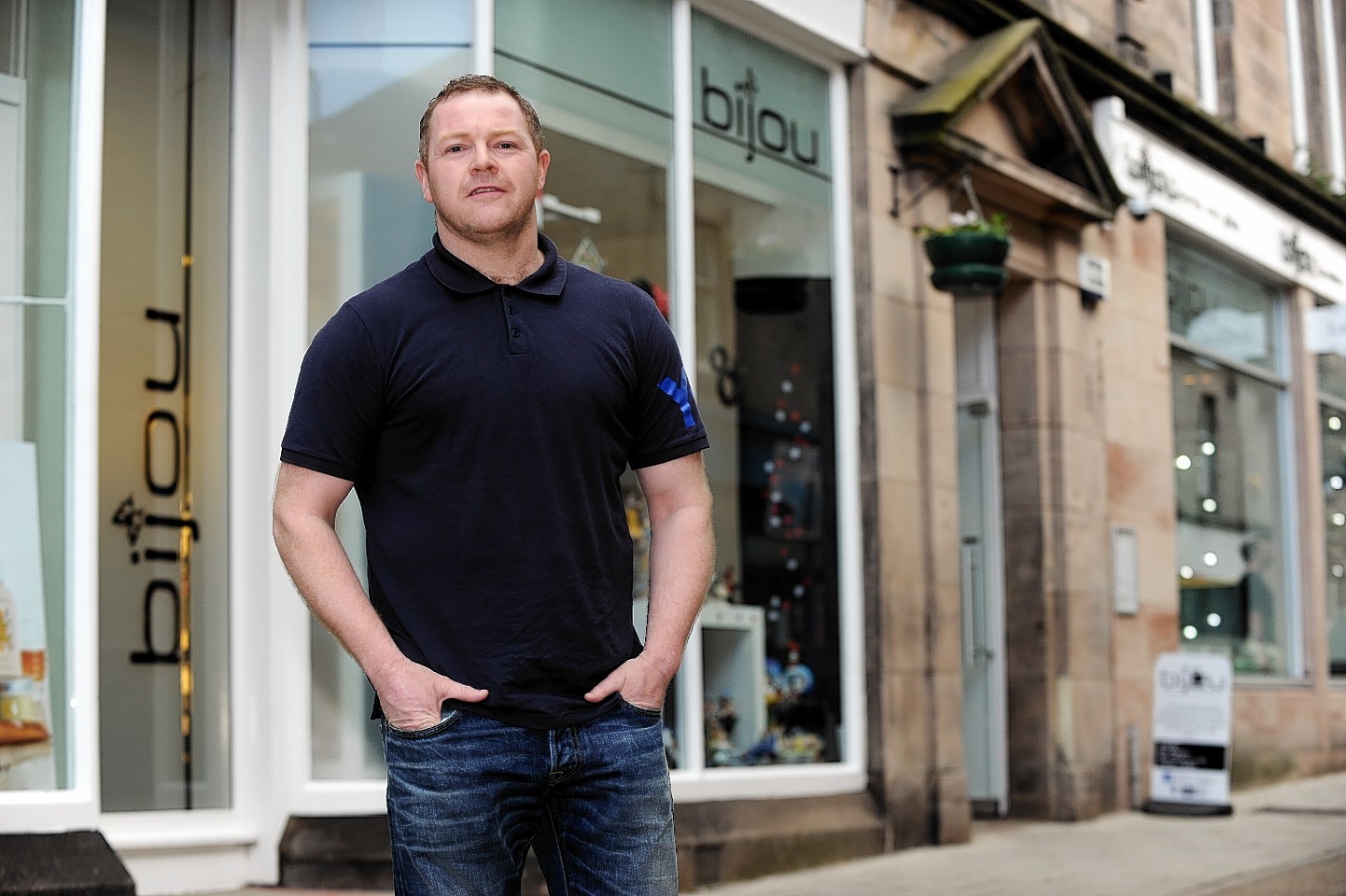 Supermarket giant Tesco have been asked to abstain from voting in an election deciding the future of Elgin's Business Improvement District (Bid).
The organisation's acting chairman David Robertson has asked the supermarket not to take part in the ballot to decide whether Bid will continue for a second year.
It comes after Mr Robertson met with funeral director Mark Watson, who along with shopkeeper David Cairns, has concerns that Tesco was being given unfair allowances.
Although Tesco was outwith the boundary lines to become a member of Bid when it was set up in 2009, it has been included in the revised perimeter ahead of the organisation's renewal ballot next month.
Mr Cairns and Mr Watson have both raised concerns about the chain's motives for now wanting to join Bid, as well as a maximum levy limit of £10,000 and the power the supermarket would hold in a voting system that is based on rateable value.
However, after his meeting with Mr Watson, Mr Robertson has assured members that all decisions made by the organisation are taken with Elgin town centre's best interests in mind.
"All parties or any other business who have concerns about Tesco's vote carrying too much power should then rest assured that when the ballot takes place that the result will be fair and democratic," Mr Robertson said.
"Mr Watson and Mr Cairns do not agree with a maximum levy — that most Bids throughout Scotland and the UK have — but could understand why this was necessary.
"Elgin bid is a fully transparent organisation who believe totally in the validity what we do.
"With both Mr Cairns's and Mr Watson's agreement and backing we have written to Tesco asking them to abstain from the vote."
Funeral director Mr Watson said the meeting had been "positive" but added he still felt the voting system and upper levy limit was unfair.
He added: "Tesco is the only business in the 'new' Bid map to benefit from the £10,000 levy limit, if they had to pay the 1.5% levy they would have to pay £23,850.
"It is however encouraging that David Robertson has listened to us and is going to ask Tesco to abstain from the vote."
Newsagent Mr Cairns added: "I am not and never will be happy about Tesco's domination of the agenda and politics in this town.
"A Bid is supposed to help local shops take on the nationals."