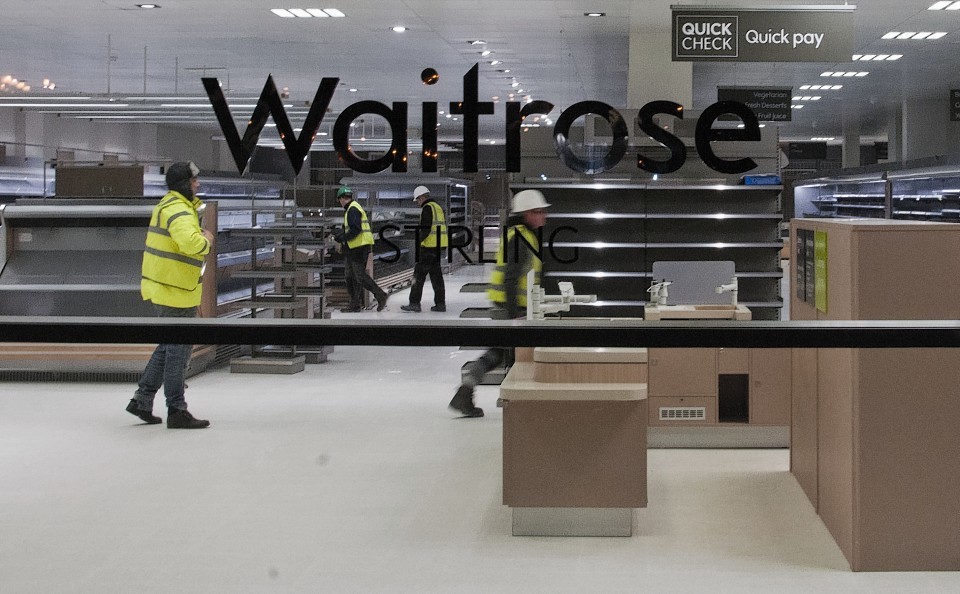 Aberdeen residents will soon be able to order groceries from Waitrose – although the firm still has no plans to open a supermarket in the north-east.
The firm, part of the John Lewis Partnership, said it will launch a trial delivery service to households within a 30 minute drive of the city's John Lewis department store next week.
The trial will run from Thursday 2 October for around three months. Deliveries will be made from Thursday to Sunday and only four time slots are available each day.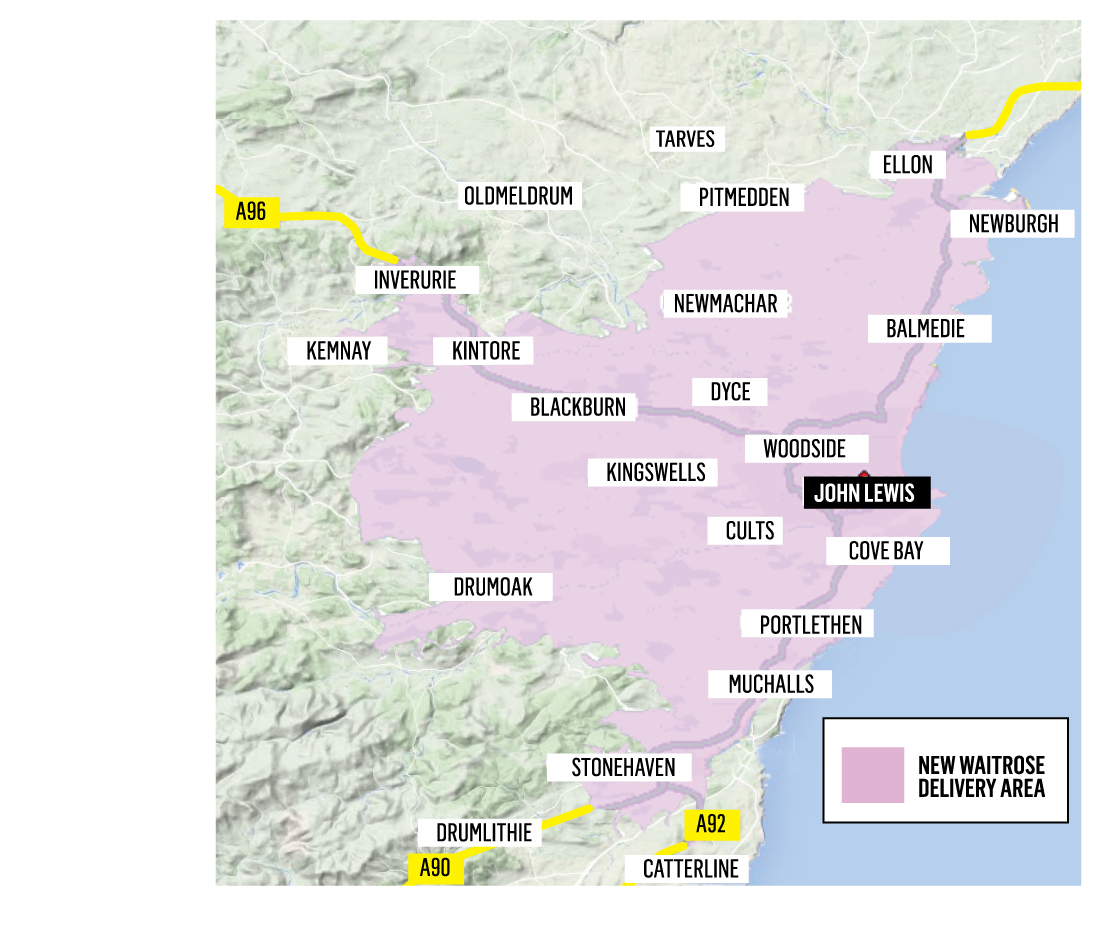 Waitrose Stirling, the closest branch to Aberdeen, has launched the service to gauge Aberdeen shoppers' interest in deliveries.
David Sharp, branch manager of Waitrose Stirling, decided to investigate trial deliveries after meeting a number of shoppers in the branch who had driven from Aberdeen to Stirling, specifically to shop at Waitrose.
Mr Sharp said: "We've added three brand new vans to our delivery fleet, to help us reach customers in Aberdeen for the first time.
"We can only do a limited number of deliveries each day to Aberdeen, because of the distance involved. Food needs to be kept fresh and we need two drivers to share the journey.
"The full range of products will be available, including the famous Heston from Waitrose range, the indulgent 'seriously' range, as well as our essential range, which offers a huge range of everyday, affordable items with the quality you would expect from Waitrose.
"We're really excited to be bringing Waitrose Aberdeen for the first time and it will be interesting to see how big an appetite the city has for a delivery service."
Waitrose isn't currently looking at any sites in Aberdeen to open a new branch, but will be considering the city in the future.