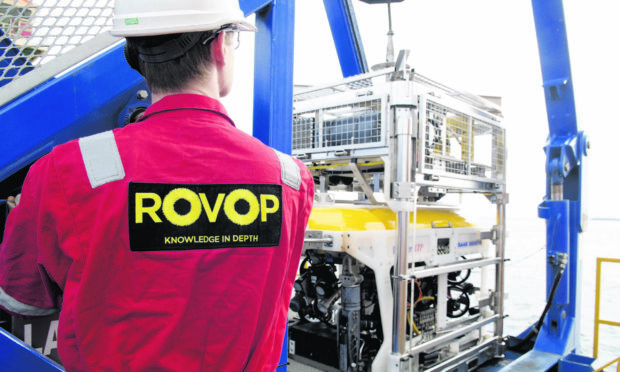 BGF has announced a record-busting year for investments in Scotland.
It said it pumped nearly £60 million into Scottish businesses during 2021.
Backed by some of the UK's largest banks, BGF provides growth capital for small and mid-sized businesses in the UK and Ireland.
Its 2021 investments included £3.5m backing for Aberdeen-based oilfield technology company isol8 in return for a minority stake.
Another north-east investment looms
Patrick Graham, BGF's head of Scotland, revealed another north-east firm may soon join the portfolio – as a result of Scottish deals likely to complete in the coming weeks.
Asked about any potential exits for BGF north of the border during 2022, he said there were "ongoing discussions", adding: "Watch this space."
Last year's north-east investment allowed isol8 and its 10-strong team, led by chief executive Andrew Louden, to push ahead with growth plans including a 50% increase in headcount over the next 12 months.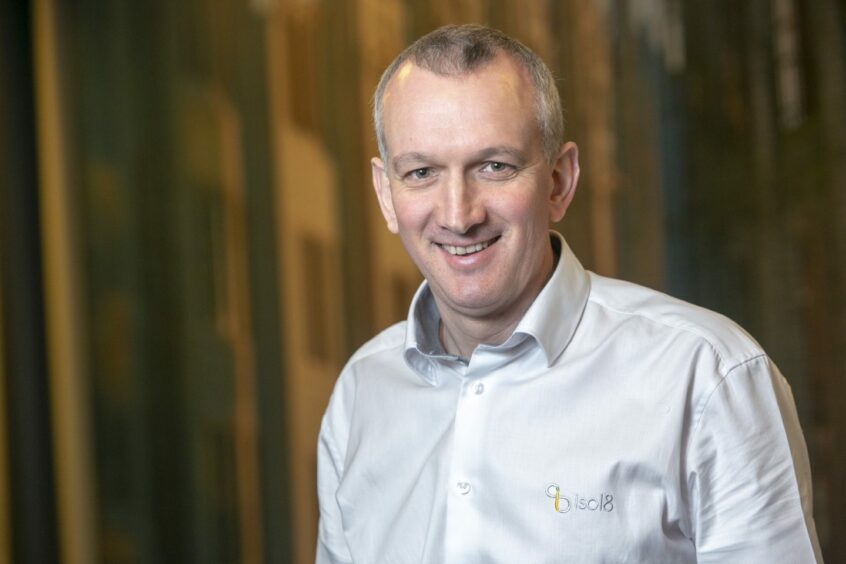 Isol8 is believed to be the only company to use underwater soldering to create metallurgically bonded alloy barriers to seal off oil and gas wells.
Some of BGF's investment is being to develop the firm's zero-emissions product portfolio and expand its services into the wellbore construction sector.
It is estimated the successful deployment of isol8's technology could unlock savings of up to £7m for platform and subsea well abandonments.
BGF invested £600m across 67 deals around the UK and Ireland during 2021. It also completed 39 portfolio exits.
The near-£60m Scottish investment was more than double the previous year's total.
BGF's team in Scotland completed deals across sectors ranging from technology to healthcare and consumer goods, while also supporting different company growth phases – from early-stage through to flotation.
'Positive momentum'
Mr Graham said: "The positive momentum of the team… demonstrates the strength of our investment model, and the ability of BGF to deploy capital at scale to the brilliant businesses strengthening our economy.
"This has proved all the more important when faced with the ongoing challenges brought by the Covid-19 pandemic.
"We were set up to back ambitious teams operating across a wide range of sectors and a variety of growth plans.
"The businesses we've invested in have demonstrated an unwavering commitment to growth, and as their partner we share in their confidence to support these goals."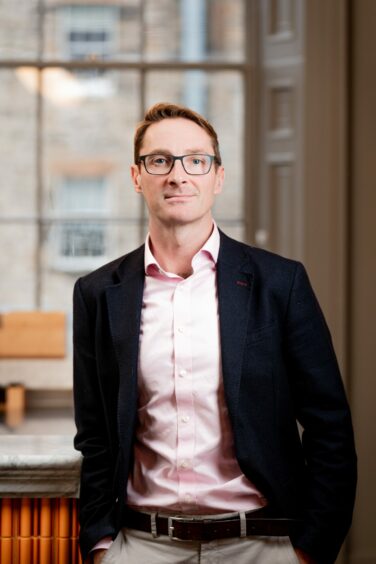 Asked why 2021 was such a strong year in Scotland for BGF despite the pandemic, Mr Graham said a growing number of firms wanted to "crack on" with growth plans rather than wait any longer.
BGF said existing portfolio companies north of the border continued to perform well in 2021.
Following a £2.7m investment from BGF in 2020, Stirling-based paint and accessory retailer The Paint Shed opened its 18th store, in Aberdeen, in May.
The businesses we've invested in have demonstrated an unwavering commitment to growth, and as their partner we share in their confidence to support these goals."

Patrick Graham, head of Scotland, BGF.
Other north-east businesses backed by BGF include Aubin, Entier, FrontRow Technology Group, Inoapps, Keenan Recycling, Rovop, Spex, Stats Group and Task Fronterra Group.
Further north, BGF has investments in Forres-based space technology firm Orbex and Parklands Care Homes, of Grantown.
On the back of the record year for investments and growth in its portfolio, BGF expects to see increased demand for business funding in 2022 and beyond.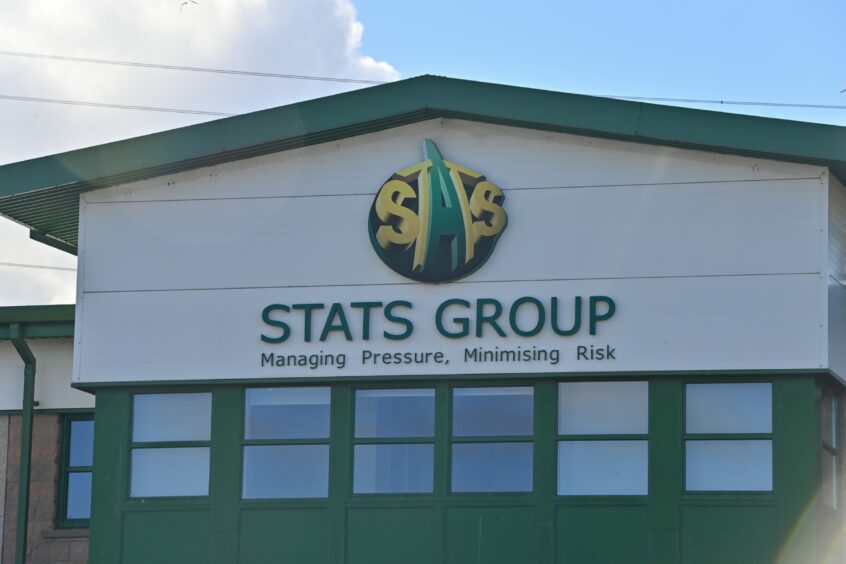 Mr Graham added: "We are continually focused on supporting the brightest and most innovative entrepreneurs that Scotland has to offer.
"For those businesses that are assessing their options in 2022, we are more than happy to have conversations.
"If we have a similar level of activity as last year, I will be very pleased."
Energy transition will not alter BGF's approach to investments but is likely to be a growing feature of deal-making, including in the north-east, in the future, he said.