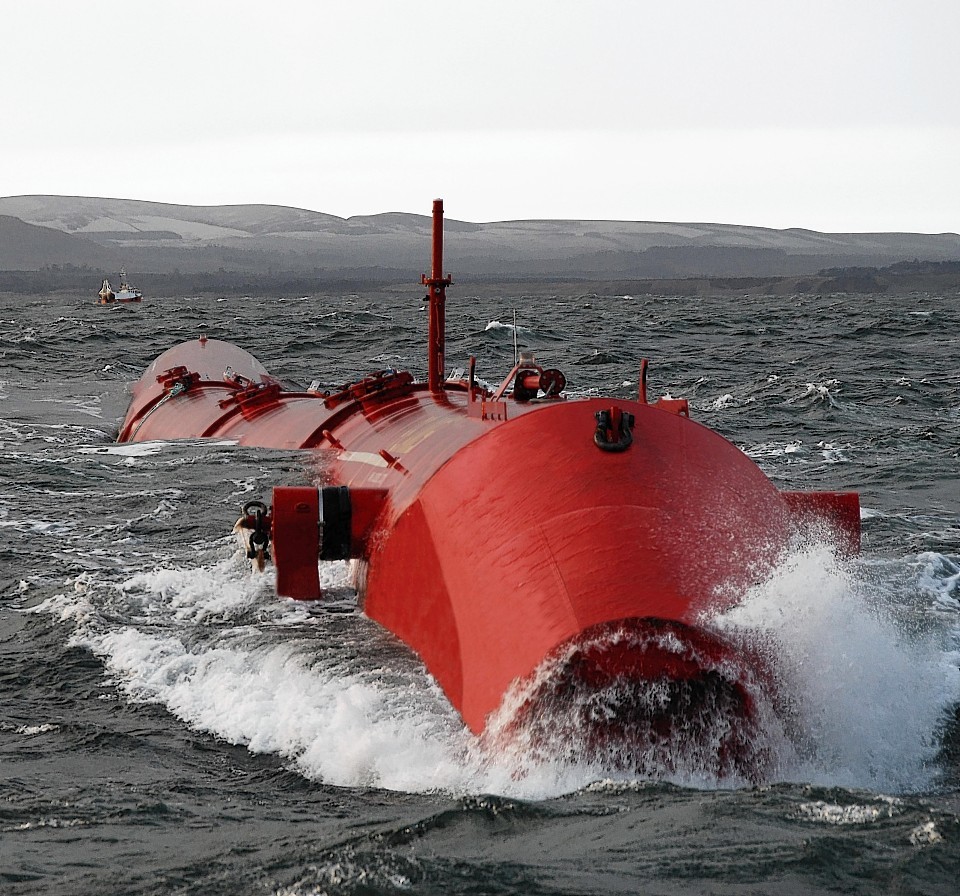 Alex Salmond is to look into what can be done to help Orkney firms bid for a Highlands and Islands Enterprise (HIE) contract on the islands.
Local MSP Liam McArthur said the contracts for two large industrial buildings for Orkney's enterprise area were framed in such a way as to prevent local firms from bidding.
The Liberal Democrat told the first minister he had the power to do something about it and asked if he would suspend the tender process so that steps could be put in place to allow local firms to compete for the business at Lyness and Hatston.
Mr Salmond replied: No, but I undertake to examine the issue and to write in detail to the local member to see whether I can help him with his legitimate inquiry."
Afterwards Mr McArthur said the engineering units will make a valuable contribution supporting the development of renewable energy on the islands.
"This is not about loading the dice in favour of Orkney firms, but just making sure they get a fair crack of the whip," he said.
"The energy minister and HIE have indicated a willingness to look again at the issue, but I am pleased that the first minister will also take a personal interest.
"Hopefully, this can enable a re-think to take place in the interests of Orkney businesses, the renewables sector and Scotland's public finances."