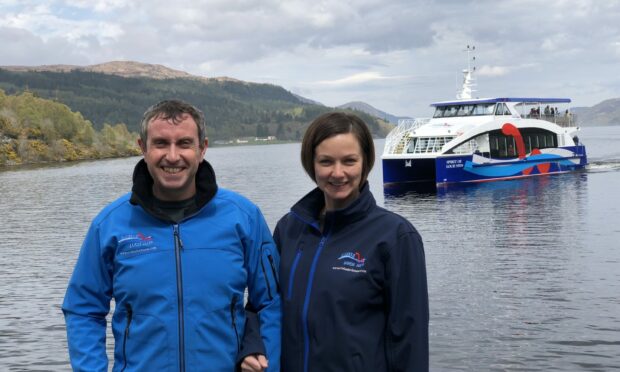 Life is about to radically change for Ron and Debi MacKenzie, who run leisure cruises on Loch Ness, after they put their business up for sale.
On Tuesday (February 15), property giant Savills revealed it is marketing the enterprise.
Savills is inviting offers for Cruise Loch Ness, whose vessels ply back and forth across parts of what is arguably the most famous and mystifying body of water in the world.
No more Nessie
But The Press and Journal can now reveal the story behind the sale.
Mr Mackenzie, 50, said he and his 45-year-old wife were keen to move to the east coast, most likely to Fife, to start a new life together well away from Nessie.
Asked why they had decided to sell, Mr MacKenzie said: "This has always been a family business but my older son has gone on to pursue a different career path and my younger children are just six and eight.
"I will be way too old by the time they could realistically step into running the business.
"Now is the perfect time to sell. We have put our heart and soul into the growth of the business and we are extremely proud of what we have achieved.
"What better time to pass the reins to a lucky new owner who can take it to new heights."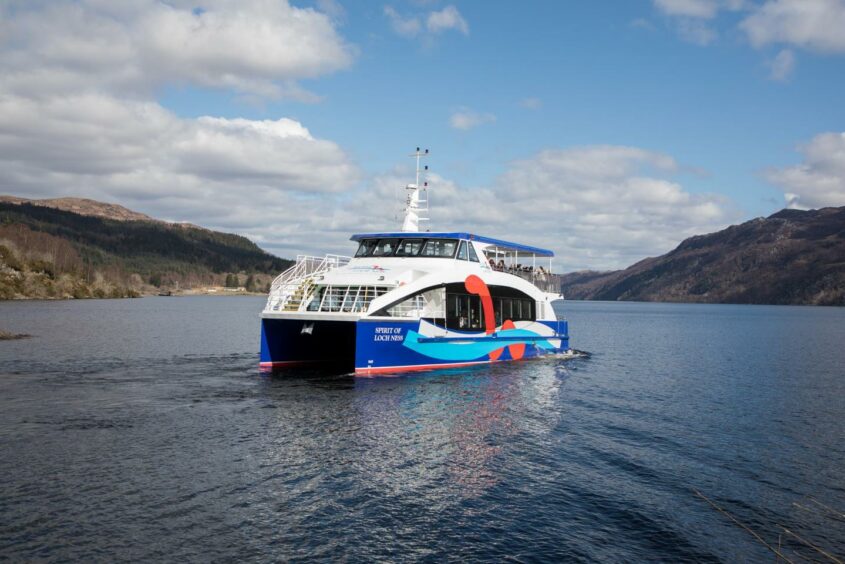 He added: "The business is flying and there is a dedicated crew behind it – the sky really is the limit.
"Loch Ness is the most famous body of water in the world after all."
The couple's eldest son, Scot, 20, is on a film studies course at university in Edinburgh.
Carter, eight, and Robyn, six, are a little too young for entrepreneurship but may one day turn out to be business owners like their father and grandfather before them.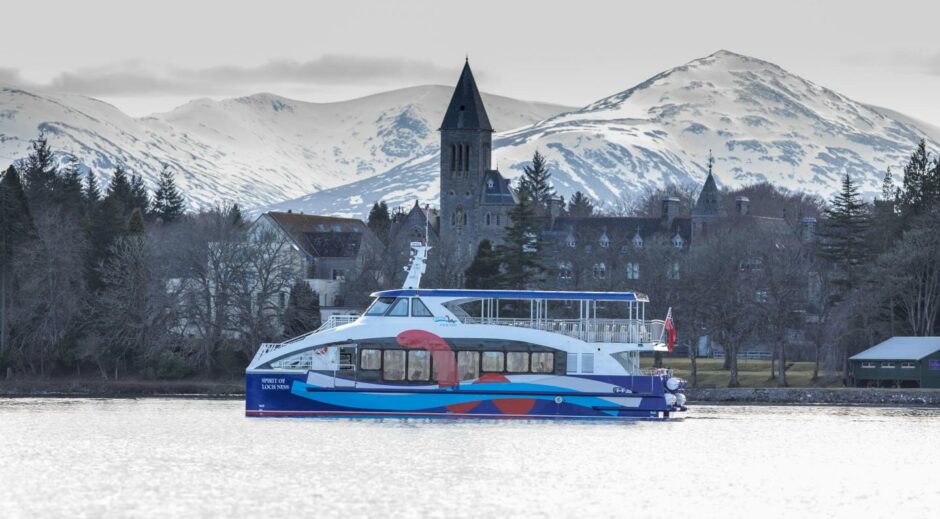 Mr Mackenzie, whose father, Norman Mackenzie, launched what is now Cruise Loch Ness nearly 54 years ago, said he was already helping out on the boats at their age.
But times have changed and the business owner joked that he and his wife would probably get into trouble nowadays if they put their youngest children to "work".
He has owned the cruise firm  outright since June 2010.
"We're going to take some time out for a while," he said, adding they may start or take over another business – "maybe something completely different" – when the time is right.
'We are excited for the future'
Mrs Mackenzie said: "We will be sad to leave the Highlands but we are excited for the future and planning to relocate to the east coast of Scotland to be closer to extended family.
"We spend a lot of time holidaying there and our kids love spending time with their cousins.
"We figured there is no time like the present and, after all, none of us are getting any younger."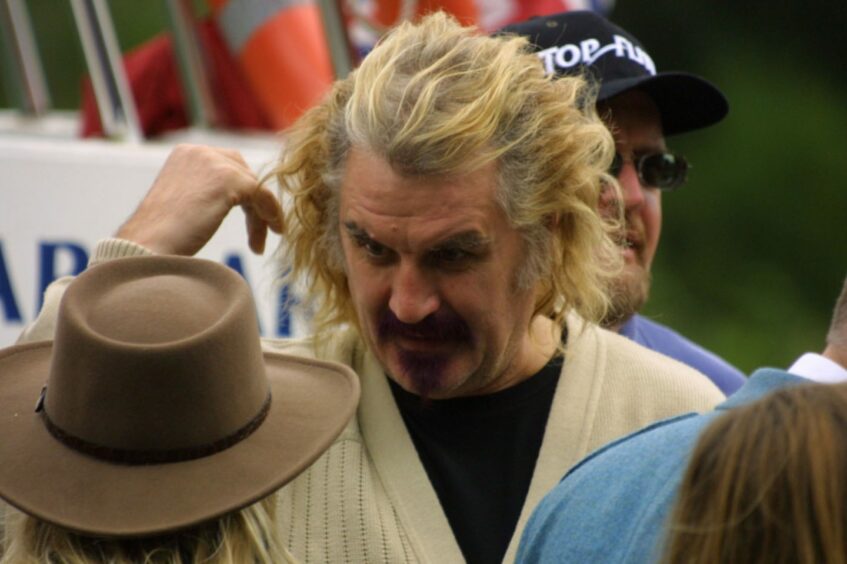 Cruise Loch Ness has had more than its fair share of celebrity passengers.
In August 2001 legendary Scottish entertainer Sir Billy Connolly chartered one of its boats, Royal Scot, for the day.
Sir Billy and his wife, Pamela Stephenson, invited along a few of their Hollywood chums, including Robin Williams, Ewan McGregor, Steve Buscemi and Eric Idle,  for Cruise Loch Ness' first big celebrity private hire.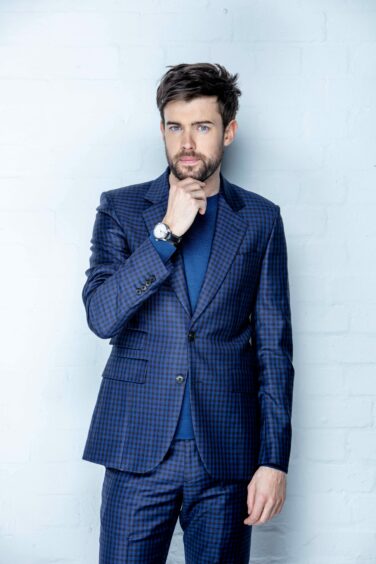 Mr Mackenzie said he had lost track of how many famous names have used his services over the years.
Actor, comedian, presenter and writer Jack Whitehall and heavy metal star and TV personality Ozzy Osbourne feature among them.
There were quite a few, including Fatboy Slim,  whenever the annual RockNess music festivals took place at at Clune Farm, Dores.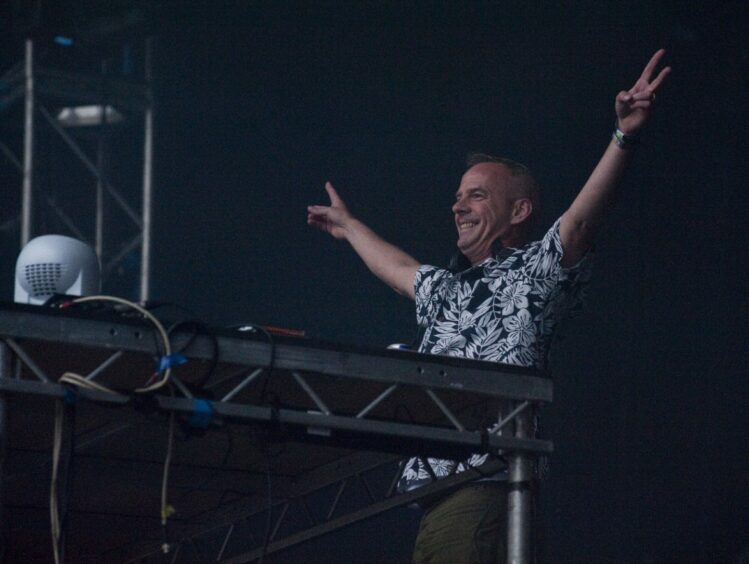 A large majority of Cruise Loch Ness guests are, of course, enthralled by the legend of the world -famous monster.
So, one of the big questions for Mr Mackenzie as he looks to end his long association with the loch had to be whether he thinks there is or isn't a Nessie lurking in its depths.
"There is definitely something in the loch", he said.
He highlighted the day a few years ago when a "really good" sonar contact was made with something fairly large.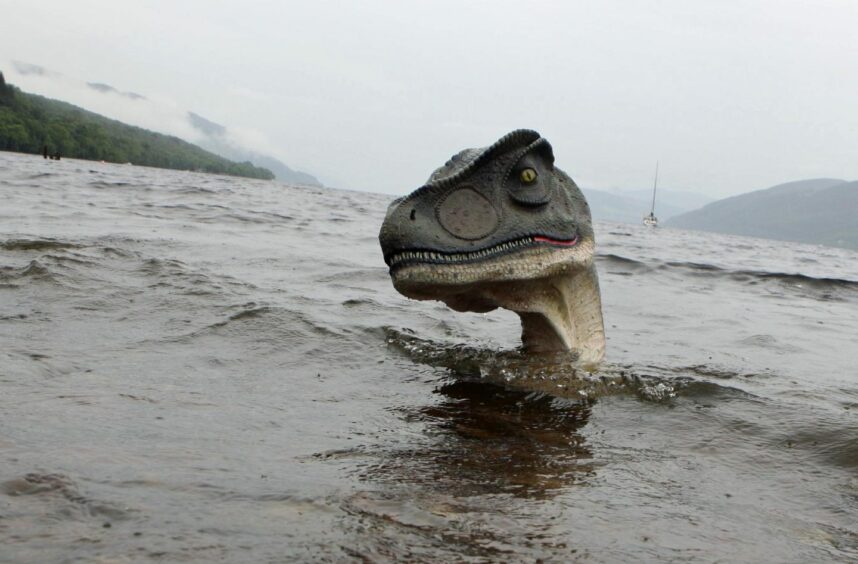 There have been numerous weaker sonar contacts too, indicating "something too deep to be fish", he added.
Savills is marketing a 100% stake in Cruise Loch Ness, which started in May 1968 with an ex RNLI lifeboat carrying only 12 passengers.
Today, it has a fleet of four high specification vessels.
These include its  flagship boat Spirit of Loch Ness, which can carry up to 210 people, and The Legend of Loch Ness, with a maximum capacity of 108 passengers.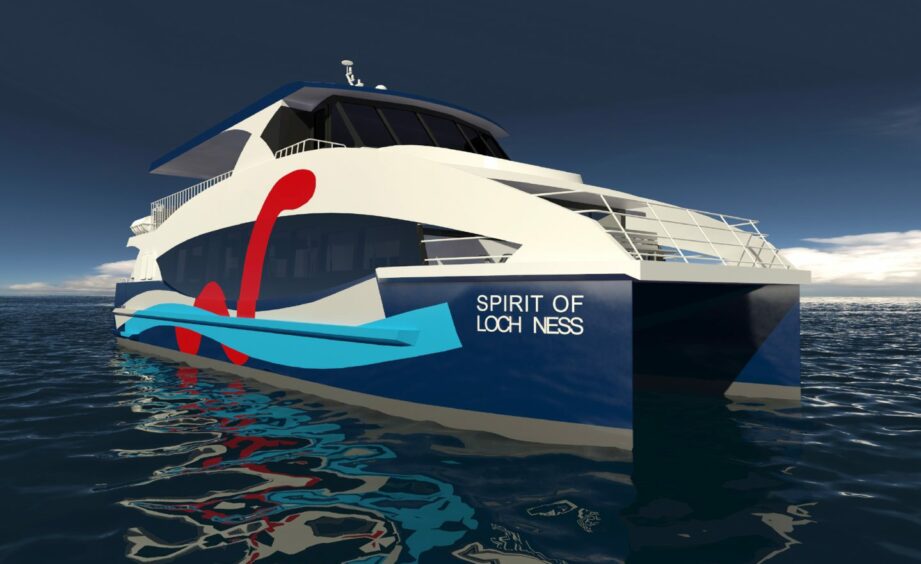 Two rigid inflatable boats, carrying a maximum of 12 passengers each, provide a more exhilarating experience.
The business has won multiple awards over the years, including one for the nation's best visitor attraction, which came at the 2019 Scottish Thistle Awards.
It also celebrated a double triumph in the UK final of the Federation of Small Businesses' annual awards that year.
It won the federation's top gong for family-run firms and was also crowned small business of the year.