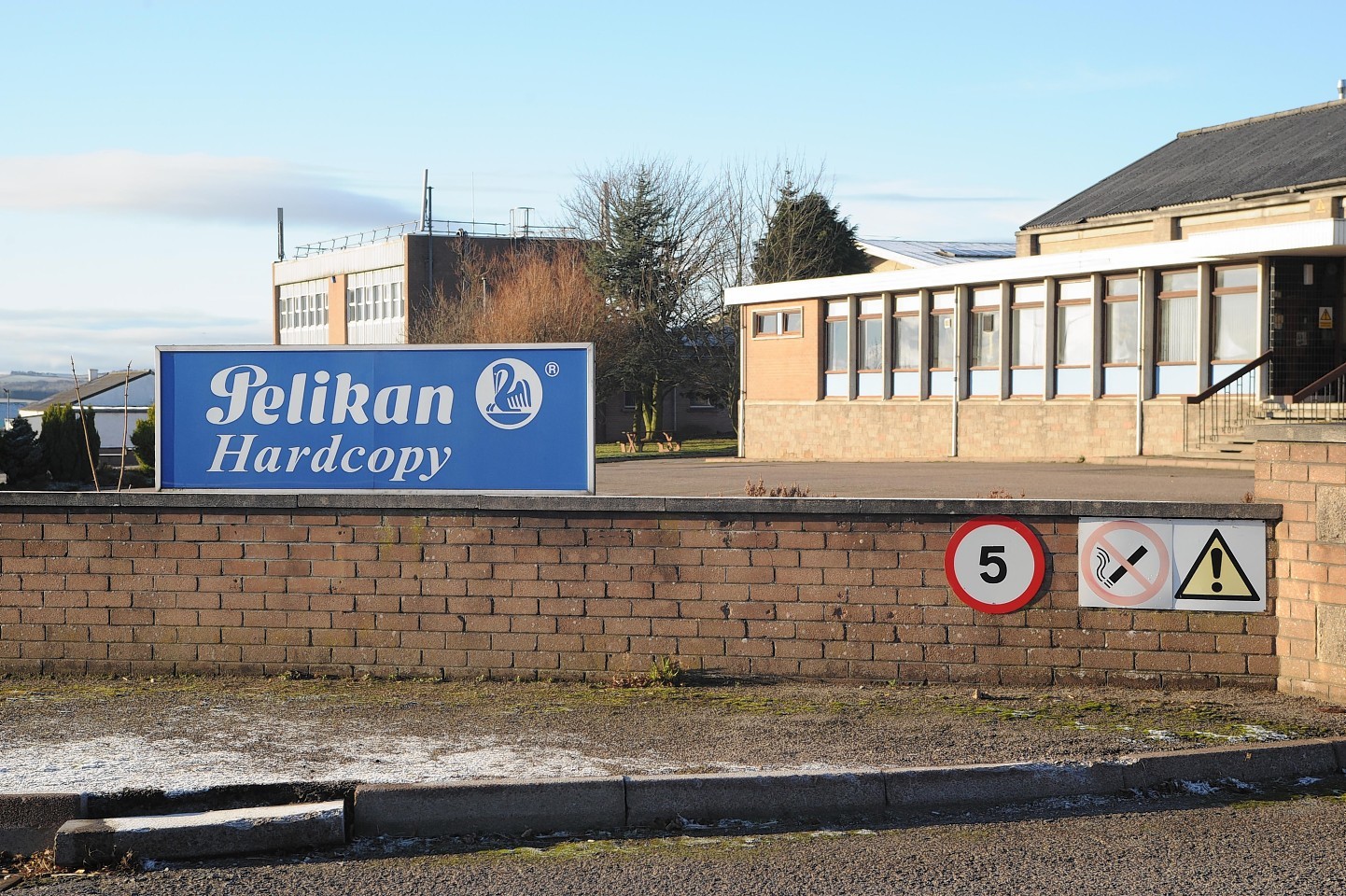 First Minister Alex Salmond has offered fresh hope to employees of a Turriff factory who are facing redundancy.
Pelikan Hardcopy Scotland (PHS), which includes typewriter ribbons and carbon paper amongst its products, earlier revealed it was considering laying off some of its 83-strong workforce.
Workers were left concerned they would be out of jobs before Christmas following the announcement.
However, last night, Mr Salmond said he was hopeful that talks with Enterprise Scotland could lead to a breakthrough for the firm's staff.
He said: "I have had several very productive discussions with both union representatives and the management of Pelikan Hardcopy Scotland.
"We have engaged Scottish Enterprise who are working closely with relevant agencies in the best interests of the workforce.
"Obviously this is a worrying time for those facing redundancy but as a result of talks I am encouraged that we can find a secure future for the Turriff site."
One employee, who asked not to be named, said that workers expected up to 25 people to be let go.
"We're resigned to the fact, really. The problem is the company haven't kept up with the times," he added.
Councillor Sandy Duncan (SNP, Turriff) last night said he had not heard any updates from the factory.
He said he hoped any necessary layoffs could be covered by voluntary redundancies.
Councillor Duncan added: "I was disappointed that any redundancy is necessary, but business is obviously not booming with the company. It's not a good sign.
"I would hope they could fill those redundancies with natural wastage or volunteers. If it's the original 25 that they spoke about, that would be fairly serious."
The company made 80 workers redundant in 2002 after its revenue from traditional products decreased.
In 2012, PHS saw a 13% drop in revenue between 2010 to 2011 with takings falling from £10.57million to £9.23million.
It also reported an increase in its pension scheme deficit from £7.42million to £8.84million.
No one from PHS, which is owned by Malaysian conglomerate Pelikan International Corporation, was available to comment last night on the talks.