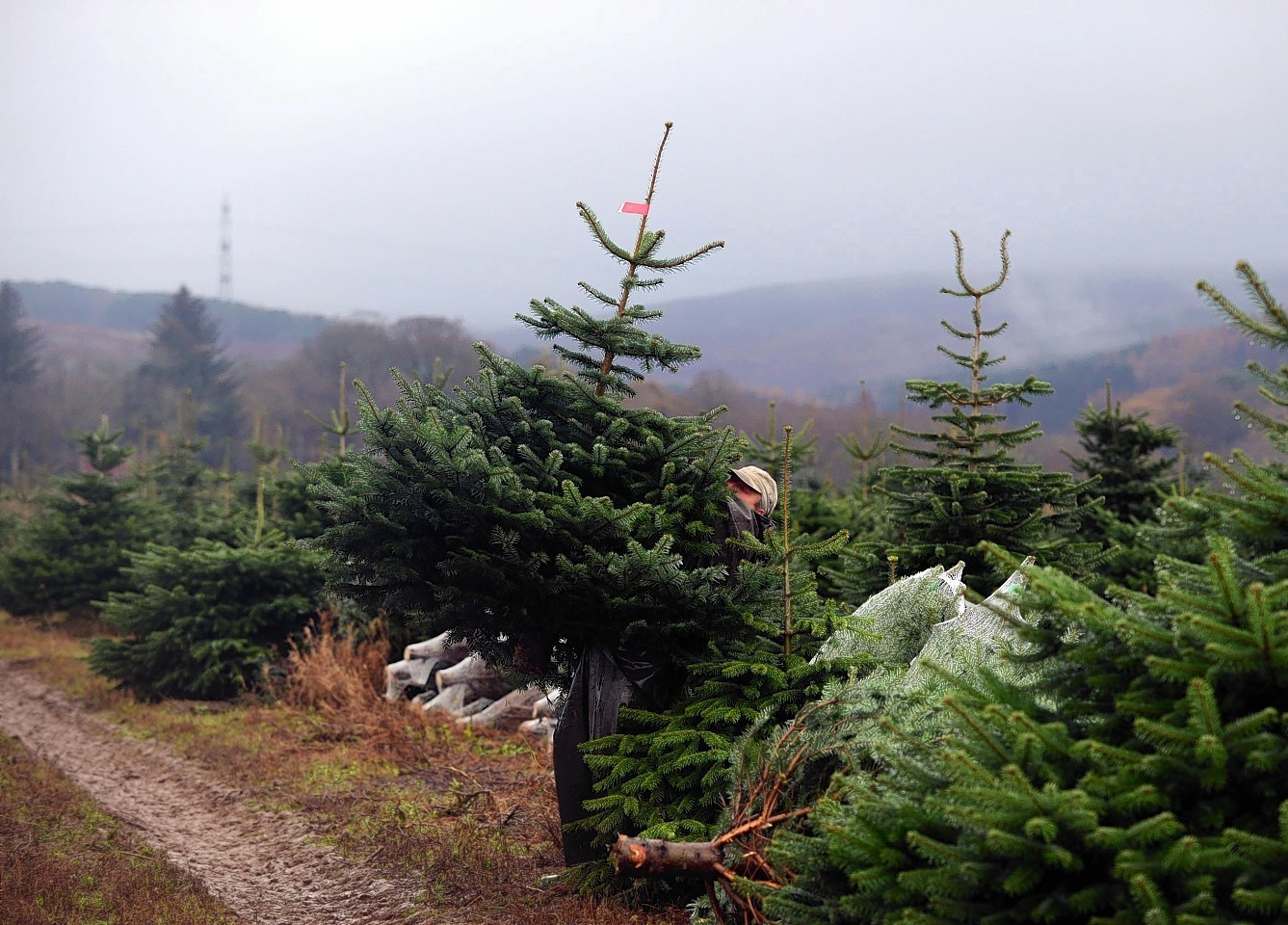 A Scots Christmas tree business is branching out into a major success with more than a million of the festive favourites in its fields.
The Fasque Christmas Tree Partnership near Laurencekirk was founded in 2002 by the Fasque estate and five Danish investors.
Since then it has expanded every year and now plants about 100,000 new pines and firs annually for the booming UK market.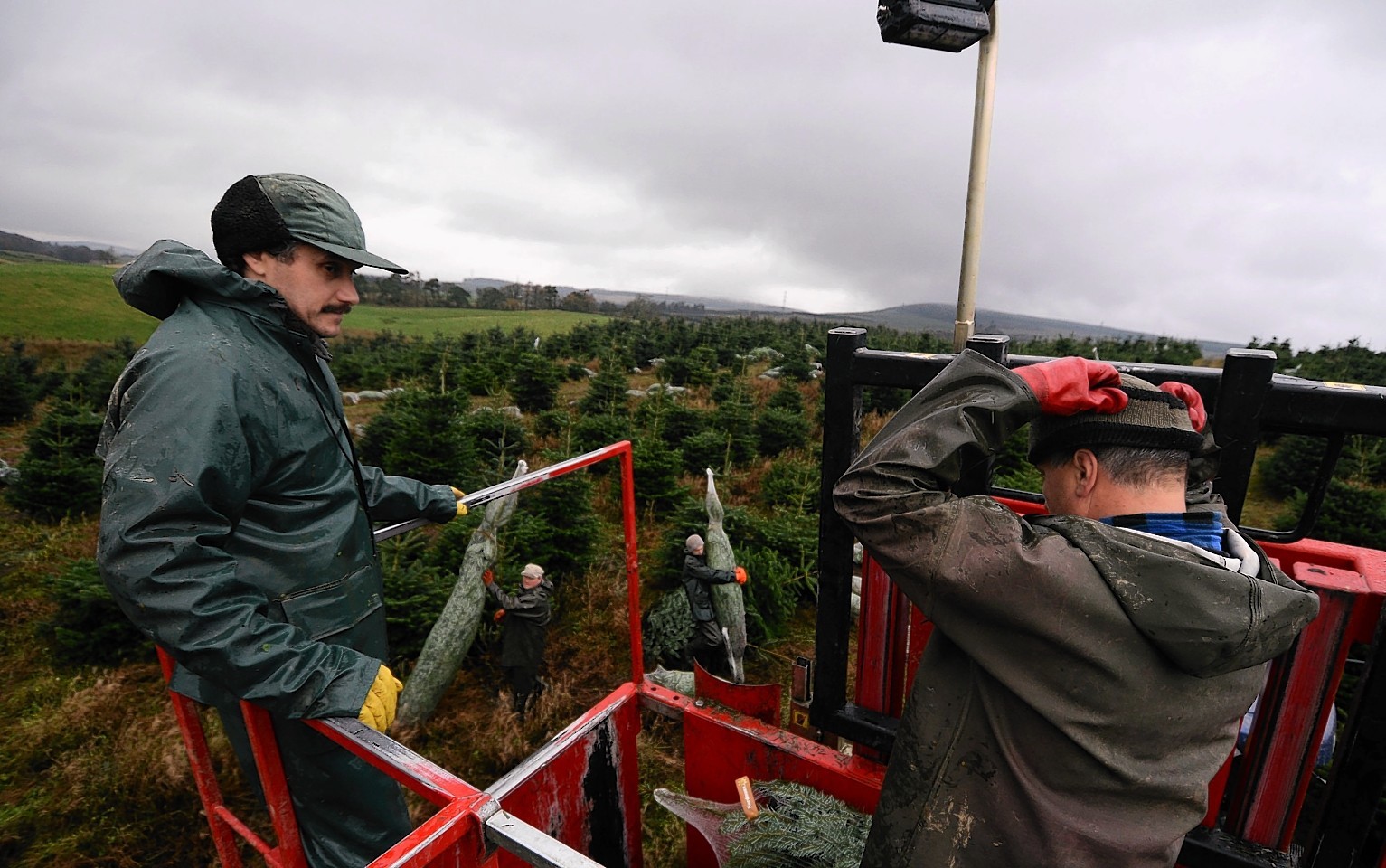 One of the partners, Soren Petersen, 65, said the UK market was very different to the one in his native land.
He said: "The Christmas tree market in Demark is enormous – they have many growers and export all around northern Europe, Germany and France.
"It is far smaller in Scotland and we personally only sell trees to customers in Britain and Ireland, but it is certainly growing. We now have around 85 solid clients and are gaining four or five new ones each year.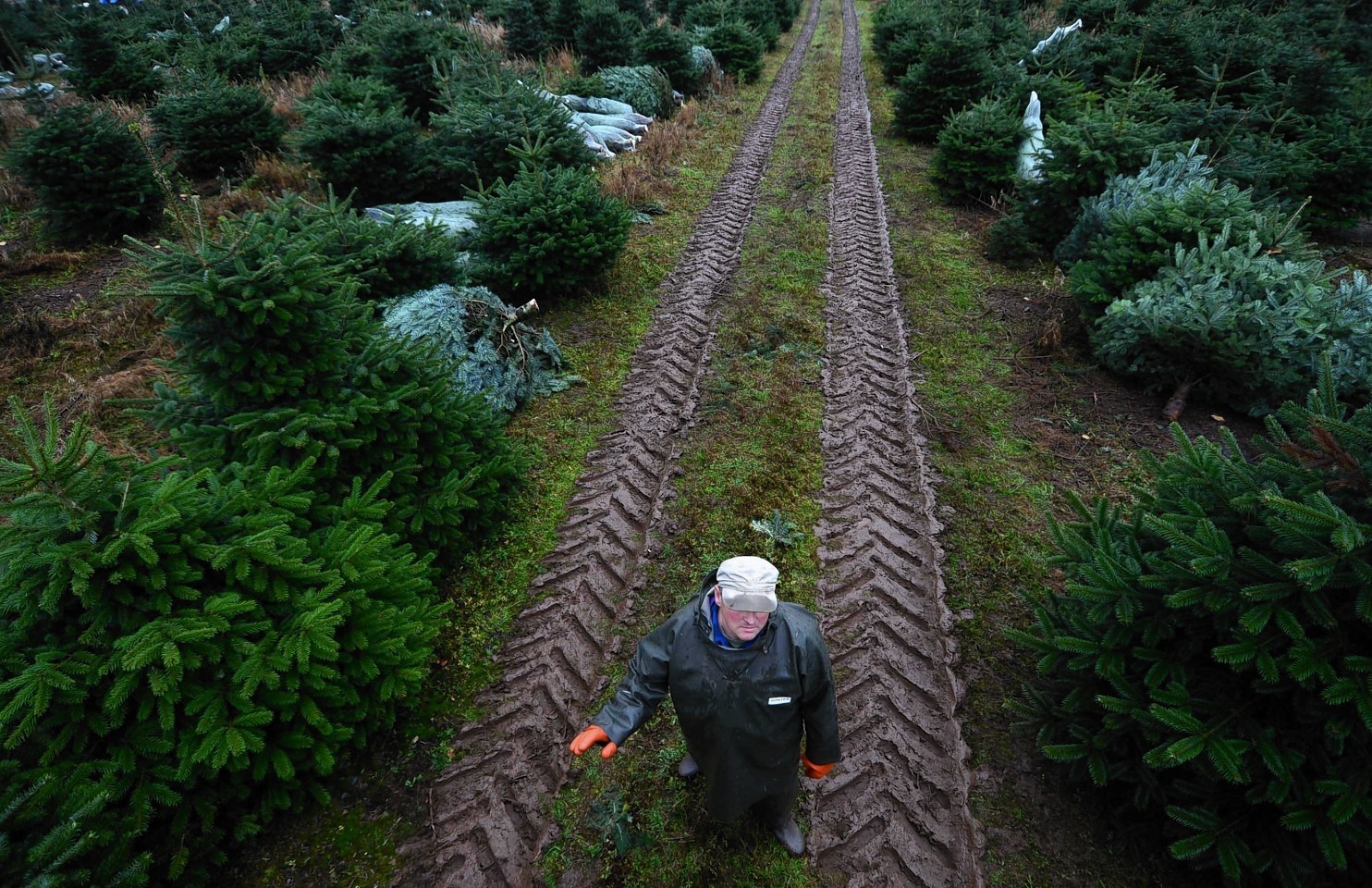 "The biggest difference between the countries is that British people want trees of a much higher quality than they do on the continent.
"So while they might be more expensive, they grow very well in Scotland and produce beautiful colours that doesn't happen so much with the Danish trees."
The company's stock of Nordmann pine, Fraser fir, Noble fir and Lodgepole pine are tended by only six people during the year, but in November about 30 labourers are roped in for the harvest.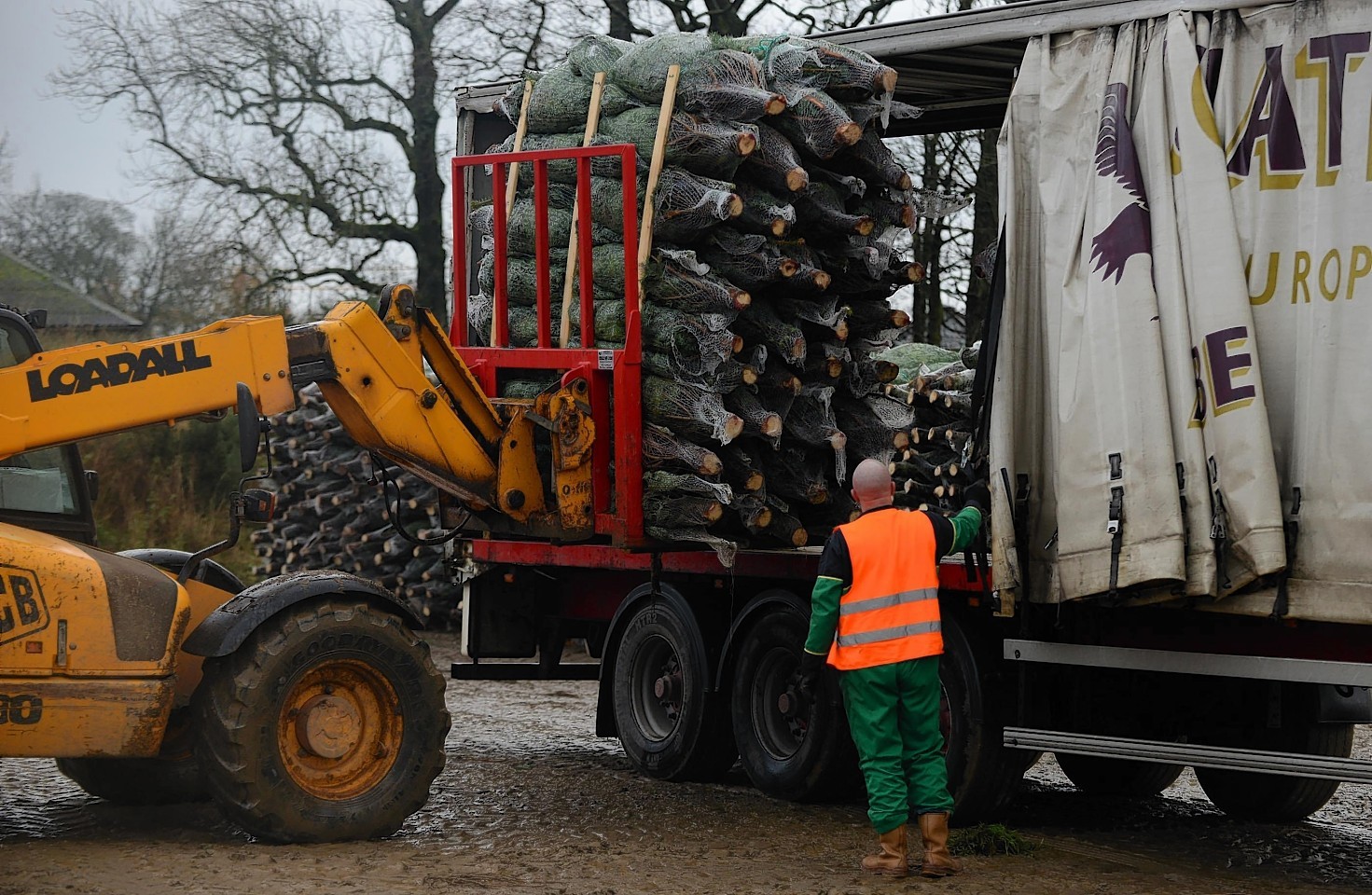 Mr Petersen moved to the UK 22 years ago, setting himself up with a farm in Scotland, before spotting the opportunity in the Christmas tree market.
He said the partnership had got off the ground at just the right time.
"Twenty years ago people didn't even know what a real Christmas tree was here," he said.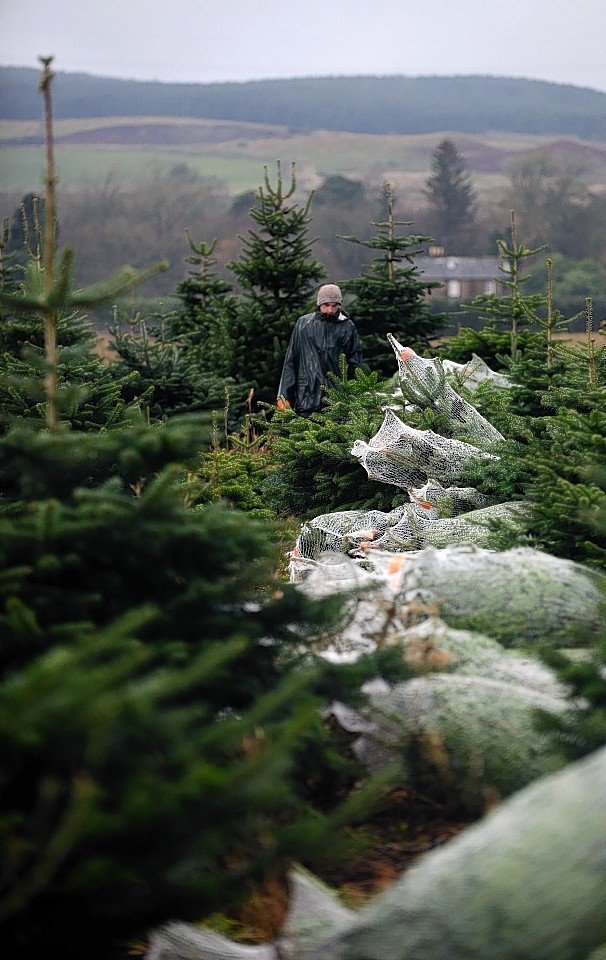 "It has just kept growing and our orders increase every year.
"The profit from Christmas trees compared to crop farming is quite high but you only get any money back after seven years, so there is risk.
"The weather in Scotland is very good for them as long as the summer isn't too wet.