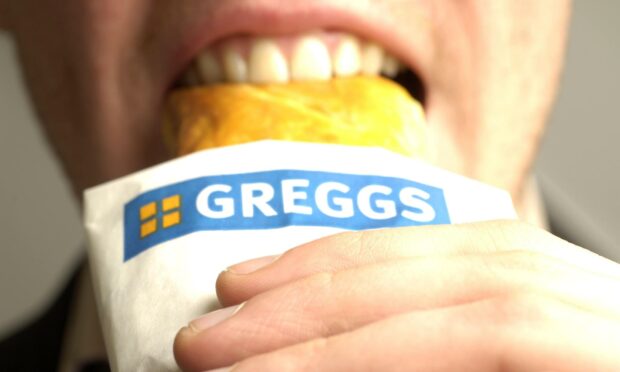 It takes three minutes and 38 seconds for a typical full-time worker in Aberdeen to earn the price of a Greggs sausage roll, a new cost of living index has revealed.
The Granite City is ranked 22nd out of 100 towns and cities around  the UK for how long people must work to earn enough to buy the savoury snack.
InvestingReviews.co.uk said its study was the first known use of "sausage roll-onomics" as a benchmark tool to compare living standards across Britain.
Brits are going to have to work a lot harder in the future to afford life's simple pleasures."

Simon Jones, chief  executive, InvestingReviews.co.uk.
The investment comparison website used Greggs sausage roll prices – £1.05 in an Aberdeen city centre shop, if pre-ordered online, as of Saturday – and local median hourly pay estimates provided by the Office for National Statistics.
Inverness was not included in the study, but recent analysis by north-based economist Tony Mackay – using provisional figures from HM Revenue and Customs for February 2022 – showed average pay in the Highland capital is about 10% lower than in Aberdeen.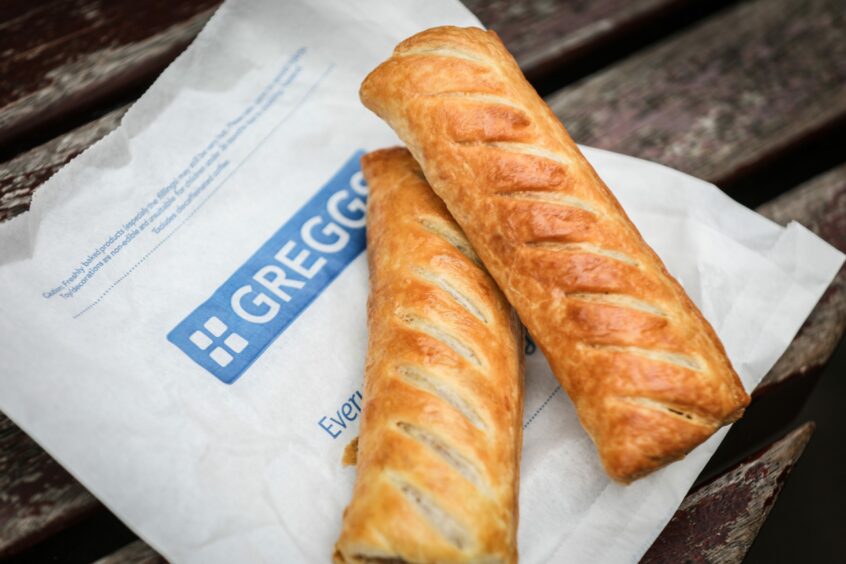 It would, therefore, take Inverness workers more than 20 seconds longer to earn enough to buy a similarly priced sausage roll.
The Highlands got their first Greggs earlier this year. The new outlet inside the Esso MFG Kessock filling station, on Longman Road, Inverness, is the bakery chain's most northerly shop.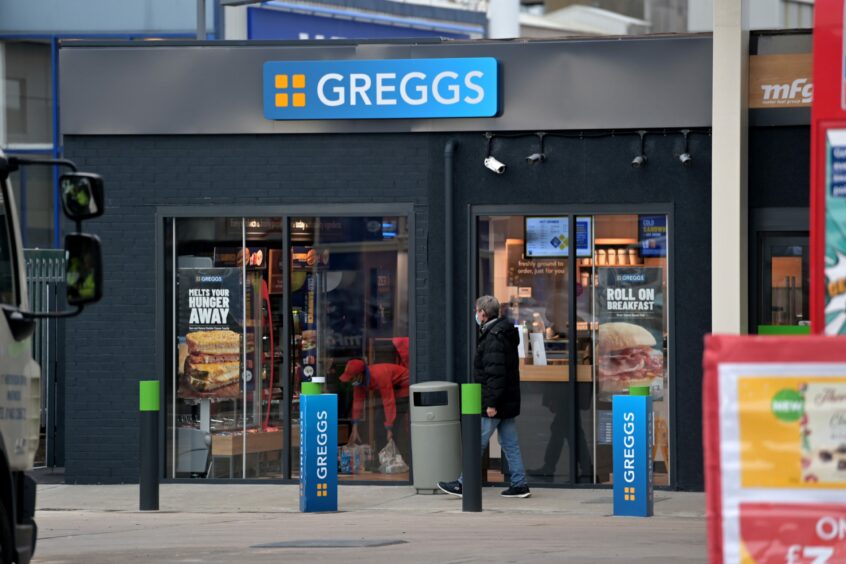 InvestingReviews.co.uk said its study – loosely modelled on the famous Big Mac Index published by The Economist since 1986 to measure purchasing power across different nations – was intended as a fun approach to cost of living analysis, with a serious side.
It highlights regional inequalities that persist despite the UK Government's flagship levelling-up agenda, the website added.
Greggs sells about 2.5 million sausage rolls a week across more than 2,000 shops.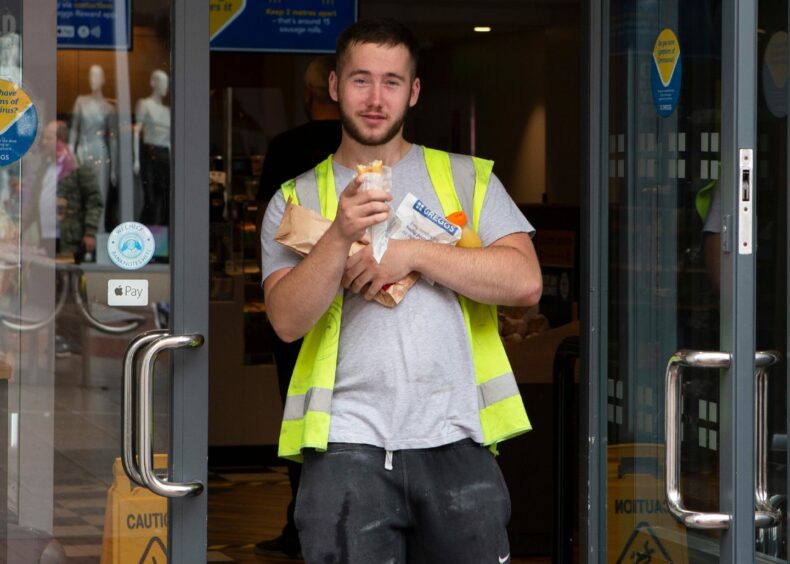 The chain's sausage rolls were chosen as a cost of living yardstick because, like Big Macs, they are a standard product sold by the same provider across many high streets.
The fastest earned snacks were mostly in south-east England, with London (2mins 58s), Oxford (3mins 15s), Slough, Guildford (both 3mins 16s) and Derby (3mins 17s) making up the top five.
Edinburgh (3mins 35s), Glasgow (3mins 38s) and Dundee (3mins 47s) were ranked 17th, 23rd and 32nd respectively.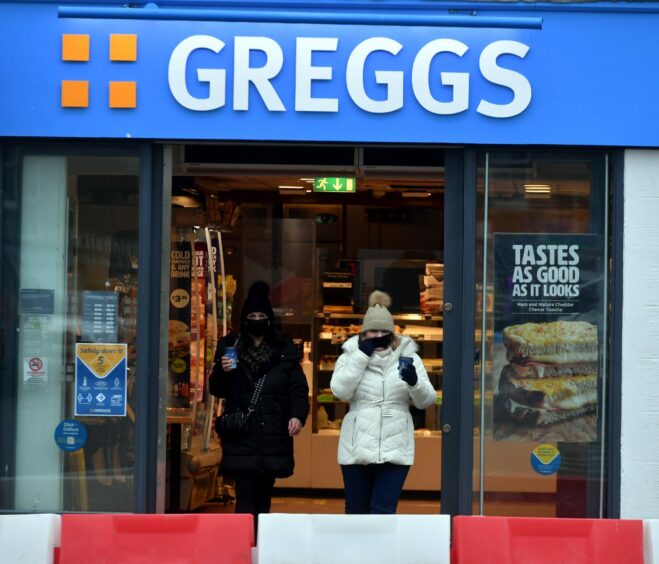 InvestingReviews.co.uk did not include outlets on petrol forecourts and travel hubs, where a premium is often charged to cover higher property costs. These were considered "outlier sausage rolls" and, therefore, excluded.
Publication of the index comes just weeks after the Department for Levelling Up, Housing and Communities released a white paper outlining government plans to target geographic inequalities. Critics have branded them "unambitious" and "lacking detail".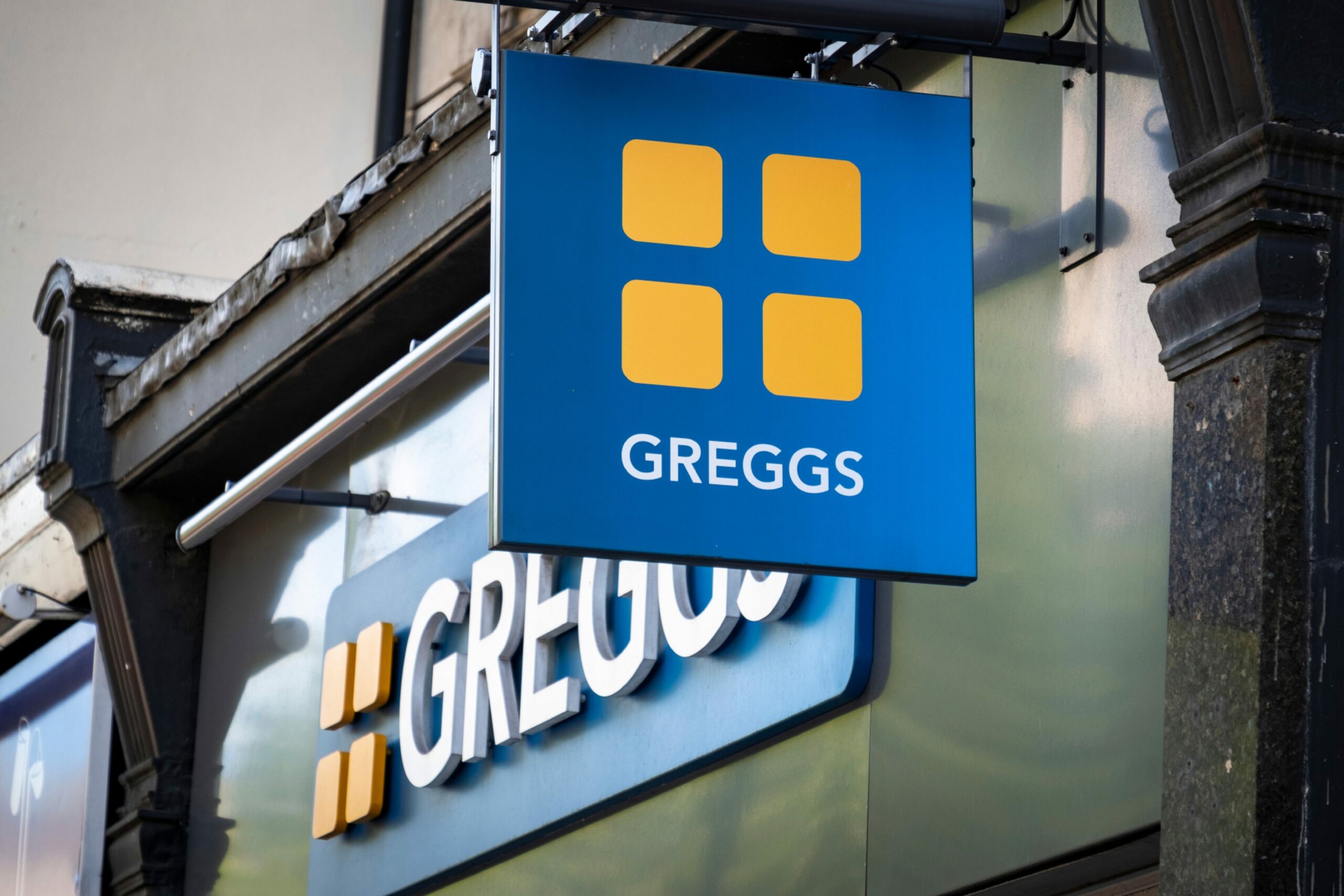 Meanwhile, Greggs has warned customers they may have to work even harder for their sausage roll in future, with a raft of price increases expected later in the year.
InvestingReviews.co.uk chief executive Simon Jones said: "Amid all the government's talk of levelling up, a great divide still exists across Great Britain today, with Greggs' customers in some parts typically having to work 65% longer than Londoners just to be able to afford a sausage roll.
"As the cost of living squeeze continues to intensify, Brits are going to have to work a lot harder in the future to afford life's simple pleasures."
Economist John Hawksworth, who carried out the research, said: "In part the analysis is a bit of fun, with the sausage roll standing in for the Big Mac as a standardised product to compare purchasing power across different places.
"But it does also make the serious point that there are very large variations in income levels across our towns and cities.
"These local earnings gaps are driven by variations in productivity across places that reflect deep-seated disparities in education, opportunity and infrastructure.
"Narrowing these income gaps remains one of the most important economic challenges facing this and future governments."
---
Many struggling Scots feel too ashamed to seek help