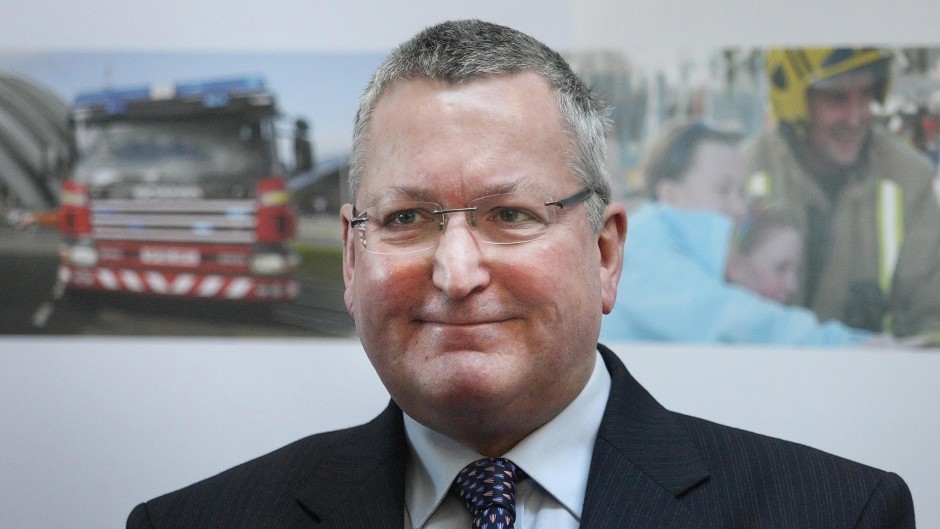 The number of new businesses registered in Scotland rose a record 23.9% this year, figures released today show.
The total number of registered businesses in Scotland has grown by 4% over the latest year and by 10% since 2007, driven by a rise in the number of small registered businesses, the Scottish Government said.
Business Minister Fergus Ewing said the number of registrations was at its highest level since records began in 2004.
Between 2013 and 2014, all local authority areas saw an increase in the number of small registered businesses, according to the figures.
The City of Edinburgh local authority area experienced the greatest increase with a rise of 880 small businesses between 2013 and 2014 – followed by the Glasgow City local authority area with an increase of 755 small businesses.
Small businesses account for a larger share of private sector employment in rural local authority areas, compared to urban local authority areas, the figures also show.
As at March 2014, small businesses accounted for 71.7% of private sector employment in the Orkney Islands local authority area compared to 24.4% in the Aberdeen City local authority area.
Mr Ewing said: "The number of registered business start-ups in Scotland increased by 23.9% from 17,385 to 21,540 between 2012 and 2013; this takes us to the highest level in the series back to 2004
"Supporting your local economy is an important way to keep communities alive – and we are absolutely committed to creating a thriving network of local communities all over Scotland.
"It's encouraging to see a continued increase in business start-ups in Scotland. And we want to see that growth: the Scottish Government offers a range of support for small and medium enterprises, starting with Business Gateway and our enterprise agencies.
"Two in five premises have benefitted from the Small Business Bonus Scheme this year, and our nearly 329,000 small businesses in Scotland provides 42% of private sector jobs, so it is hugely important. Our Town Centre Action Plan aims to engage with wider public, private and community sectors to make town centres vibrant places to live, socialise and do business in.
"So as we approach the New Year sales period, I ask you to look local – be it for gifts or for locally sourced food and drink – to support your local shops and community so that 2015 is an even better year for Scotland's local businesses."