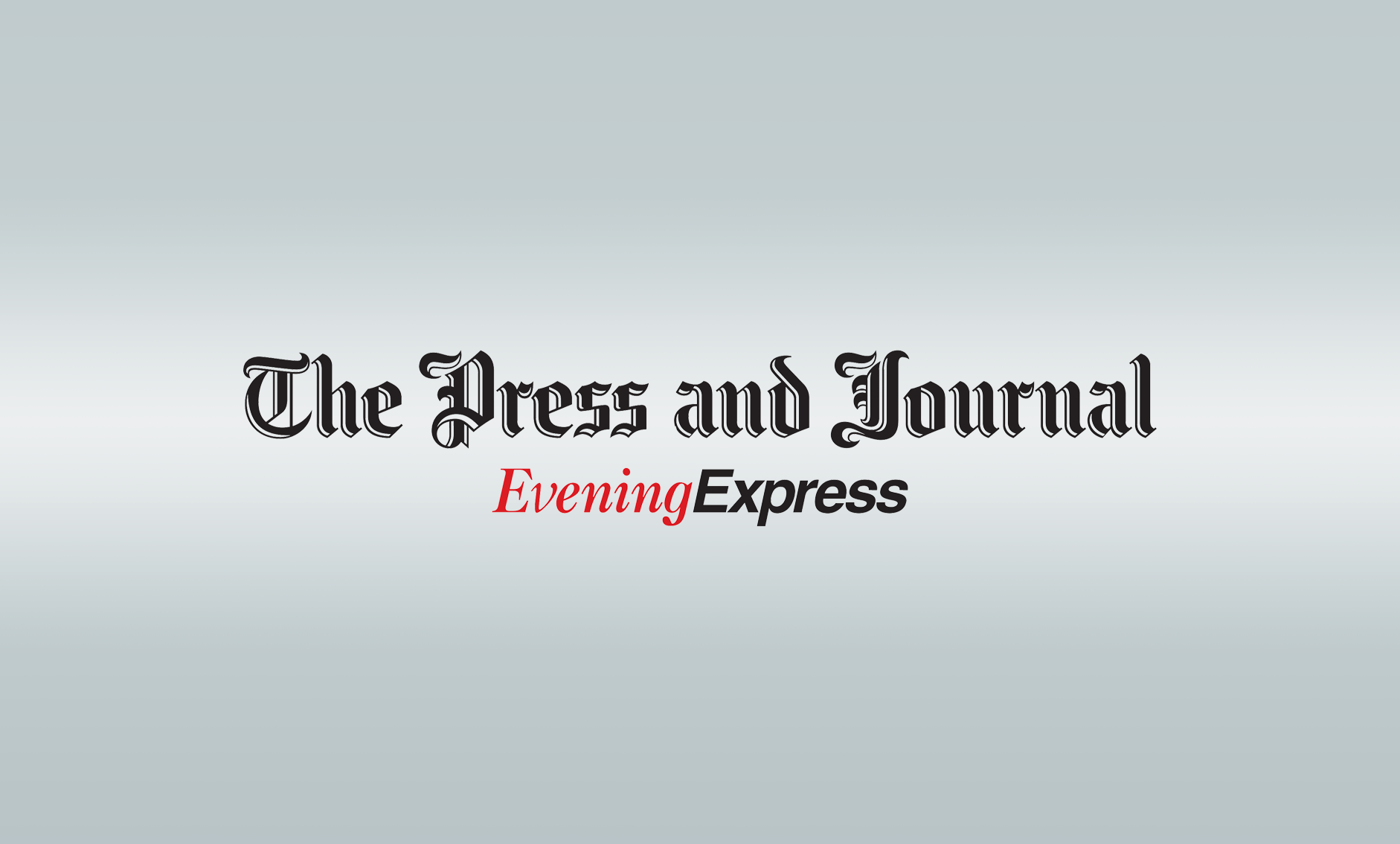 Law firm Aberdein Considine has expanded its corporate services team to help north-east businesses as the next major pension auto-enrolment deadline looms.
Since October 2012, workplace regulations have required all companies to automatically enrol staff who meet certain criteria into a qualifying pension scheme.
The early deadlines were for large businesses but from April, businesses with around 50 employees or less will start to hit their staging dates.
To meet demand from small firms, Aberdeen-based Aberdein Considine has added an auto-enrolment specialist, Caroline Strachan, to its team.
She joins employee benefits consultant Niall Sharry in the firm's newly expanded corporate services group, which is working out of Aberdein Considine's new pension centre in Union Street.
Corporate benefits director Peter Mutch said: "The legislation surrounding auto-enrolment can be quite challenging.
"Faced with an overwhelming set of tasks, rules and regulations it is difficult for employers to fully understand what is expected of them and how their employees may be affected.
"Costs can be the biggest challenge, followed closely by finding time to manage the changes and engaging employees in the process.
"Early planning and preparation can help a business mitigate the cost of this new compulsory legislation.
"The quicker you act, the more time you'll have to consider your options and stay ahead of the game by adopting the most appropriate strategy for your business."