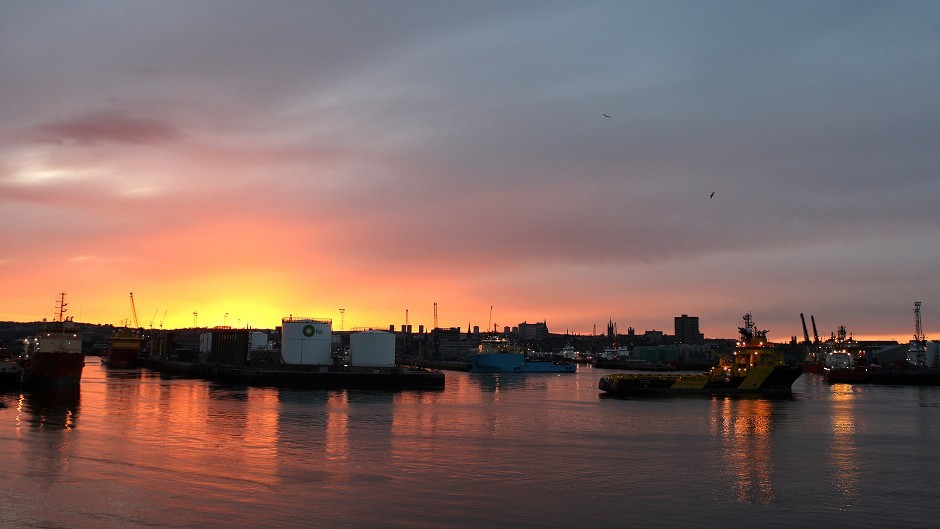 Policymakers responsible for oil and gas industry taxation and regulation should be relocated from London to Aberdeen, a think-tank has said.
Business organisation N-56 has set out a five-point action plan for the North Sea oil and gas industry in a letter to First Minister Nicola Sturgeon and UK Chancellor George Osborne.
Read the full story on The Press and Journal's sister website, Energy Voice.