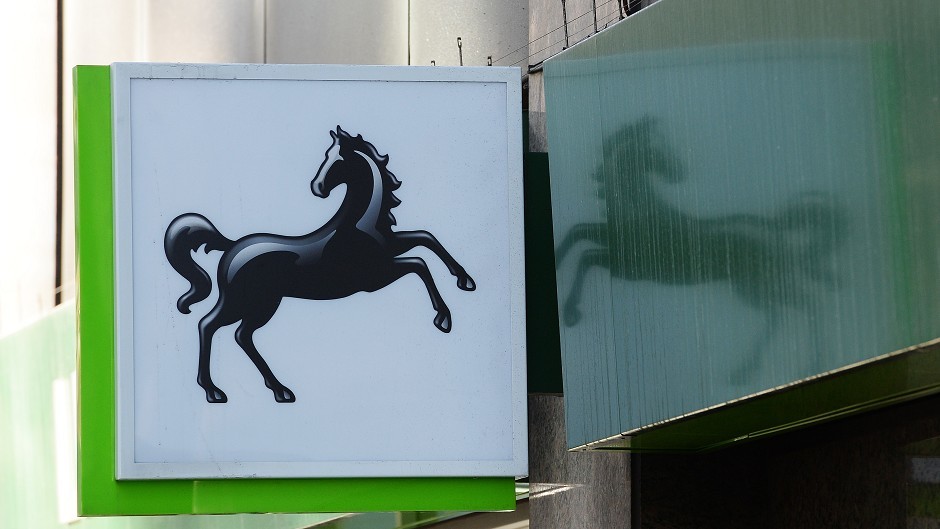 The taxpayers' stake in Lloyds Banking Group is to be slashed after George Osborne pledged to sell a further £9 billion of shares.
This year's planned sale will add to the £8.5 billion recovered since £20 billion was pumped into Lloyds during the financial crisis.
At today's share price, the £9 billion sale will reduce the Treasury's stake from 23% to about 7%.
Mr Osborne also announced plans for the sale of £13 billion assets held from the forced nationalisation of Northern Rock and Bradford & Bingley.
But his Budget speech contained no reference to Royal Bank of Scotland, which is still 80% owned by the taxpayer.
The task of selling the Lloyds shares has been made easier in recent weeks by the bank's recent decision to pay a dividend to its three million shareholders for the first time since its taxpayer rescue.
The dividend, which raised at least £100 million for the Government, was announced alongside a four-fold rise in annual profits to £1.8 billion.
Meanwhile, Mr Osborne announced an increase in the annual bank levy from 0.156% to 0.210% of total liabilities from next month, raising an additional £925 million a year for the public finances.
The chancellor said: "With banks now strengthening their balance sheets and returning to profitability, the government believes that the sector should be expected to absorb a greater burden of remaining deficit reduction."
The amount recovered since the 2010 formation of UK Asset Resolution (UKAR) – the state-owned firm responsible for winding down the mortgage books of Northern Rock and Bradford & Bingley – stood at £12 billion in October.
UKAR said that a strategic review of options to accelerate repayment of the government loans found positive investor interest in the assets of both Bradford & Bingley and Northern Rock, as well as in the mortgage servicing capabilities of UKAR.
As a result, UKAR said it would now seek expressions of interest and also explore potential options for the divestment of the mortgage servicing activities which were provided by B&B.