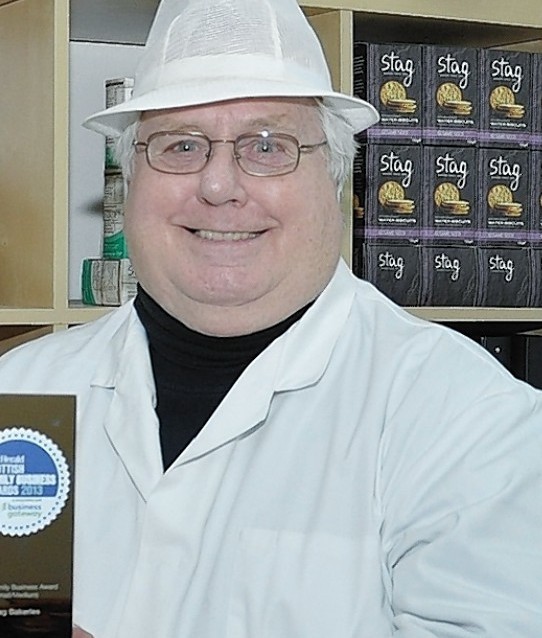 A Stornoway bakery that specialises in making savoury treats made from seaweed has scored deal to make artisan biscuits for Marks & Spencer.
Stag Bakeries has announced that they have secured a listing within 411 M&S stores for their Stornoway Water Biscuits with Seaweed and Stornoway Oatcakes with Seaweed. The two products were selected by the upmarket retailer to feature in its range of branded artisan products and were officially launched in store on 7th April.
Charlie Macdonald, owner of Stag Bakeries said: "Stag has many loyal customers and this listing will not only ensure that our products are more readily available but it will provide the opportunity to introduce our brand to so many more people.
"We do remain committed to the independent retail trade and have exciting new products in the pipeline to launch later in the year."
Stag's seaweed range contains a secret blend of red, brown and green seaweed sustainably sourced from nearby sea lochs and also includes a sprinkling or Hebridean Sea Salt.