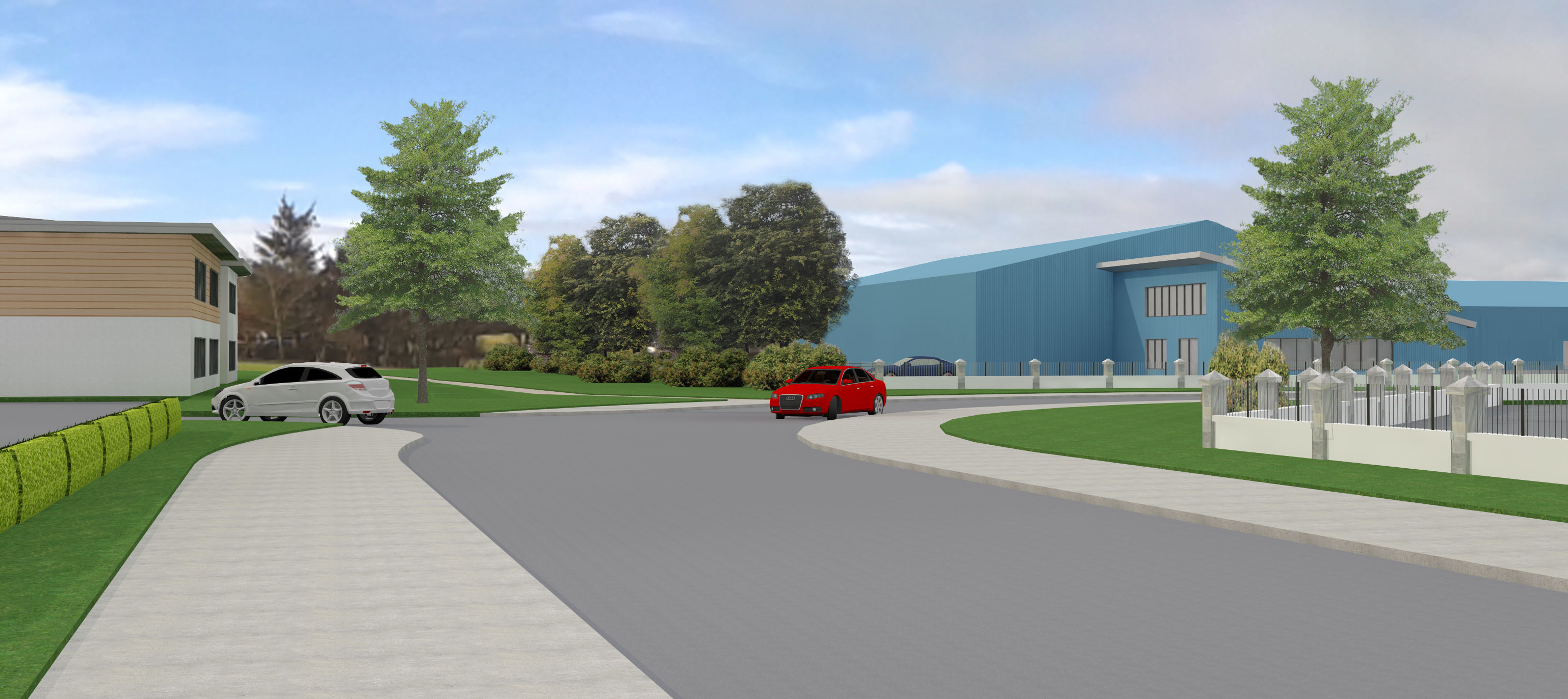 A major developer has renewed its commitment to creating jobs by building an industrial park in Buchan's biggest village.
Designs for the site near Balring Road in Mintlaw – which would also include a household waste recycling centre – will soon be put on display for the public.
Developer Knight Frank has submitted a planning inquiry to the council, alerting local authority planners to a imminent application.
Last night the firm's senior planner Gary Purves said: "A planning application will be coming in the next few months – this is a heads-up to the council.
"In this window of time before we formerly lodge the application, we'll be carrying out pre-application consultation with the local community.
"We're looking to hold a public exhibition at the beginning of June in the Macbi Centre, and we'll be visiting the community council as well."
This is the second inquiry Knight Frank have submitted about the business park site, however the means of access has been moved. This will be on display at the public meeting.
Mr Purves added that the firm "value the input" of the Mintlaw community.
Feedback from the upcoming consultations will be used to shape the final planning application before it is submitted to Aberdeenshire Council.
Several hundred homes are currently under construction in Mintlaw, and there have been repeated calls for new business units to provide new jobs.
Local member Jim Ingram said last night: "I'm happy to hear things are moving forwards – I welcome anything that brings jobs to the area.
"We as councillors may quibble over the details when they come in but I fully support it in principle."
He continued: "Mintlaw's growing in every direction and jobs are essential. Anything that brings jobs into the area is more than welcome.
"This is a good thing – let's hope we can get some small industrial units in to encourage start up businesses."
The blueprints, drawn up by architects Baxter Design on behalf of the developer of the Northwoods Business Park, show office accommodation as well as industrial units and yards.