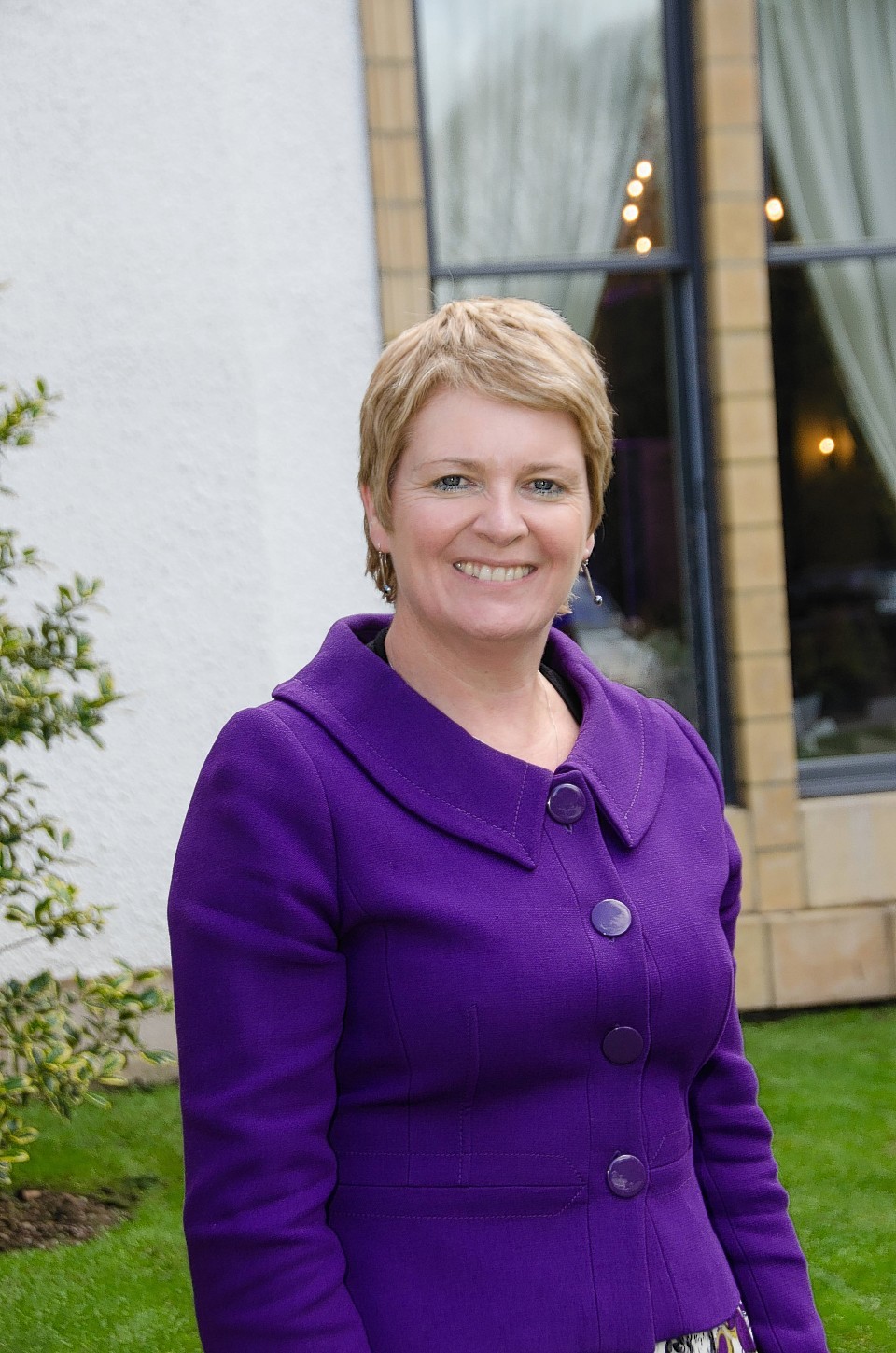 The boss of a social care charity has become the president of the Aberdeen & Grampian Chamber of Commerce (AGCC).
Edel Harris, chief executive of Cornerstone, takes over from retired accountant Alec Carstairs who completed a two-year term as chamber president.
Ms Harris, who started her career as Metropolitan Police officer, was confirmed in the role at AGCC's annual general meeting last night.
She said: "I feel very honoured to represent the business community of the north-east of Scotland in my new role as president.
"As someone who has lived and worked in Aberdeen and Aberdeenshire for the last 26 years, I am passionate about the area.
"I am committed to supporting the chamber and its members to ensure the region remains a great place to live and work."
Two existing board members were confirmed as vice-presidents of the board and they were joined by four new elected board members.
John Brebner, city director – Aberdeen at Clydesdale Bank and Peter Sharp, a consultant at Pinsent Masons, are now serving as vice presidents.
Stephen Nicol, chief financial officer at Wood Group PSN;  Judith Thorpe, co-owner and director at Thorpe Molloy Recruitment; Jill Webster, director at Rubberatkins and until recently councillor and provost of Aberdeenshire Council and Jennifer Young, chairman and partner at Ledingham Chalmers have also joined the board.
AGCC is also currently recruiting a new chief executive after Robert Collier announced his intention to retire last month.