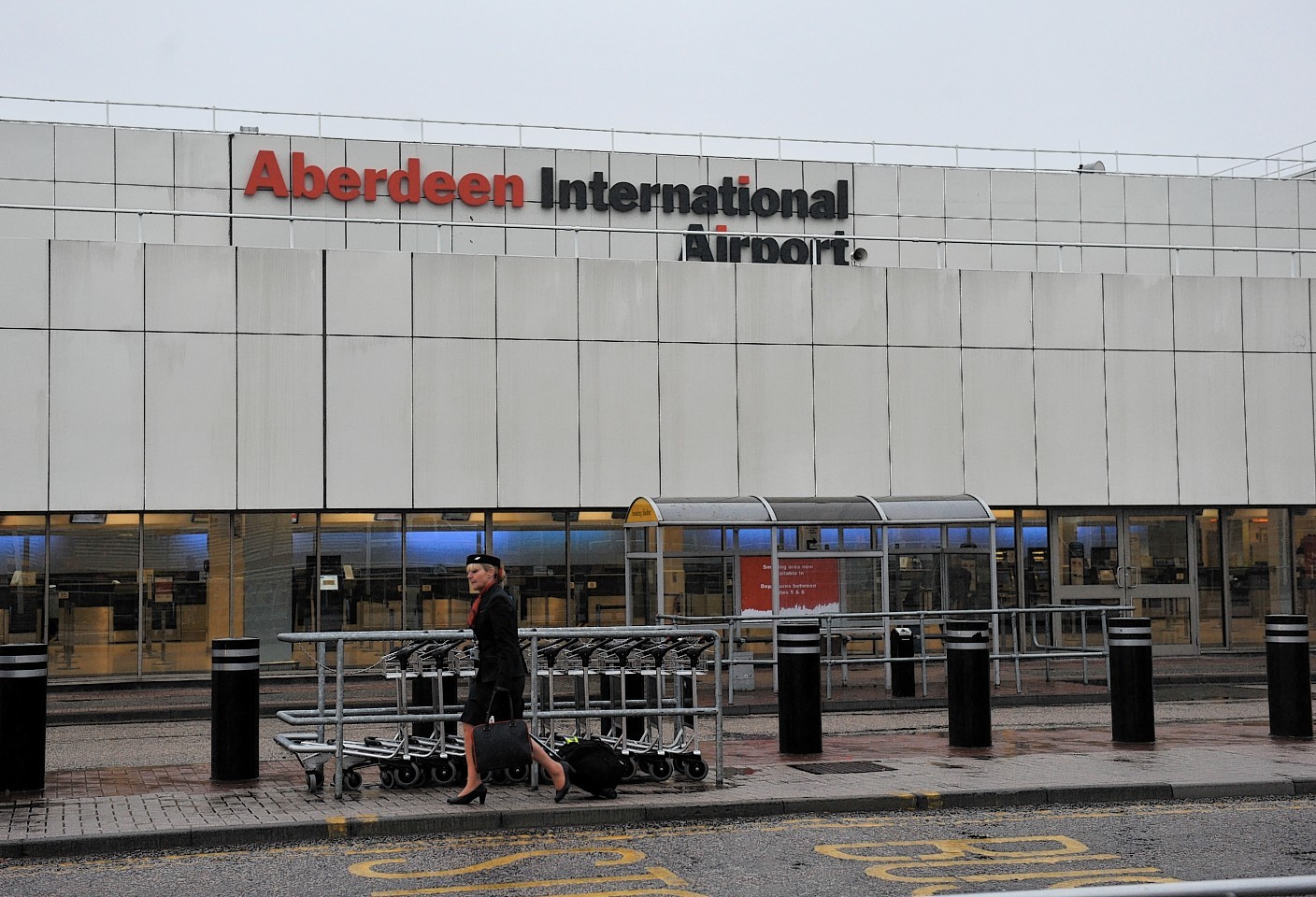 An efficiency drive in the North Sea oil and gas industry is hitting business at Aberdeen International Airport (AIA), its boss said yesterday.
Managing director Carol Benzie said a fifth consecutive year-on-year fall in monthly passenger figures was largely driven by the changes taking place offshore as producers adapt to lower oil prices.
Read the full story on our sister website Energy Voice.