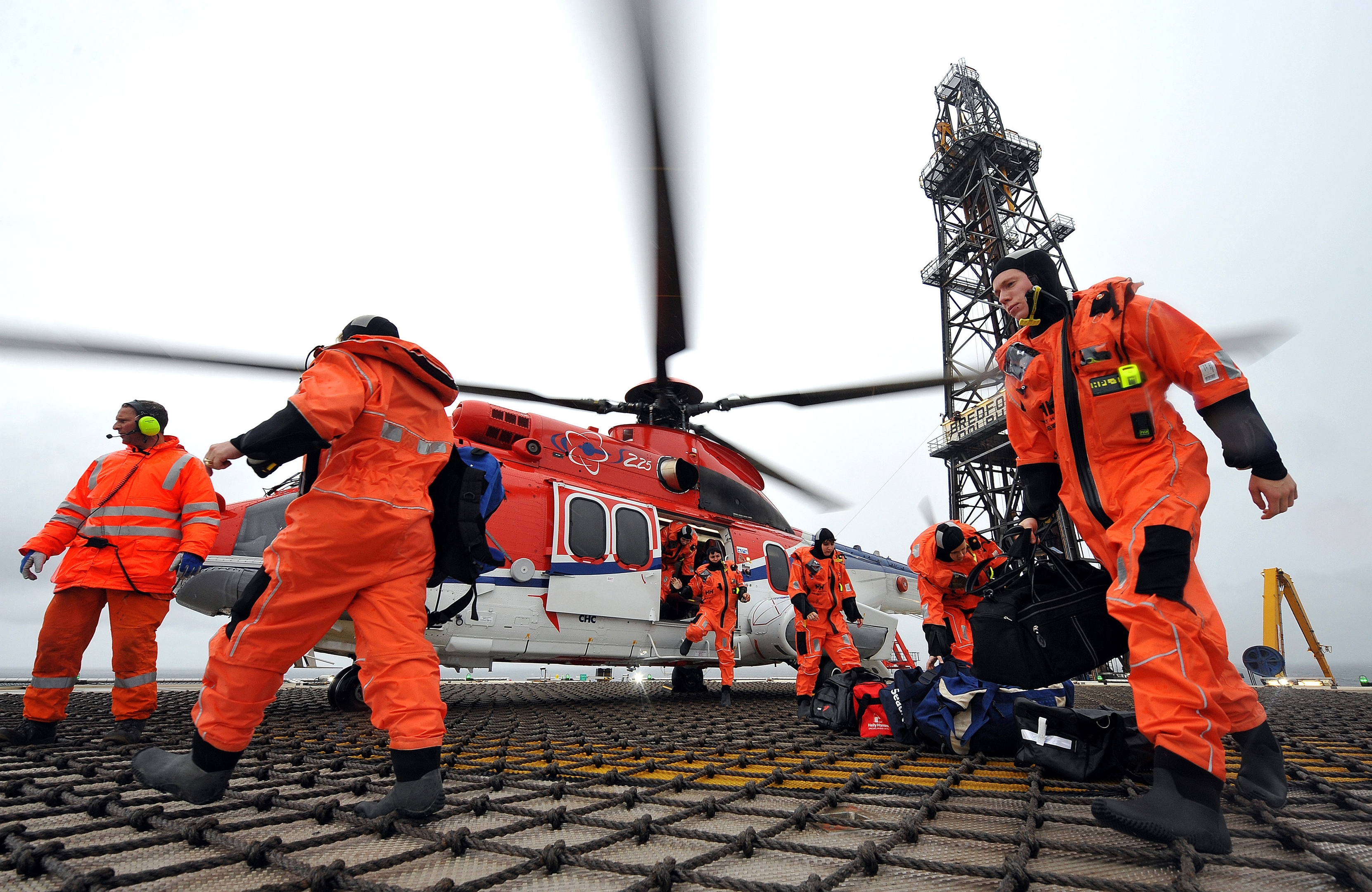 Helicopter pilots have shown "overwhelming support" for a strike vote – a move which could cripple the oil and gas industry.
More than a third of crews operating in the North Sea attended a meeting organised by their representative body and said they were considering industrial action.
The talks were convened after two of the sector's main carriers announced plans to axe dozens of jobs in response to low oil prices.
For the full story, see our sister website, Energy Voice.