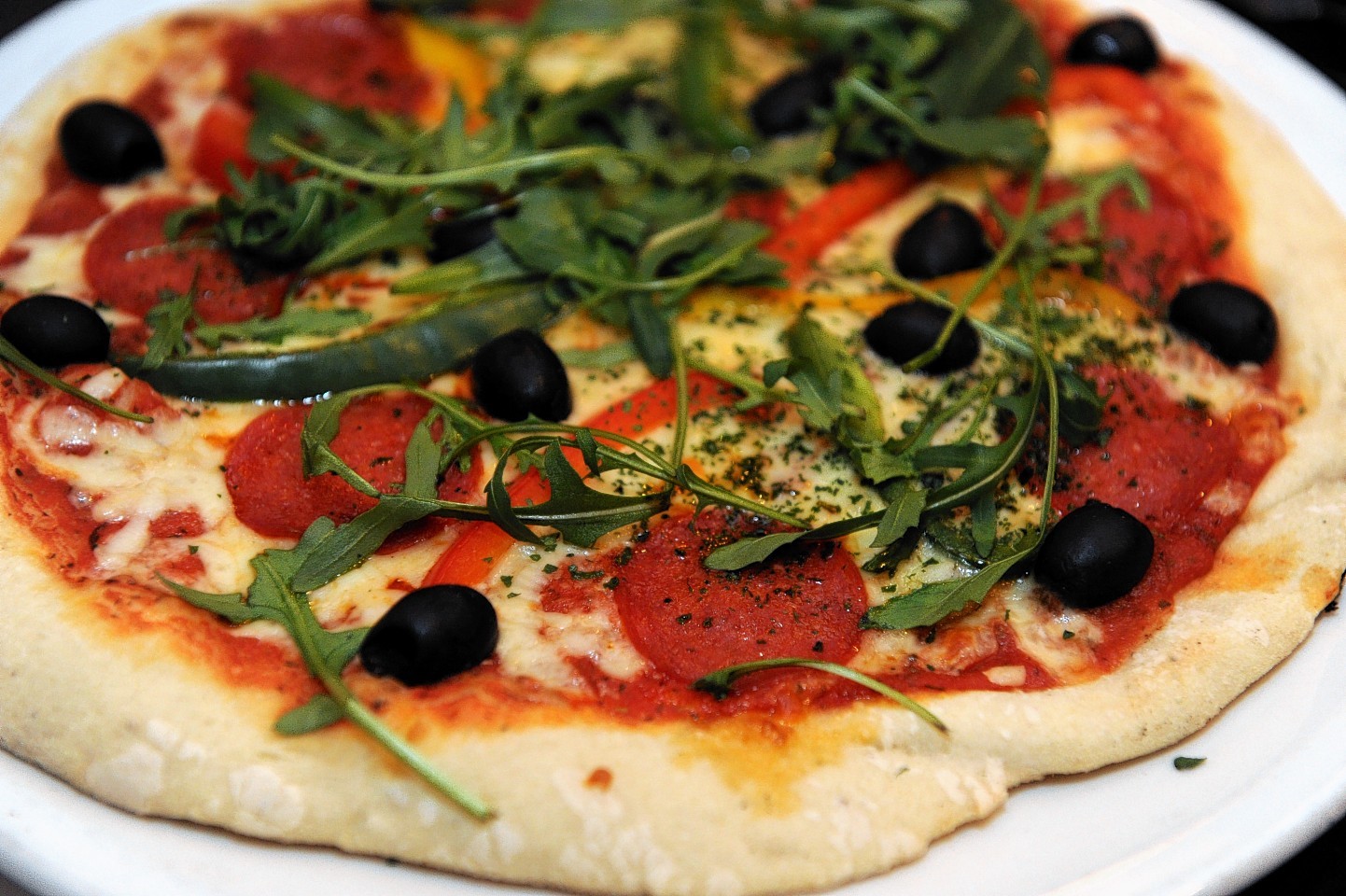 An Aberdeen businessman's seed of an idea for a discount voucher scheme 15 years ago has blossomed into a franchising venture with offshoots on Tayside and in Fife, Plymouth and Norwich.
David Wood is the brains behind Spree books, which help people save money on dining and leisure activities and have raised more than £2million for schools and community groups around the UK in the 15 years since their launch.
Mr Wood, who went to Cults Academy and went on to run a marketing company, got the idea when he and his American wife, Denise, were living in Michigan in the US.
He was interested to see booklets of discount vouchers used as a method of fundraising, where commission earned from the scheme's partners was passed on to good causes.
After doing some homework on the idea and realising it had not been tried in the UK he brought it back to Aberdeen and established Spree Publications in 2000.
Mr Wood said: "In the first year of Spree's local growth in Aberdeen, we printed 5,000 books which sold out within the first few months and a further reprint was required.
"Today, we are helping over 300 local schools and community groups with their fundraising goals and printing more than 20,000 books."
The books cost £20 for a full year of discounts at takeaways, restaurants, leisure facilities, hair salons, car workshops and a wide range of retailers. There is also a new digital version.
Provided free on a sale-or-return basis, the books are available to any organisation looking to raise funds.
For every one sold at least £4 is retained by the seller to either put towards their own good cause or donate to charity.
Aberdeen and the four other franchises are now distributing 51,000 books a year between them, while Spree Publications employs 10 people.
Mr Wood said: "We have a number of businesses that have been with us since we began in 2000, including (Aberdeen eateries) The Ashvale and La Lombarda."
Another long-standing partner is Cults Academy, where assistant rector Brian Angus said: "Our relationship with Spree has been mutually beneficial for the last 15 years.
"The school has also signed a local partnership agreement with David and his team which includes some exciting initiatives, including senior pupils being offered work experience placements with the company."