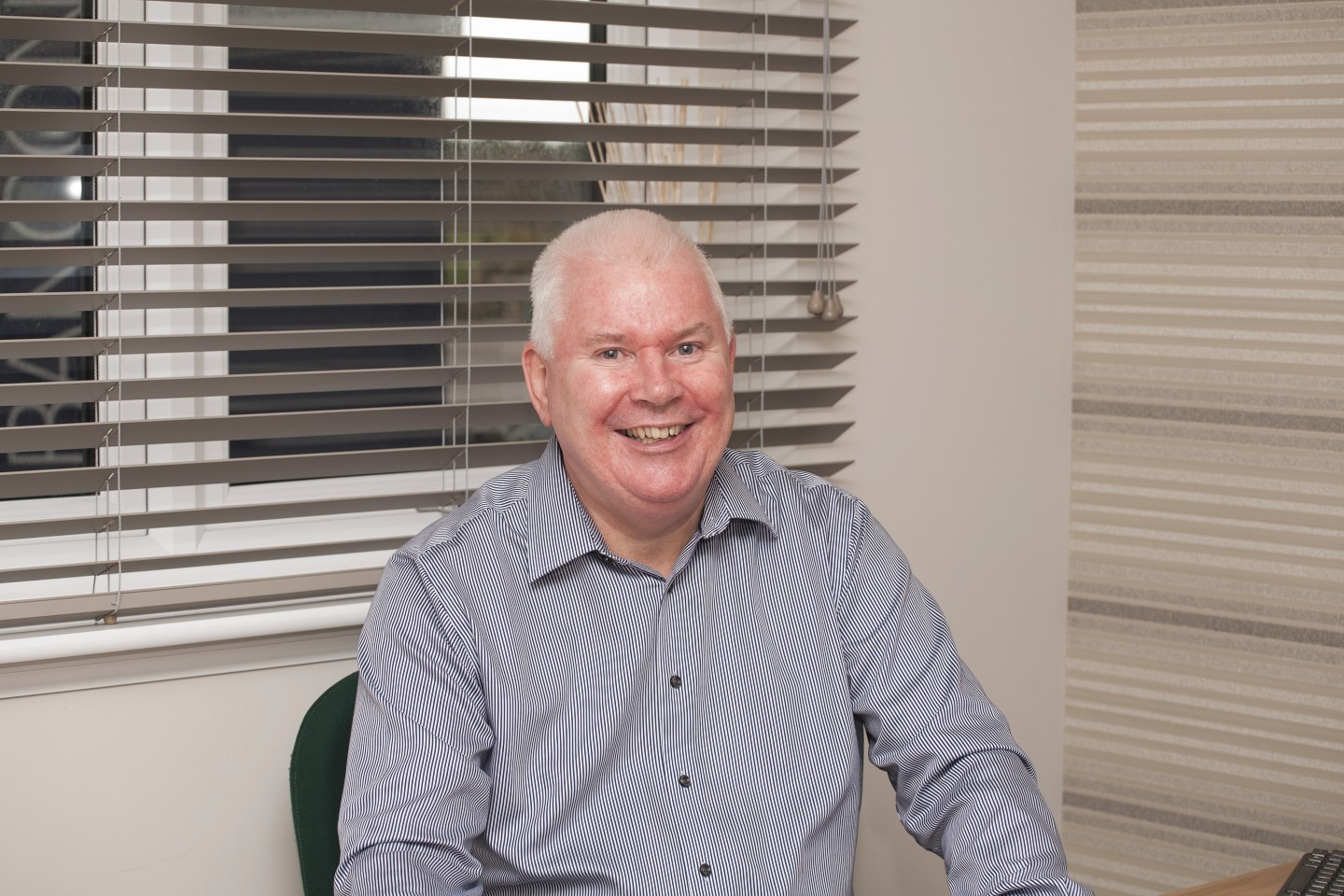 North-east firm Bancon Homes is on the hunt for a new managing director to replace Iain Innes, who has jumped ship to take up a key post at one of the UK's biggest housebuilders.
Iain Innes, previously managing director for Stewart Milne Homes North, had worked for Bancon since March 2012.
Persimmon has taken him on as managing director for its new east of Scotland division.
John Cassie, regional chairman of Persimmon Homes Scotland, said: "Due to the growing success of Persimmon Homes and our sister brand, Charles Church, we are looking at expanding our operations in Scotland.
"Therefore, it is with delight that…we will be welcoming Iain Innes as the managing director for an additional operating company to be located within the Scottish region."
Persimmon will reveal more details of its new division at a later date.
A spokeswoman for Banchory-based Bancon said Mr Innes' new job was closer to his home in Edinburgh. "Bancon is currently recruiting to fill this role," she added.