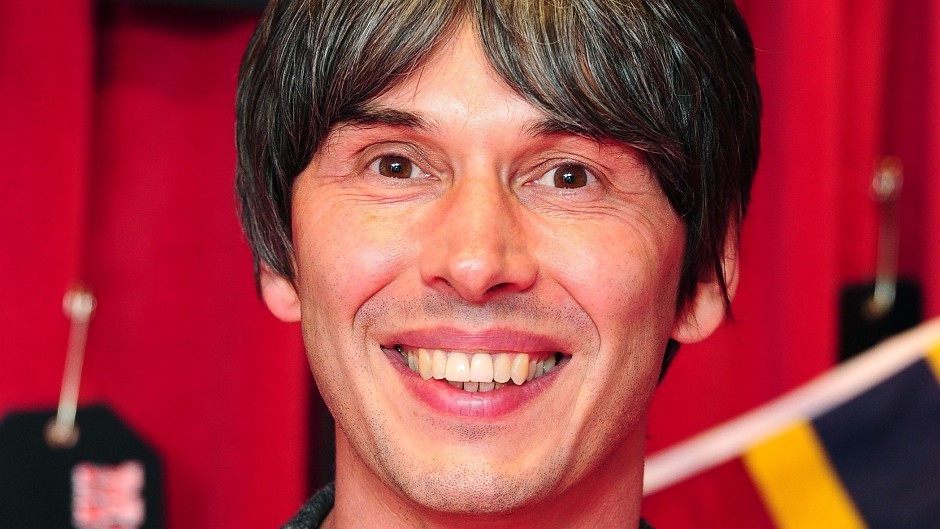 Professor Brian Cox told a packed audience at Offshore Europe's opening plenary session the key to inspiring the next generation was as much about "information as well as inspiration".
The physicist spoke to an audience with standing room only about the challenges all industries face in encouraging young people to enter them.
Read the full article on our sister website Energy Voice.