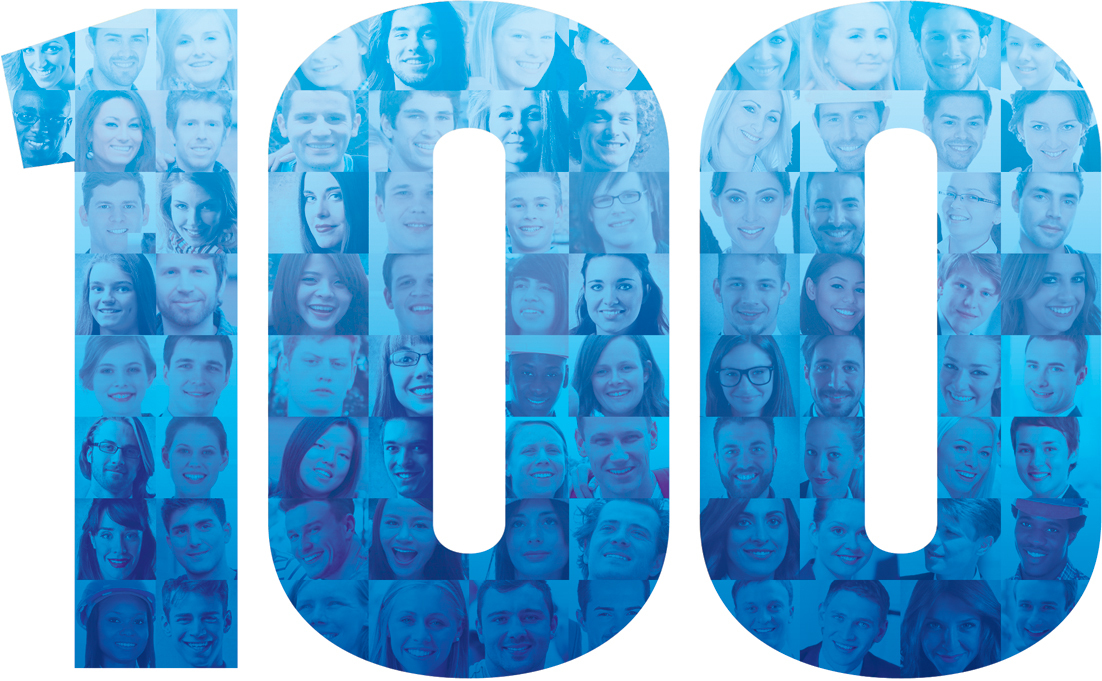 An air conditioning firm has turned up the temperature on The Press and Journal's Apprentice 100 campaign – and helped us hit the 20 pledges mark.
Aircon Scotland has hired five trainees in the last 14 months and is now on the hunt for a pair of promising young heating and plumbing engineers.
With just 13 days of the campaign gone, we are now a fifth of the way to hitting our target of creating 100 apprenticeships in 100 days.
Aircon managing director and founder, Ian Nicol, has made a habit of returning to his old stomping ground to plunder the local talent pool.
Many of the company's young trailblazers have joined through engineering courses at Aberdeen's Tullos Training centre, where Mr Nicol started to learn his trade in the 1980s.
He now works closely with the organisation to identify young workers with bright futures who can buy into Aircon's ethos.
He said many apprentices who worked for him have gone on to have great careers in Aberdeen and beyond.
Mr Nicol said: "Apprenticeships are vital to the future of any forward-thinking business.
"You need a treadmill of talent constantly coming into your business. It takes a minimum of four years to train young engineers to the high standard we require for our customers.
"I truly believe in apprenticeships and giving young people from all social backgrounds the chance to succeed.
"All they need is the right attitude and we will provide the support, opportunity and high quality training."
Dundee-born Sean Grey, who started his heating and plumbing apprenticeship at Aircon last month, feels he has hit the road to success with his new job.
The 21-year-old was hired after a successful work placement in July which was set up through one of the Prince's Trust's training courses at Tullos.
As well as learning health and safety essentials, his apprenticeship has also given him construction site experience and introduced him to key skills needed to fit air conditioning units.
Mr Grey said: "I've really enjoyed it. You get paid to learn and by the end of your apprenticeship you are fully qualified and can do your trade anywhere in the world.
"The trade I am in is very stable job-wise and the future prospects are great."
Apply to become an Aircon Scotland apprentice by sending a CV to ian.nicol@airconscotland.co.uk.