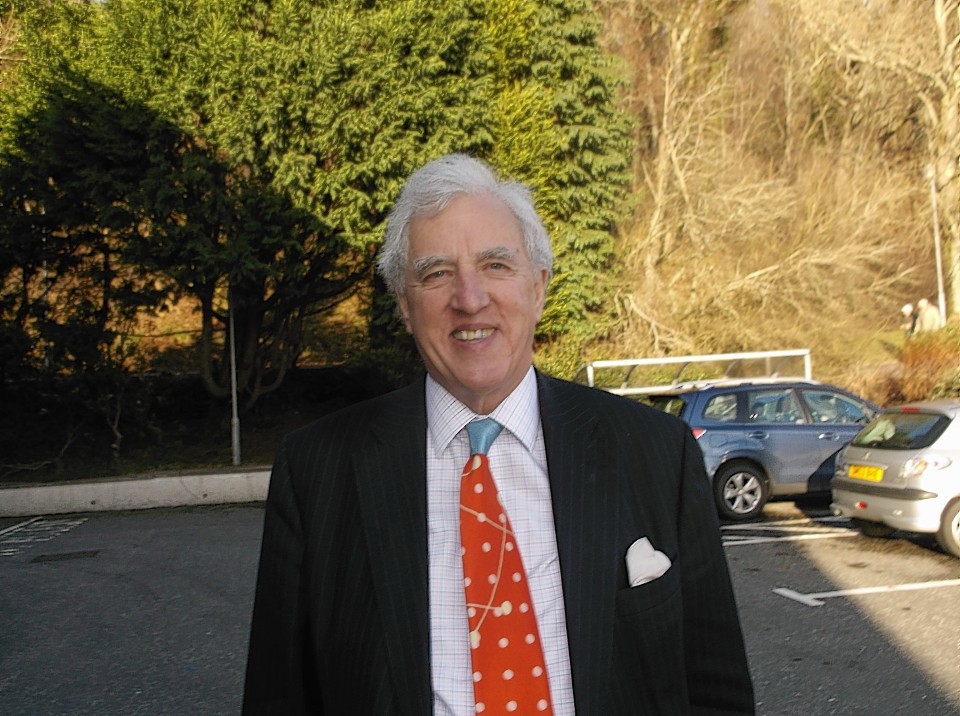 A seafood firm behind a controversial trout farm on Loch Etive enjoyed a 32% boost in sales last year, helping it narrow losses that have plagued the business in recent years.
Dawnfresh Seafoods, which fought off a series of challenges against its latest trout farm on the Highland loch, said it was on track to return to profitability due to recent "transformational improvements" in the business.
The company, which is owned by billionaire Alastair Salvesen, said turnover rose to £54.8million in the year to 29 March 2015, while pre-tax losses reached £3.94million. This compared to losses of £5.87million in the prior year.
Mr Salvesen, scion of the Christian Salvesen shipping empire, also plumped a further £11million into the Uddingston-based firm in the year through a shareholder subscription, according to accounts filed at Companies House. This will allow the company to consider "longer term financing options" to help it "reach profitability in its three year plan", the accounts said.
The firm also owns the historic Arbroath fish smokers, RR Spink & Sons, as well as Silver Tide by Marinades of Scotland based in Granton-on-Spey.
In June, a campaign group which claimed the firm's planning permission for its Loch Etive fish farm lost its case at the Court of Session.
Argyll and Bute Council's decision to grant planning permission to Dawnfresh was upheld by the Court of Session's Outer Court. The Friends of Loch Etive (FoLE) group now faces a bill for thousands of pounds after losing its legal challenge.
In 2008 Dawnfresh bought troubled fish farmer Scot Trout and has been making losses ever since.
Mr Salvesen and his family have been in the seafood processing business since before 1983, when he spun out Dawnfresh from the Christian Salvesen group founded by his great-grandfather.
The company was mainly into langoustine, providing much of the UK's breaded and battered scampi from its processing plant at Uddingston, built in 1993. The acquisition of Scot Trout included more than 20 fish farms and a hatchery, turning the firm into the UK's biggest trout producer.
Last year the company achieved a "Freedom Food" designation for its trout, having met RSPCA animal welfare standards.
His great-grandfather, a Norwegian, started the Christian Salvesen company in the UK in 1846.