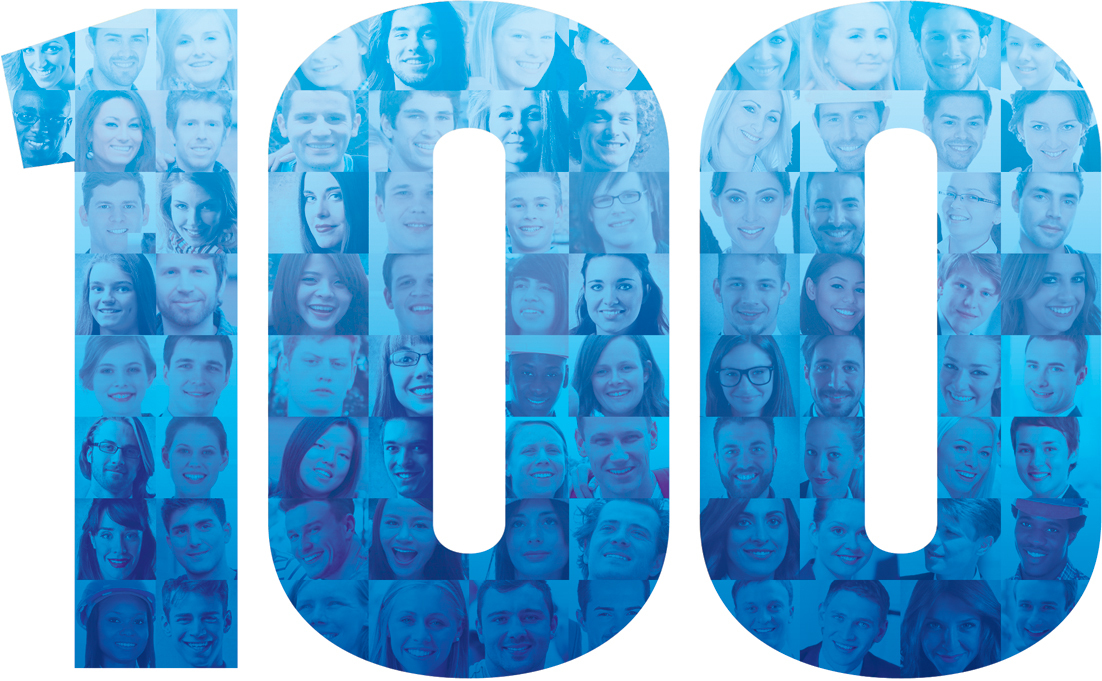 A law firm that has already taken on several apprentices this year will take on one more – as part of the Press and Journal's quest to help young people reach their potential.
Burness Paull launched the scheme earlier this year with the aim of developing more young employees and giving them qualifications.
It has taken on several apprentices across Scotland in recent months, but will now recruit one more business and administration trainee in Aberdeen as part of our Apprentice 100 campaign.
Derek Cummings, director of HR and operations at Burness Paull said he had been blown away by the quality of the trainees they have unearthed.
He said: "The enthusiasm of the people we have had here has been a revelation. We've been impressed by the quality of people we are getting and everyone is delighted with the success of the programme.
"It's good to see people get an opportunity to develop and to contribute to the wider economy.
"We're committed to Aberdeen and wanted to support the Press and Journal's important campaign as soon as we heard about it."
Keely Greig, one of Burness Paull's promising Aberdeen-based business and admin apprentices, said she is glad to have found the right job already.
The 21-year-old from Mintlaw, said she worked for a number of clothing shops after leaving school, but always wanted an office job and now aspires to become a paralegal.
She said: "I always enjoyed studying admin at school and I think this is the best thing for me. This is the longest I've ever stayed in a job."
Chris Whitty, also a business and admin trainee, said he considers himself fortunate to be on the programme.
It had been intended for 19 to 23-year-olds, but the firm extended the age range so that 24-year-old Mr Whitty could come aboard in April.
Mr Whitty, from Bolton, previously worked in drilling and said the first few months in his new job have been "eventful" as he adapts to a new working environment.
He said: "The real difference for me has been working in an office – I was outside a lot in previous job.
"I definitely prefer this job. I've probably learned more already at Burness Paull than I did in two or three years in my previous job. This job has something different every day – I've gained a lot of computer skills.
"Now I want to learn more new skills and see how far I can go."
To apply to become a Burness Paull apprentice, send a CV and cover letter to Michelle.Scott@burnesspaull.com