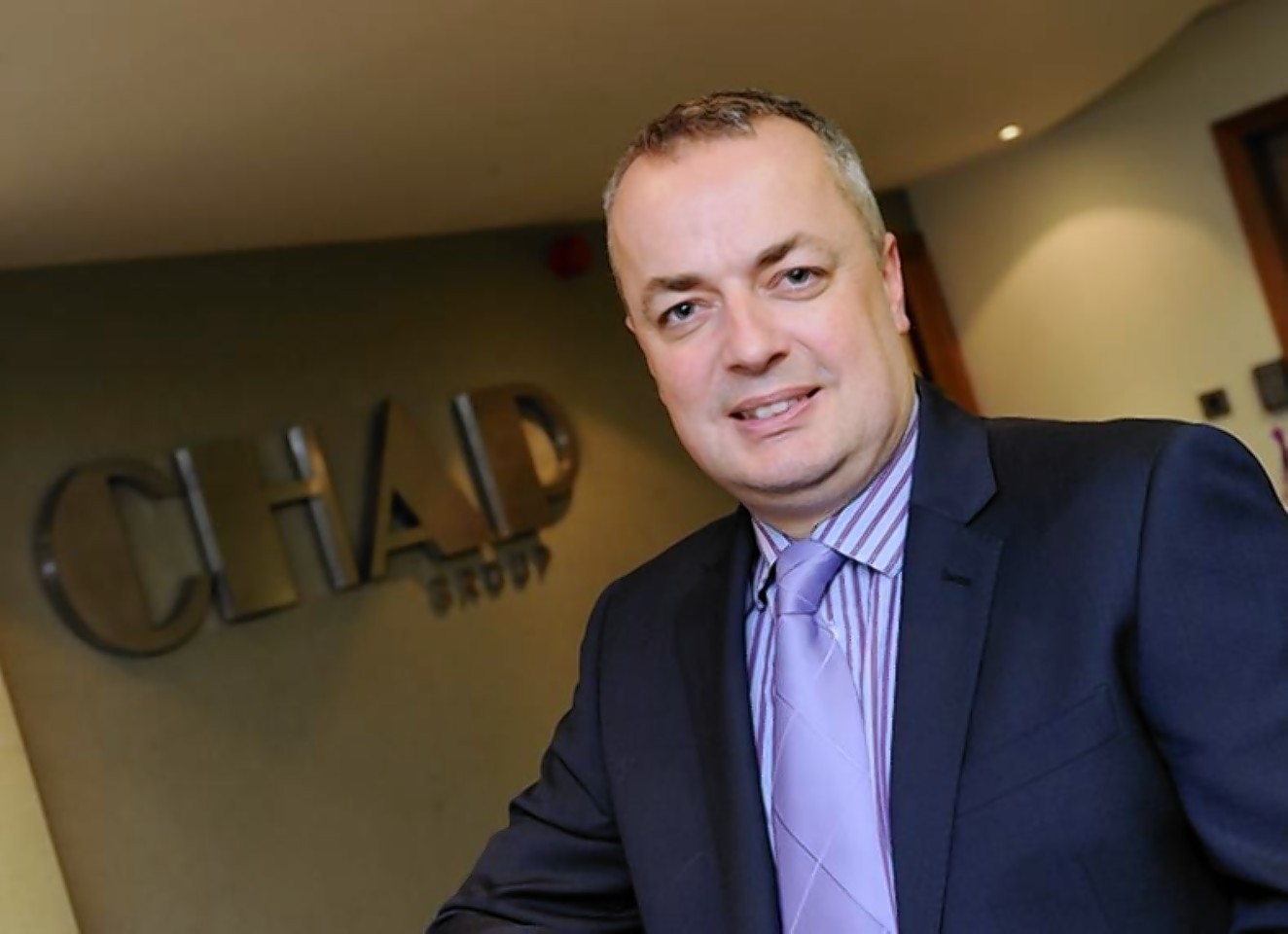 Bancon Group said yesterday it had completed its new senior management team after the appointment of Allan Clow as finance director.
Mr Clow joins the Banchory'-based housebuilder and construction firm from Chap Holdings, where he also held the role of group finance director.
He replaces David Cassidy, who has retired after 12 years with Bancon.
The handover of Bancon's finance duties is the latest in a string of changes to the group's leadership team.
Chief executive John Irvine said: "As part of our ambitious growth plans for the next five years, we have been strengthening our senior management.
"This has included my own appointment last year and the appointment of Gavin Currie and Philip Hogg as managing directors of the construction and homes businesses respectively.
"Allan's experience in successfully supporting sustained growth within a number of sectors will be invaluable to us."
Mr Clow previously worked in similar roles for Superglass Holdings and Havelock Europa.
He holds chartered director status from Napier University in Edinburgh and is a former member of the board of Perth College, part of the University of the Highlands and Islands.
Bancon Group recently reported "robust" annual results, with turnover rising by £5million to £83.5million.
The group's current projects include the Aspire and Maidenraig housing developments in Aberdeen and also the city's Mile End primary school conversion and refurbishment.
Meanwhile, Elgin-based Springfield Properties has announced the appointment of two new executive directors.
Both new posts were filled by promotions, with Tom Leggeat becoming the director with responsibility for affordable housing and Ewan MacLeod commercial director.
Springfield chairman Sandy Adam said: "Their experience and knowledge of Springfield – and of the industry – is of immense value to the board as we develop strategies to take Springfield through its next growth stage."
With bases in Elgin and Larbert, Springfield saw turnover rocket by £27million to £74million in the year to May 2014. Pre-tax profits also rose, by £600,000 to £4.1million.