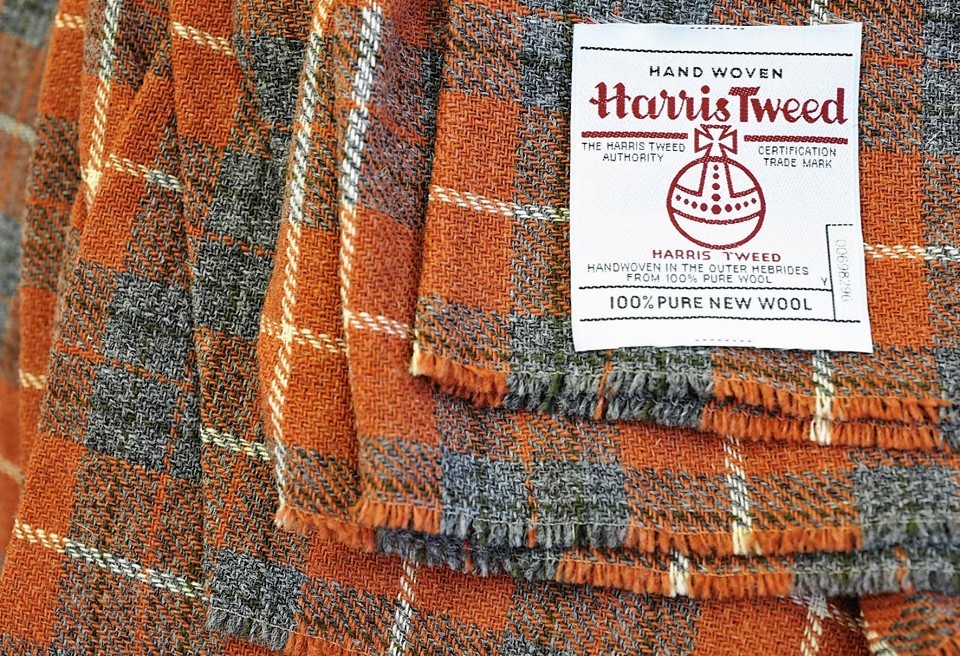 Harris Tweed Hebrides has won a £300,000 funding boost for an upgrade of its mill on the Isle of Lewis.
The grant from Highlands and Islands Enterprise (HIE) will go towards the firm's £1.8million development programme, and will support the creation of ten new jobs at Shawbost.
Harris Tweed Hebrides is expanding the facility to meet an upsurge in demand for the unique cloth seen over the past few years.
Rachel Mackenzie, HIE area manager in the Outer Hebrides, said: "Harris Tweed Hebrides has provided a significant number of opportunities for young people to get involved in an industry with long term career prospects. We are delighted to invest in the company's latest venture which will see many more new jobs created as a result of expanding production space and exporting in new international markets where demand for the fabric is rising.
"Communities across Lewis and Harris also benefit from a strong Harris Tweed industry with tourism, creative industries and food and drink sharing the opportunities for growth that emerge from the vibrant sector."
The project is part of HIE's wider support for the Harris Tweed industry across the islands, including funding to the Harris Tweed Authority (HTA) for new looms and a training programme to ensure the traditional skills are maintained.
Harris Tweed Hebrides chief executive, Ian Angus Mackenzie, said: "Over the past eight years, we have built a successful and profitable company, committed to continuous investment in its own future. HIE's support will enhance the overall level of investment available and will underpin our objective of a sustainable industry providing high quality employment to islanders and an iconic product to the world."
Founded in 2007, Harris Tweed Hebrides has played a key role in transforming the industry's prospects and has taken the famous fabric into the front-line of international fashion and design.
Harris Tweed Hebrides currently employs 82 people and also provides employment for more than 130 self-employed weavers whose skills are fundamental to the Harris Tweed process. The company exports to more than 60 countries and customers include Chanel, YSL, Paul Smith and Vivienne Westwood.
Employees from Harris Tweed Hebrides are currently working hard to fulfil customers' orders from the recent Première Vision – the biggest global trade show for the fashion and textiles industry, held in Paris.
he show enabled the company to meet existing customers from around the world, particularly Japan, Germany and the UK. They met a number of new customers from Korea, France and the USA.