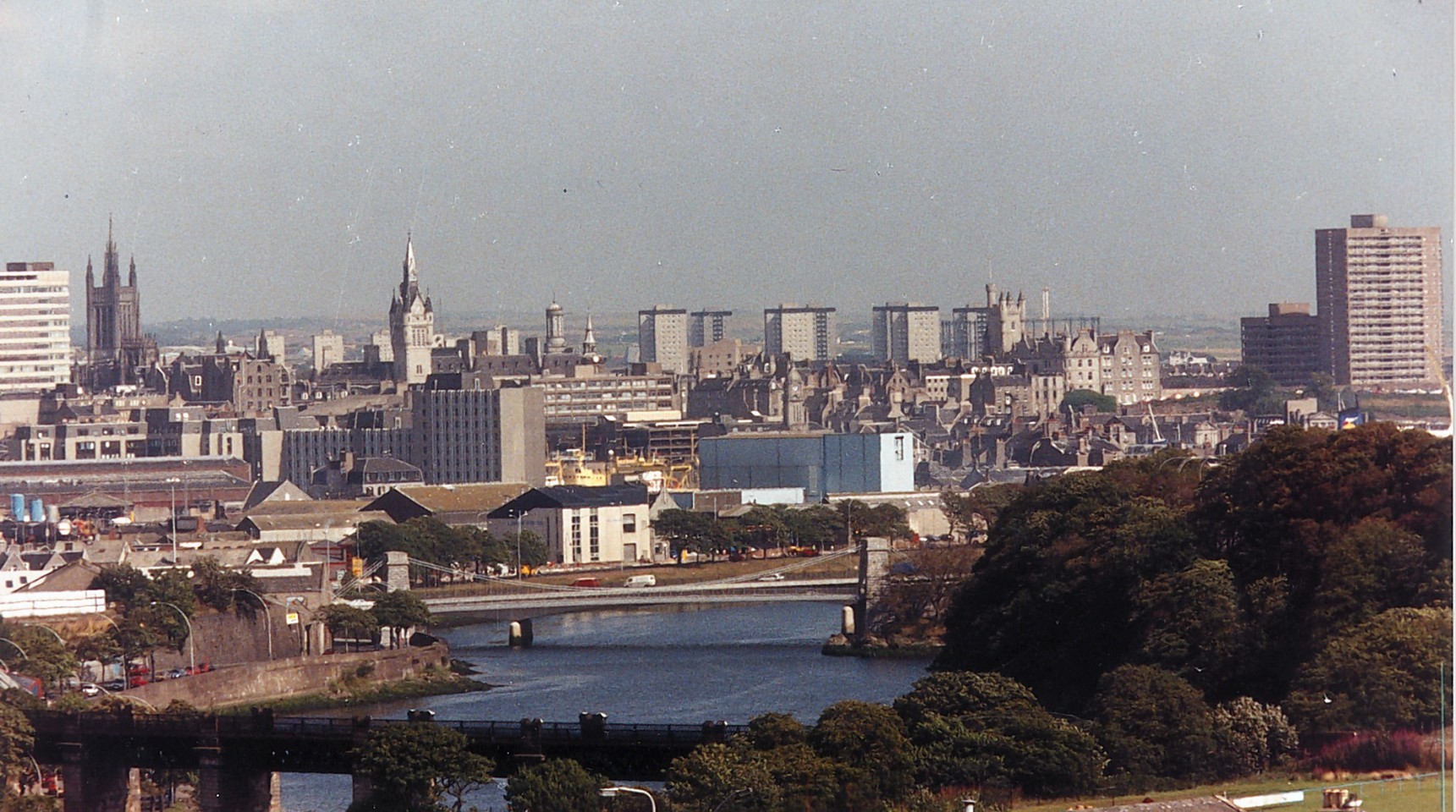 Aberdeen hotels continued their downward spiral in December as average room rates plunged by 20%, new tourism research figures show.
But while the latest data from market research specialist LJ Research shed more light on the impact of the oil and gas downturn, another new report has named the Granite City among the top 10 most entrepreneurial and productive cities and towns outside London.
LJ Research said hotel market challenges in Aberdeen last month were "again starkly evident".
Just over half (51.6%) of hotel rooms in the city were filled, meaning a year-on-year drop of 16.9% in occupancy and a 15th consecutive month of decline.
Aberdeen hotels also saw their average room rates (ARR) tumble by 19.8%, compared with a year earlier, to £72.13.
LJ Research said Aberdeen's room rates continued to be driven by "the traditional corporate markets" as midweek ARR was £79.99, against £58.20 at weekends.
Coinciding with the plummeting oil prices last month, a historically low figure of £37.25 in revenue per available room – a key industry benchmark – was seen in Aberdeen. This was down by 33.3% on a year earlier.
LJ Research, which reported year-on-year increases in occupancy and room rates in both Glasgow and Edinburgh, said the Aberdeen figures highlighted the extent to which ongoing challenges in the energy sector were affecting the Granite City.
A separate report from Lambert Smith Hampton, a commercial property consultancy working with investors, developers and occupiers in both the public and private sectors across the UK and Ireland, put Aberdeen first equal with nine other UK cities and towns outside London for entrepreneurial activity and productiveness.
Europe's energy capital was in 21st place for overall economic growth, with Edinburgh – ninth – the only Scottish location in the top 10.