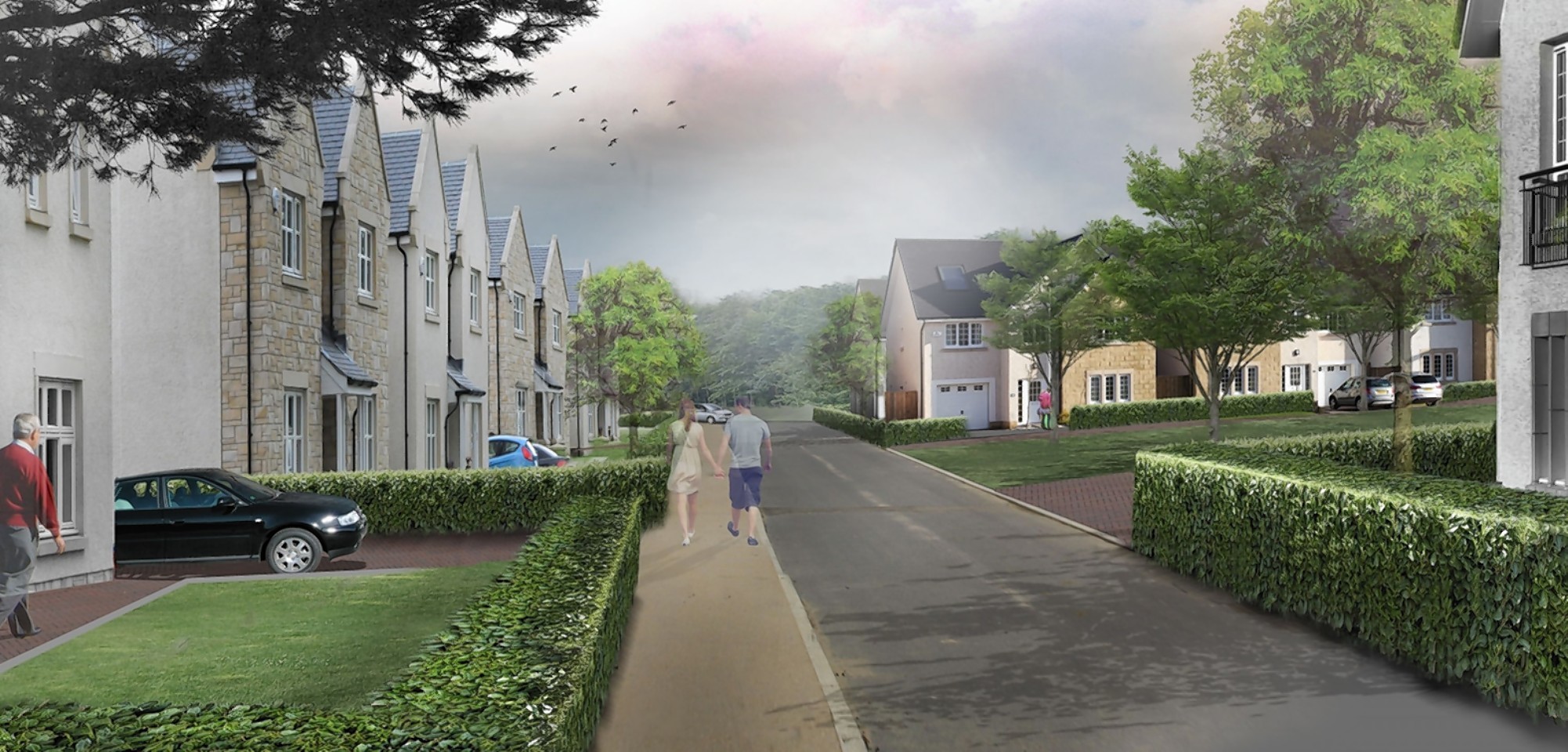 Housebuilder Cala Group said yesterday it was on track for another record year despite a "very difficult market" in the city where it was founded 141 years ago.
The group has its roots in Aberdeen and Graham Reid, the company's finance director, said Europe's energy capital was no longer as buoyant as it once was for selling new homes.
He added: "To be honest, the market in Aberdeen had probably overheated but we are actually still selling fairly consistently week on week.
We have new developments of good premium homes in Cults and Milltimber, and also out at Dubford, while we have just sold out at Balgownie Gate."
Mr Reid said Edinburgh-based Cala was taking a "very cautious" approach to investing in new sites in and around Aberdeen in the current economic climate, with lower oil prices hitting the Granite City hard.
But this did not mean the company would ignore potential opportunities, he said, adding: "The market in Aberdeen is not going to be like this forever."
He was speaking after a trading update from Cala, whose housebuilding division builds upmarket homes in Scotland and affluent parts of England, said positive momentum in 2015 had continued into 2016.
More than three-quarters (83%) of company's new homes for 2016 are already sold, and Cala has already started taking orders for next year.#
The group said it was on course to deliver record sales and profits for 2015/16, and to deliver 2,500 new homes annually within five years – resulting in revenue of about £1billion..
But chief executive Alan Brown urged the UK Government to not just focus on affordable homes as an answer to housing shortages across the UK.
Mr Brown added: "While market conditions remain positive and government measures to support the housebuilding industry have undoubtedly had a positive impact at the lower end of the housing ladder, we continue to believe that the most effective way to resolve the overall housing undersupply is to increase production further up the chain.
"Although support for affordable housing and first-time buyers is clearly important, the requirement for greater numbers of four and five-bedroom family homes is arguably even more critical when it comes to addressing the real housing needs of growing families across the country."
Cala stands for City of Aberdeen Land Association and was founded in the north-east in 1875.
It diversified from land-management business into housing in the mid-1970s, relocating to Edinburgh in 1978.