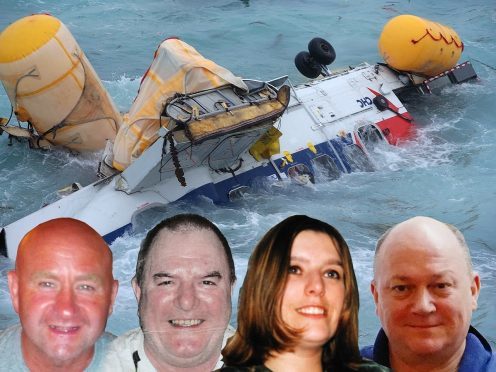 The Air Accidents Investigation Branch has concluded the Super Puma's flight instruments were not monitored effectively during the latter stages of its approach into Sumburgh Airport on August 23, 2013.
The report also explains how the four passengers died – one in the liferaft from a chronic heart condition, likely to have been exacerbated by the stress of the evacuation.
A second managed to escape from the cabin, but drowned, while a third suffered a head injury during impact.
For more details, visit our sister website, Energy Voice.