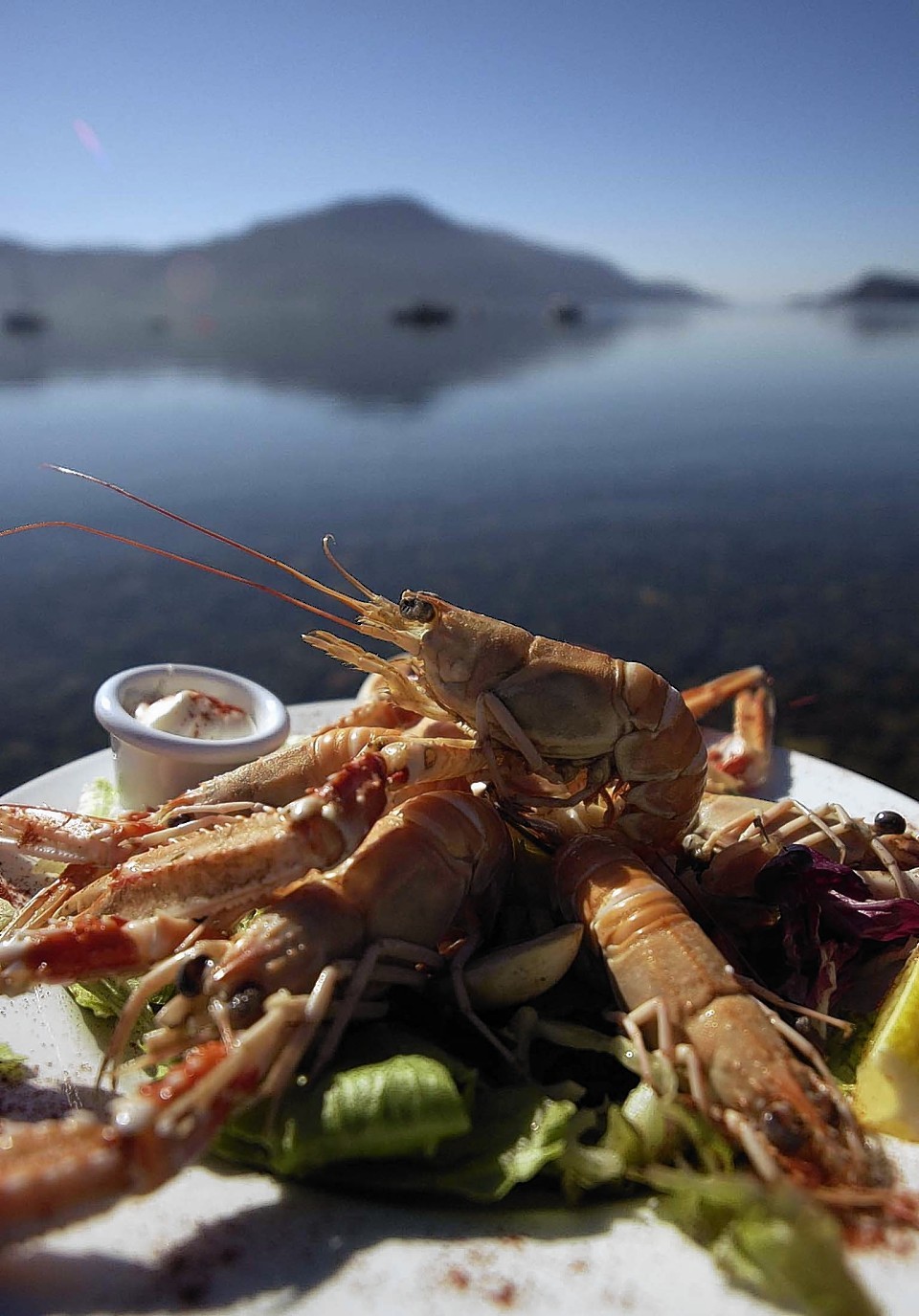 The UK's most northerly mainland restaurant, the Captain's Galley at Scrabster, has been crowned Scottish Food Made Good champion 2016.
Celebrity chef Raymond Blanc presented owners Jim and Mary Cowie with the award at a gala lunch in London hosted by the Food Made Good Awards' organisers, the Sustainable Restaurant Association.
The accolade is awarded to the restaurant judged to be the most sustainable in Scotland.
Mr Cowie, who had never so much as boiled an egg before opening his restaurant 15 years ago, is passionate about serving his customers only the most responsibly-sourced ingredients.
Almost all of the fish he cooks is landed in the harbour on the restaurant's doorstep. He also runs a local festival to promote sustainable seafood and runs his own car on used cooking oil.
Stonehaven chippy The Bay Fish and Chips and Edinburgh bistro Cafe St Honore were the two runners-up.
The Bay was also a runner-up in the Food Made Good environment award, while the Captain's Galley narrowly missed out on being named UK independent restaurant of the year.
Jamie Oliver was this year's recipient of the Raymond Blanc sustainability hero award for his "unrelenting passion and commitment" to use food as a force for good and to improve the health of the nation.