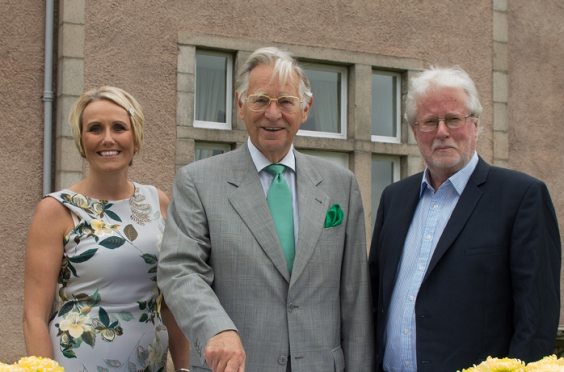 The UK's elderly care industry should follow the example of cruise ship operators by targeting a dynamic and growing market, an internationally renowned expert on housing for the over 50s said during a visit to the north-east.
Esmonde Crawley flew into Aberdeen from Australia to speak at an event celebrating the 30th anniversary of Inchmarlo Retirement Village near Banchory.
An ageing population is often seen a ticking time-bomb for the UK economy but Mr Crawley, who has been researching, writing and lecturing on over 50s housing for 26 years, said it was a major opportunity for businesses of all kinds.
People are living longer and a changing pensions landscape means more of them are likely to keep working well into their old age.
Mr Crawley said care providers needed to wake up to the fact their customer base was changing, as were the expectations of newer generations of elderly people.
Retirement homes across the UK have for too long been "seen as a form of age apartheid and incarceration", he said, adding it was no longer satisfactory for operators to think residents were happy just sitting in lounge chairs.
Too many people in the industry and wider economy were facing demographic change like "rear gunners" on a Lancaster bomber, not knowing where the plane was going to land, he warned.
Not so at Inchmarlo, he said, adding it was "ahead of its time" for rising to the challenge of changing demands among the elderly population.
He said the next generation coming through were more selfish, self-absorbed and demanding.
And he also warned there was no sustainable model of public sector provision, meaning it was largely up to the private sector to grasp the new opportunities.
He added: "A change of mindset is what is required. You really need to give people a reason to get out of bed every day."
Highlighting a thriving cruise ship industry, which "delivers an ambience which doesn't remind them of their age", he said businesses around the world were waking up to the changing times.
Countries including Malaysia and Indonesia were proactively encouraging elderly people from around the world to settle, because of their potential economic contribution, he said.
Charles Skene, whose family own and run business centres, serviced flats and Inchmarlo Retirement Village, said the future of care for the elderly was "exciting and challenging".
Mr Skene added: "In October last year, Rudi Westentort, professor of geriatric medicine at the University of Copenhagen, was quoted in the media as saying ageing is all in the mind and we are failing to adapt to the prospect of life-spans that could exceed 135 years.
"Research has shown there is a complex relationship between loneliness and mental health problems, such as depression, where the two can feed into each other.
"Additionally, recent research from the University of Chicago suggests the physical effects of isolation are twice as bad for health as obesity, pushing blood pressure into the danger zone for heart attacks or strokes, and increasing the risk of early death.
"It is anticipated that living beyond 100 years may be more routine in the future and, if these forecasts are correct, there will be enormous challenges in manpower and finance to cope with the expansion of our ageing population."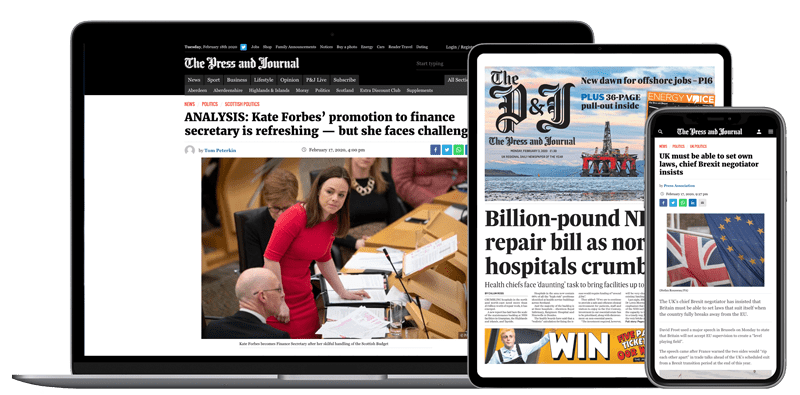 Help support quality local journalism … become a digital subscriber to The Press and Journal
For as little as £5.99 a month you can access all of our content, including Premium articles.
Subscribe