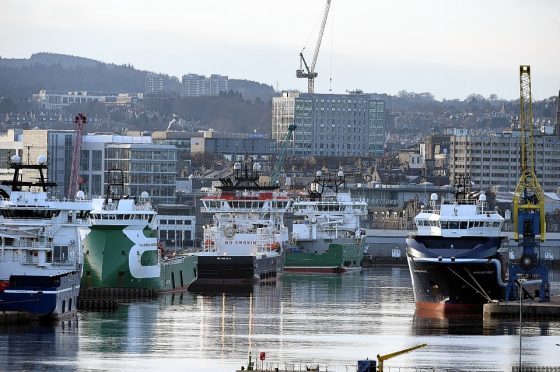 Aberdeen Harbour has secured hundreds of millions of debt funding for expansion and the region is just "days or weeks" from being able to start spending £250million agreed for the City Region deal.
These were just some of the positive messages delivered at a breakfast focusing on key infrastructure projects in the region hosted by law firm Burness Paull.
Colin Parker, chief executive of Aberdeen Harbour, confirmed the European Investment Bank had signed a £200million debt package backing its plans to expand into Nigg Bay.
He added that the harbour board would meet to make a final decision on the £415million expansion in October.
"We have debt funding secured through the European Investment Bank – we managed to sign a contract three days before the referendum, so I'm very pleased about that," he said.
"We are less than a month a month away from the board meeting which hopefully will make the positive decision to make the investment.
Jim Savege, chief executive of Aberdeenshire Council said both local authorities – as well as the Sir Ian Wood-funded development body Opportunity North East – were "within days or weeks" of getting final sign off from the UK and Scottish governments on funds agreed under the city region deal.
"We are waiting for the date – which we want to be very soon – for the official signing. That allows us to get on and spend the money," he said.
"Sir Ian is phoning them daily to see when we can start spending and make things happen – which is good. It is important to see that industry lead come through."
The event took place in the open-space lobby of the H1 building at the Hill of Rubislaw. The former Seafield House has been the subject of a £7million refurbishment by owners Kennedy Wilson Europe.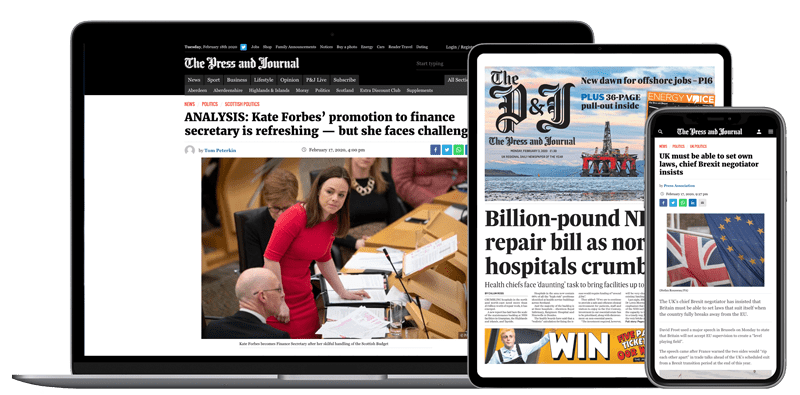 Help support quality local journalism … become a digital subscriber to The Press and Journal
For as little as £5.99 a month you can access all of our content, including Premium articles.
Subscribe