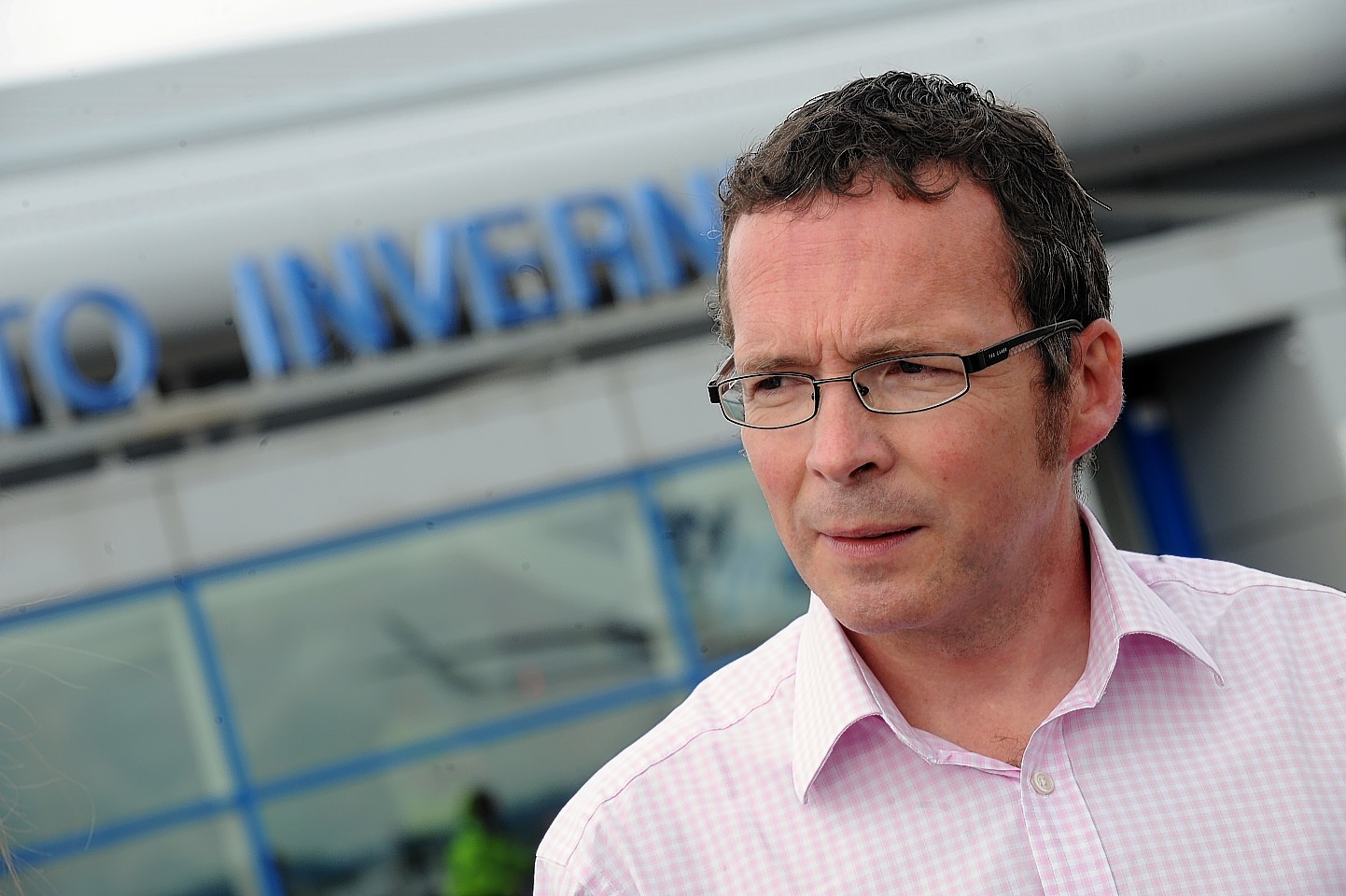 Passenger numbers at Scottish regional airports have hit a record half-yearly high, with the popularity of new routes making Inverness the star performer.
Figures released yesterday by airport operator Highlands and Islands Airports Ltd (HIAL) show the number of people using its 11 terminals rose above 900,000 for the first time over the first two quarters.
The passenger total of 908,116, between the start of April and end of September, was an increase of 111,750 on the same period in 2015.
Inverness Airport reported "outstanding" performances on new services, launched in May, connecting the Highland capital to London and Amsterdam.
Passenger numbers at Inverness increased by 80,686 compared with the first half of the previous financial year to 456,778. Combined traffic between Inverness and London in July was up 65%.
HIAL managing director Inglis Lyon, said: "Inverness Airport is up 21% in the year to date, which we believe is one of the strongest performances of any European airport.
"The initial BA flight numbers are encouraging and are further evidence of the significance of Heathrow as a UK hub for Scotland."
British Airways and its Oneworld partnership operates the Inverness-Heathrow route, with Dutch airline KLM and its SkyTeam partners operating the Amsterdam Schiphol Airport flights. Both routes carry connecting passengers from the USA and Europe.
Recently-appointed HIAL chair Dr Mike Cantlay said the routes were helping attract thousands of extra visitors and allowing business to get closer to new markets.
He added: "Inverness is now better connected than ever to two key airline networks – Oneworld and SkyTeam – with an impressive 40%to 50% of passengers connecting through Amsterdam and Heathrow to and from international destinations."
Dundee Airport, also operated by HIAL, saw a near doubling in passenger traffic with numbers increasing to 24,466 in 2016, compared with 12,791 last year.
The airport launched a new Flybe service to Amsterdam Schiphol in May, with growth on its London Stansted route also attracting additional customers.
At Shetland's Sumburgh Airport, a key terminal for the oil and gas industry, passenger numbers were up 11% to 189,526, with aircraft traffic movements increasing by 27%.
Figures grew at Tiree and Barra where passenger figures were up 21% and 8% respectively, while Kirkwall, saw 3% growth.
At Stornoway numbers were down 1%, although HIAL said they had been boosted by additional demand over the holiday period
HIAL blamed a downturn in scheduled movements to Aberdeen for a 19% drop in passengers at Wick. The organisation also said cancellations due to weather played a part in reduced figures for Campletown, down 5%, and Benbecula, where they fell 2%.
A reduction in the number of scheduled flights saw a 1% drop in Islay passengers,
The managing director of the Patio Hotel Group, Tony Story, said it was "no coincidence" it had seen seen customer volume and average spend grow at its Highland properties as Inverness Airport passenger numbers increased.
Mr Story said: "The additional flights and range of destinations significantly improve the ease of travel to the Highlands and has subsequently supported growth in many business throughout the area.
"The current airline thought process in terms of increasing the number of destinations and regularity of services can only help to promote growth and satisfy what appears to be a frustrated demand."
A new easyJet connection bewteen Inverness and Geneva Airport is scheduled to begin in December.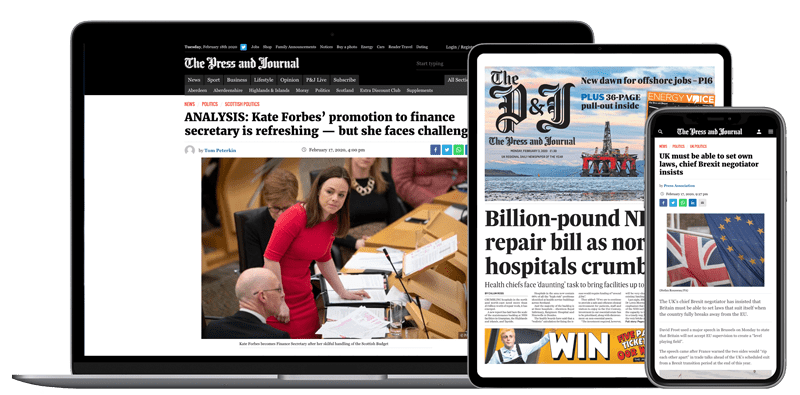 Help support quality local journalism … become a digital subscriber to The Press and Journal
For as little as £5.99 a month you can access all of our content, including Premium articles.
Subscribe