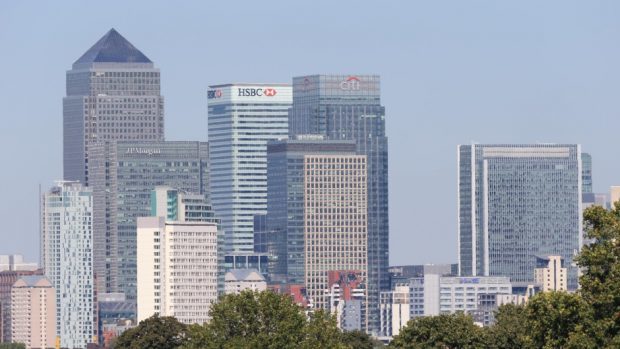 The SNP has seized on claims the UK Government is discussing plans to pay to keep the City of London and its financial sector in the European single market – calling for equal openness to a deal for Scotland.
Theresa May's Cabinet is reportedly looking at continuing some contributions to the EU in order to maintain "passporting rights" to allow City firms to carry on trading across the bloc and wider economic area once the UK leaves.
MSP Joan McAlpine said it would be untenable for the prime minister to now argue similar arrangements could not be examined for Scotland.
At the SNP's annual conference in Glasgow, Nicola Sturgeon said she would do everything in her power to keep Scotland within the single market and avoid a so-called hard Brexit.
She also indicated formal proposals would be forthcoming for Scotland to have additional powers on issues such as immigration and international trade.
But yesterday, Number 10 appeared to knock back the idea Scotland could have a special status within the EU as the UK exits.
With Ms Sturgeon and Mrs May due to meet next week, the prime minister's spokeswoman was asked if she believed it was feasible for one part of the UK to remain in the single market while the others left.
She reiterated Mrs May's conference message that the Westminster government would approach leaving as the UK.
Asked if it was feasible for Scotland, as suggested by the first minister, to have powers over immigration as part of a bespoke Scottish package, the spokeswoman replied: "There is a very clear delineation between the issues that are reserved and issues that are devolved."
Ms McAlpine, convener of Holyrood's Europe committee, said the Conservatives had been "continually dismissive" of the Scottish Government's efforts to keep Scotland in the EU.
She added: "Quite simply, if the UK Government is able and willing to pursue a special deal for London, then they should also be able to consider a special deal to keep Scotland in the single market – given the overwhelming vote by people across Scotland to remain in Europe."
A spokeswoman at Number 10 said: "The government has been clear that once we leave the EU, discussions on how we spend taxpayers' money will be made in the UK."
Meanwhile, Downing Street has insisted Mrs May has "full confidence" in her chancellor Philip Hammond amid reports some Cabinet colleagues are becoming frustrated at his support for a "soft Brexit".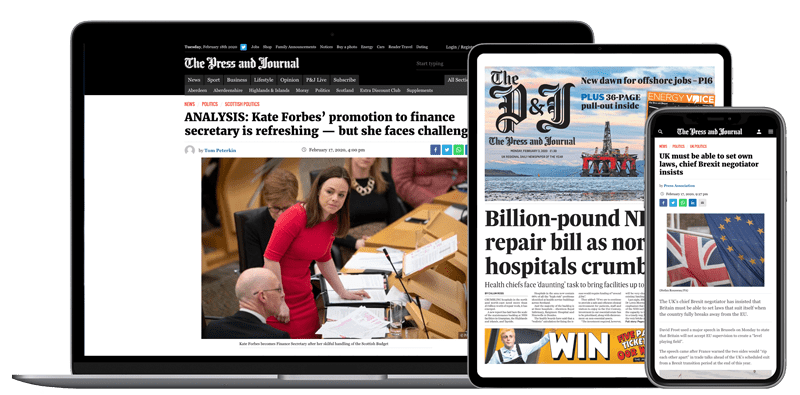 Help support quality local journalism … become a digital subscriber to The Press and Journal
For as little as £5.99 a month you can access all of our content, including Premium articles.
Subscribe