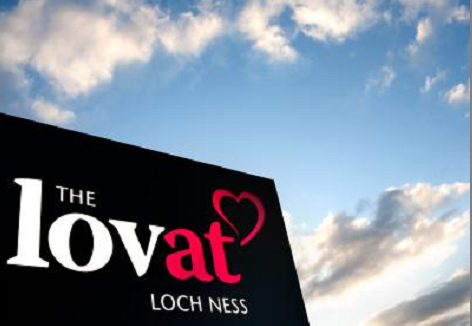 A Highland hotelier and a wildlife watching company are looking to drum up business in Germany as part of a trade mission led by tourism body, VisitScotland.
Speyside Wildlife, along with Cairngorms National Park, and the Fort Augustus-based Lovat Hotel have joined other Scottish tourism firms on a two-day business development mission to Hamburg and Frankfurt.
Caroline Gregory, director of the Lovat which is based on the shores of Loch Ness, said: "Germany is our number one tourist market from Europe second in the world after the USA so it is important for us to build strong ties with a country that clearly loves us.
"It is very easy to sit back and wait for business to knock on your door but I'm excited about setting up proper avenues for collaboration in the coming years.
"We need to understand this market so we can match their requirements and exceed expectations. It's all very well them thinking they know what they want when they come to Scotland – it's another us giving them what we want and excelling at it, at the same time."
The venture is the second European trip for Grantown on Spey-based Speyside Wildlife this year, which visited Amsterdam as part of a VisitScotland mission to grow the £76million Dutch visitor market in September.
Cath Wright, marketing manager at Speyside Wildlife, said: "Going on this mission with VisitScotland means we are reaching tailored tour operators. It will allow us to speak to them and forge important partnerships for the future.
"We have everything in our region, including some of the best wildlife in the country, and spectacular scenery.
"While the vast majority of our tourists come from the UK, we are developing our international market and this mission to Germany will play an important part in that."
According to the 2015 VisitScotland International Conversion Study, outdoor activities ranked highly among German visitors, with 78% enjoying the scenery, 42% taking walks of over two miles, 34% enjoying hillwalking and nearly a fifth (17%) watching wildlife.
Malcolm Roughead, chief executive of VisitScotland, said: "Our mission to Germany is a cost-effective way for Scottish businesses to maintain existing relationships and to establish new ones with German tour operators.
"Worth £175million a year, Germany is a key market for Scottish tourism and I'm sure this mission will prove an enjoyable and beneficial experience for all of our partners."
Other companies on the mission include Aberfeldy-based Highland Safaris – Aberfeldy, Perthshire, Knockdow House in Dunoon, Nocturnal Wildlife Tours of Dumfries & Galloway and White Stag Tourism – representing Abbotsford House and Cringletie House Hotel in the Borders.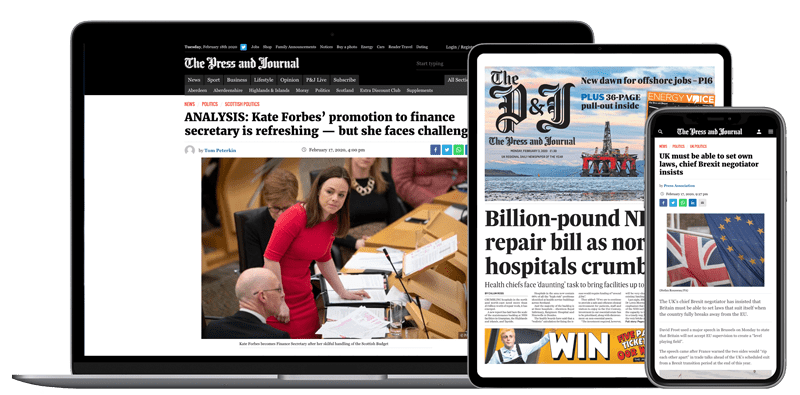 Help support quality local journalism … become a digital subscriber to The Press and Journal
For as little as £5.99 a month you can access all of our content, including Premium articles.
Subscribe