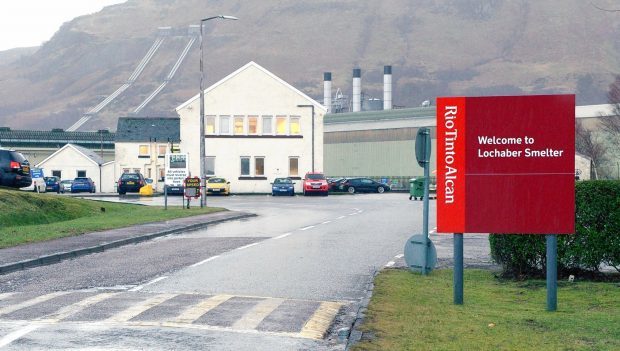 A buyer has been secured for the endangered Highland operations of the Rio Tinto group.
The Press and Journal can reveal that a deal has been agreed with the GFC Alliance, safeguarding hundreds of jobs.
The company's workforce were told of the agreement – which includes the operating smelter, the hydroelectric facilities at Kinlochleven as well as all associated land – earlier today, the Press and Journal understands.
It emerged in January that global mining giant Rio Tinto was conducting a "strategic review" of its assets, with its Highland operations under threat.
About 170 staff work at the multinational firm's aluminium smelter and hydroelectric plant in Fort William and Kinlochleven, making it one of the biggest private employers in the Highlands.
New owners' GFG Alliance are made up of the SIMEC and the Liberty House Group.
Welcoming the news, constituency MSP for Lochaber Kate Forbes said: "My hope was always to preserve jobs and continue operations at the smelter, but I think that Liberty House's ambitions for the smelter could put Fort William in the driving seat of industrial expansion, career opportunities and sustainable economic growth.
"Innovation and community benefits were the foundation stones on which the smelter and the hydro scheme were first founded – new villages were built and electricity was generated in Lochaber before anywhere else in Scotland.
"I know that the Scottish Government and I were always keen to support a buyer who were committed to the local community.
"I think that Liberty House's plans for the region are reminiscent of the smelter's innovative, community-focused origins.
"Today is all about the future for the West Highlands and I am very enthusiastic about this latest development for our region."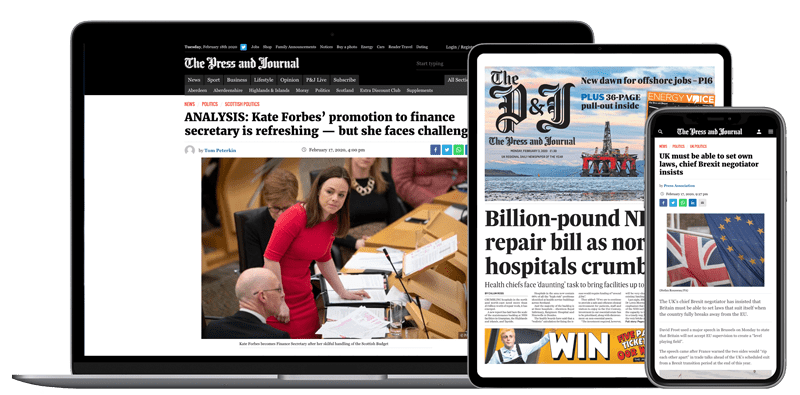 Help support quality local journalism … become a digital subscriber to The Press and Journal
For as little as £5.99 a month you can access all of our content, including Premium articles.
Subscribe