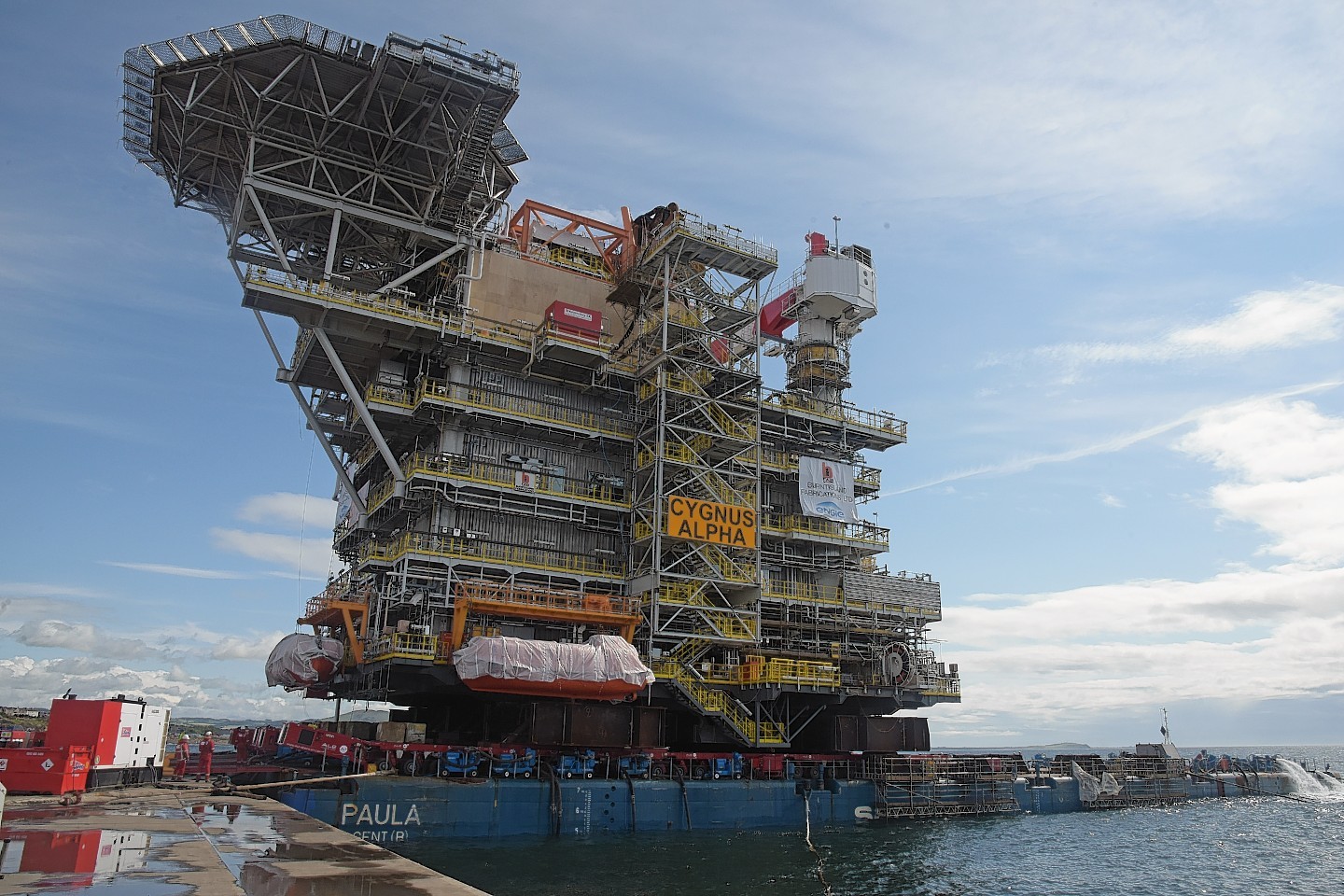 A £1.3billion North Sea field has delivered "first gas" in what has been described as a significant boost to UK energy security.
French energy company Engie said the Cygnus field 93 miles off the coast of Lincolnshire will soon be delivering 5% of UK gas production – enough to heat the equivalent of 1.5 million homes.
The firm's flagship North Sea gas project was sanctioned in 2012 and represents a £1.3 billion investment. The development of the field, which is also owned by Centrica and German-owned firm, Bayerngas UK, supported nearly 5,000 jobs during its five year development period, Engie said.
The completion of the first stage of the project was described as "great news for the UK economy", while production and expansion of the field will "help safeguard thousands of jobs at a crucial time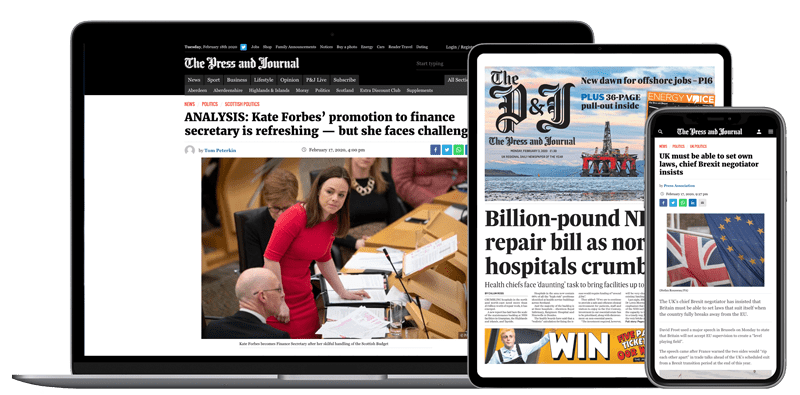 Help support quality local journalism … become a digital subscriber to The Press and Journal
For as little as £5.99 a month you can access all of our content, including Premium articles.
Subscribe