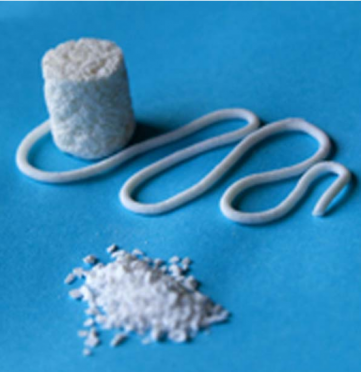 A medical device company and spin out of Aberdeen University has won two US patents for its bone graft technology.
Sirakoss, which bases its research site in Aberdeen and headquarters in Edinburgh, said the patents in the biggest market for bone graft substitutes would "significantly enhance" its product pipeline in a market estimated to be worth $3billion (£2.4billion) worldwide. The company already has granted patents in Europe, Japan, Australia and China.
The firm has designed synthetic material that could replace diseased or broken bone instead of "autograft", which relies on the painful and invasive harvesting of bone from other parts of the patient's body. It said that surgeon feedback and pre-clinical performance of its unique, calcium phosphate-based bone graft substitutes has been "highly encouraging".
Sirakoss was a spin out from the University of Aberdeen in 2011 and has raised over £3million from investors led by life sciences specialist, Epidarex Capital.
Brian Butchart, the chief executive of Sirakoss, said: "The granting of these two patents endorses the breadth of our technology and provides Sirakoss further protection for its unique product offerings in the largest single market for bone graft substitutes."
Sinclair Dunlop, managing partner at Epidarex, said: "This welcome expansion of Sirakoss' global IP estate furthers the competitiveness of the company's core technology and its potential for meeting a large market, driven by patient needs."
Synthetic bone grafts are used in trauma, spinal and dental surgery to fuse bones together to correct congenital or degenerative conditions, such as curvature of the spine, or following a traumatic injury where the bone fails to heal.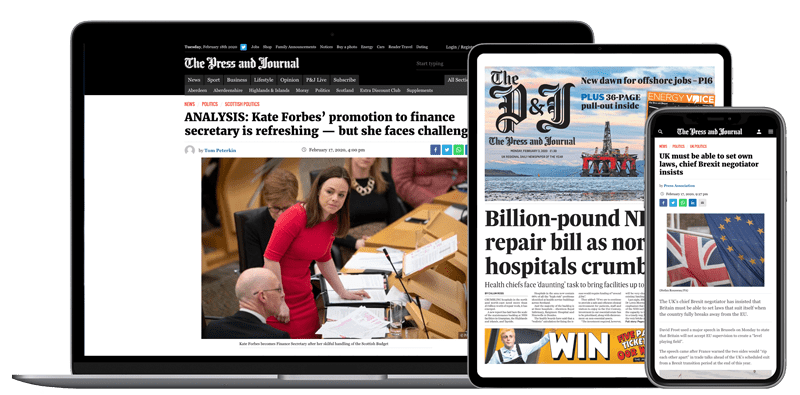 Help support quality local journalism … become a digital subscriber to The Press and Journal
For as little as £5.99 a month you can access all of our content, including Premium articles.
Subscribe