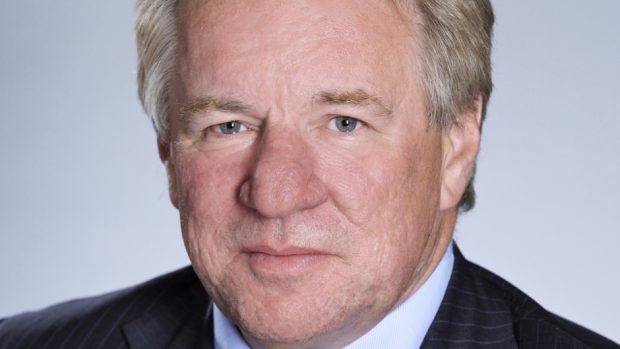 The Chinese president has been the talk of the town in Davos, Switzerland after Xi Jinping's defence of global trade represented a "role reversal" in global economic terms.
In what was the first visit by a Chinese leader at the annual World Economic Forum (WEF), Mr Xi appeared to hit out at president-elect Trump who has campaigned on what has been widely described as protectionist policies.
Speaking from the alpine conference, Martin Gilbert, the chief executive of Aberdeen Asset Management said of Mr Xi's speech: "The interesting thing is you would have expected the leader of the free world to be giving that speech and the stance that Trump takes to be taken by the Chinese leader.
"It's almost role reversal."
But Mr Gilbert said he believes that Mr Trump, who will be sworn in as US president on Friday, will not enact the protectionist agenda he has espoused during his election campaign. Mr Trump has previously threatened to impose tariffs on China and Mexico, and has made moves to renegotiate terms of the North America Free Trade Agreement (Nafta).
"I just think Trump will be pragmatic and try and save as many jobs in the US from offshoring," said Mr Gilbert, who is also expected to attend the inauguration in Washington.
He admitted that Mr Trump was a big topic of conversation in at the conference, which attracts a host of global chief executives, political leaders and global media stars who attend to campaign on key issues.
Mr Gilbert said he understands sentiment against Davos which can often be seen as an exclusive enclave of the global liberal elite.
"People are saying people here just don't get it," said Mr Gilbert.
"They are all pro-globalisation, pro-immigration and we haven't really persuaded people of the benefits of it.
"The issue is that people in the UK – and especially America – haven't seen the benefits. Immigration and globalisation have cost them their jobs.
"It is precisely why Trump got in and to a certain extent why Brexit happened.
"I'm not sure we can convince people of it – hence why we are going to see what we are seeing in the US at the moment."
Prime minister Theresa May will be speaking at the conference today where she is expected to outline further her proposals for the UK to leave both the European single market and customs union.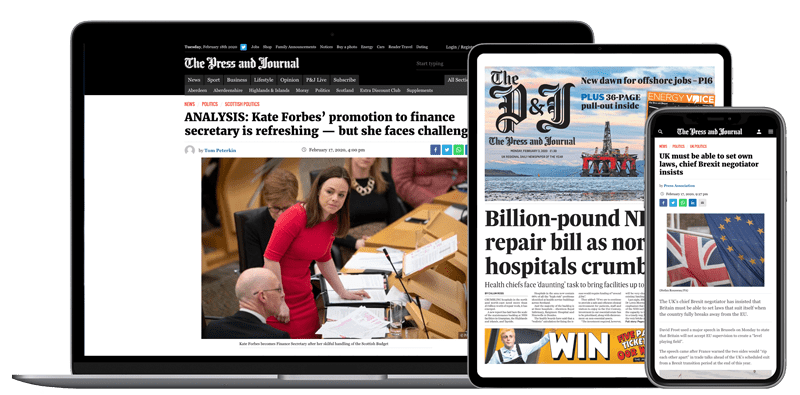 Help support quality local journalism … become a digital subscriber to The Press and Journal
For as little as £5.99 a month you can access all of our content, including Premium articles.
Subscribe