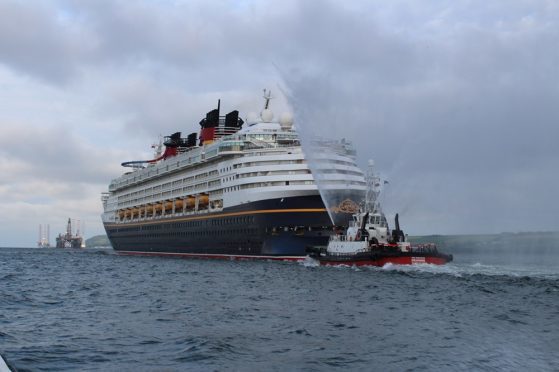 Port of Cromarty Firth (PCF) will host a cruising workshop next month for the benefit of firms throughout the north.
The information session is for companies in the Highlands interested in finding out how working with the cruise ship sector could boost their business.
It will take place at the Centre for Health Science, Inverness, on Thursday February 16.
The workshop is being run in partnership with Highlands and Islands Enterprise (HIE), with the support of Inverness Chamber of Commerce (ICC) and VisitScotland.
It has been designed for businesses running tourist and visitor attractions in the Highlands, including retailers, golf courses, distilleries and restaurants.
Attendees will be introduced to the ground-handling firms which represent the major cruise liners which visit Invergordon, and they will also be able to take part in a question and answer session.
In addition, participants will find out how to design exciting excursion itineraries tailored to the various cruise lines.
Cromarty Firth welcomed more cruise passengers than any other Scottish port in 2016.
PCF chief executive Bob Buskie said: "We are excited to be able to organise this event and help support Highland businesses in this way.
"Each year, the cruise industry through the port in Invergordon brings about £10million to the Highland economy. We want to help local organisations take full advantage of this."
HIE Inner Moray Firth area manager James Gibbs said: "The cruise sector has seen growth year-on-year and is important to our region's economy, bringing in visitors from all over the world.
"We are delighted to support this initiative from the Port of Cromarty Firth to host this seminar, which will highlight how our local businesses can benefit as much as possible from the economic contribution which cruise ships can bring to the local area."
ICC chief executive Stewart Nicol said: "This workshop is a great opportunity for Highland businesses to maximise commercial prospects for their business from the growing number of cruise ships visiting the Port of Cromarty Firth.
"The cruise ship market has become a very significant addition to the local economy, with the growth in ships and visitors expected to grow significantly over the next few years."
The event is being funded by the partners, but there is an £11 attendance fee to cover the catering.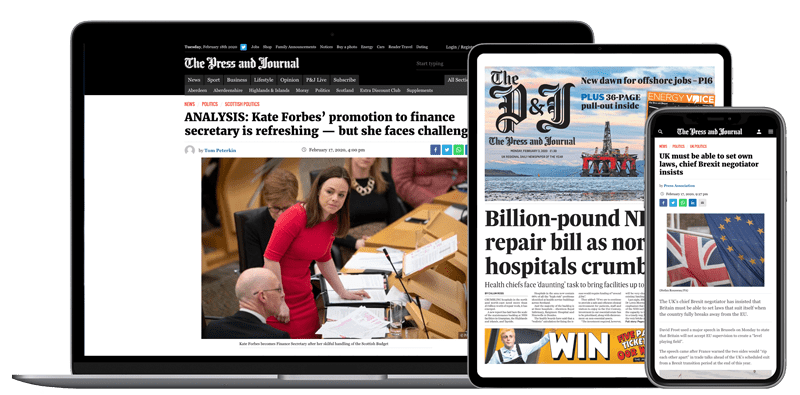 Help support quality local journalism … become a digital subscriber to The Press and Journal
For as little as £5.99 a month you can access all of our content, including Premium articles.
Subscribe