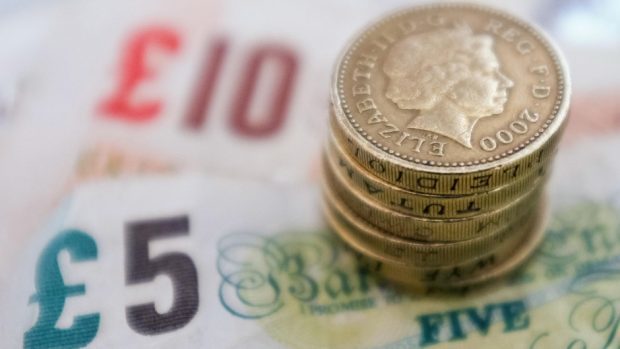 The Aberdeen office of wealth manager St James's Place (SJP) has smashed through the £1billion barrier of assets under management (AuM).
Its milestone was announced yesterday as FTSE 100 Index firm SJP posted results showing a 28% increase in AuM during 2016, to £75,3billion.
The London-based company said the final quarter of the year ushered in £3.3billion of fund "inflow", taking the total for last year to £11.4billion – up by 23% from 2015.
Mark Wyllie, head of business in Aberdeen, SJP, said: "I like to think we played our part in that success in the north and north-east, and was particularly pleased to note that we passed our own milestone in breaking the £1billion figure of assets that we look after on behalf our 8,200 clients.
"This is growth in excess of 67% over the past three years."
The Aberdeen office serves clients from the Tay to all points north, with more than 60 staff at 30 partner businesses delivering a wide range of financial advice and services.
SJP, which besides its UK operations is one of the largest wealth management companies serving the expatriate community in Asia, with offices in Hong Kong, Shanghai and Singapore, said its clients continued to enjoy strong investment returns in the final quarter of 2016.
Chief executive David Bellamy added: "Despite challenging market conditions and some surprising political events, 2016 has been another record-breaking year.
"We've achieved strong growth across all the key aspects of the business and I believe that we are better placed today for the opportunities that lie ahead than ever before."
Elsewhere in the financial services sector, Royal Bank of Scotland (RBS) said yesterday it had set aside another £3.1billion in advance of an expected fine from US authorities.
The latest provision takes its total to £6.7billion to cover a potential settlement over the Edinburgh-based bank's alleged role in the mis-selling of toxic mortgage-backed securities before the financial crisis.
It will also push RBS deeper into the red when it posts full-year figures next month.
The group, which is 72% owned by taxpayers, is expected to post one of its largest losses since its UK Government bailout at the height of the financial crisis.
Meanwhile, TSB said customers had voted with their feet and helped it to a trebling of profits last year.
TSB plans to pay staff bonuses totalling £28million after pre-tax profits soared to £182million, from £67.6million a year earlier, amid an 11.4% jump in lending to £29.4billion, and a 13.6% rise in customer deposits to £29.4billion.
But the high street lender also warned it would take a "significant" hit in 2017.
It is still working to separate itself from Lloyds Banking Group's IT system, despite having been spun off from the group in 2013, and facing rising costs as a result.
Chief executive Paul Pester said: "We now have over 5million customers and we've been really pleased by the scale and speed at which customers have voted with their feet to join us."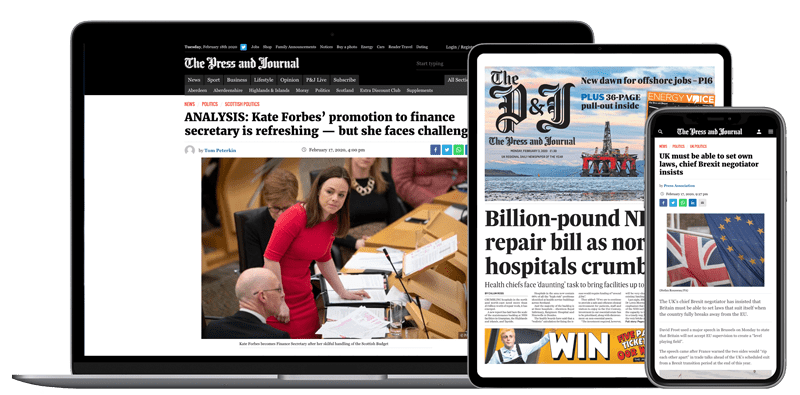 Help support quality local journalism … become a digital subscriber to The Press and Journal
For as little as £5.99 a month you can access all of our content, including Premium articles.
Subscribe