Last night, local politicians said the loss of the Peterhead power plant could be a "disaster" for the town.
Buchan councillor Norman Smith, co-ordinator of the Aligned Independent group, said: "I was in the day it was built in Peterhead – it was a great achievement to get the power station here and it would be very sad to see it go.
"It's an employer and it could be a disaster. I don't think the carbon capture situation helped.
"You can see it from the top of Bennachie, you can see it from the Beach Boulevard in Aberdeen. It's not just a power station – it's a landmark for Peterhead."
Meanwhile, independent Peterhead councillor Alan Buchan warned the closure of the station would have wider implications for the future of the country's energy sector.
He said: "It has been a landmark for 40 years. I was a fisherman for many years and along with Mormond Hill it was the first thing you saw when you came in to land.
"It's an outstanding landmark for Peterhead but what grieves me is carbon capture – when the station goes that will be the end of carbon capture and storage in Scotland. No one is looking at the long-term future."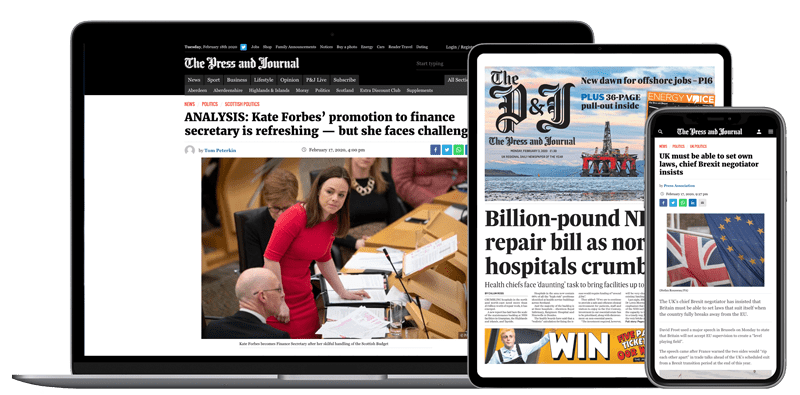 Help support quality local journalism … become a digital subscriber to The Press and Journal
For as little as £5.99 a month you can access all of our content, including Premium articles.
Subscribe