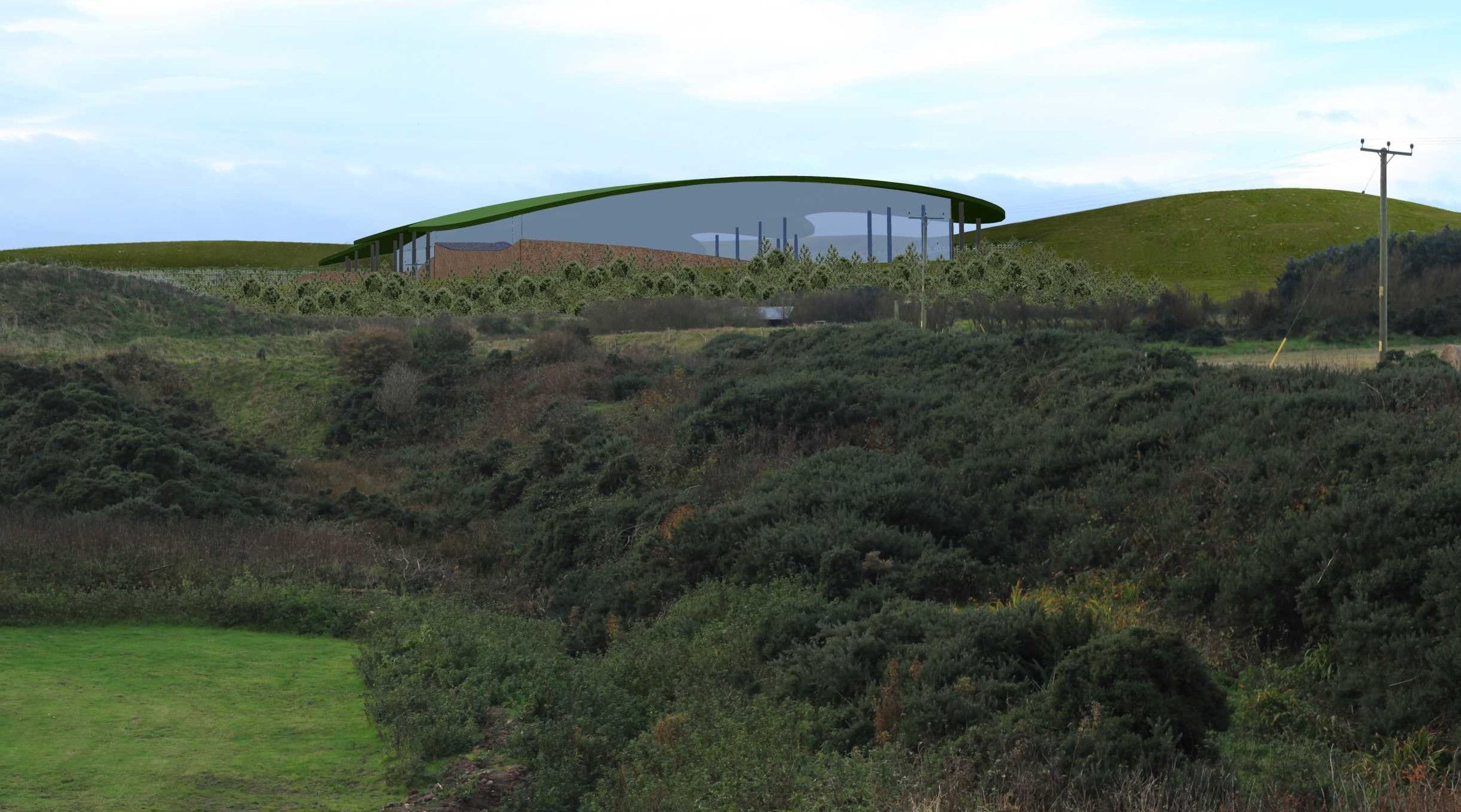 A £2billion scheme to develop an "electricity superhighway" linking the north-east and Norway is to receive a cash boost from the EU.
A consortium of Scandinavian energy firms behind the NorthConnect project learned this week that it is eligible for more than £8.45million develoment funding.
The scheme, which has been approved by Aberdeenshire Council, will see a substation built at Boddam, near Peterhead, and is expected to create up to 200 jobs.
A three-year programme to construct the 1,400-gigawatt interconnector to transfer power from renewable energy projects between Scotland and Norway's west coast is due to start in 2019.
The funding was approved by the EU's Innovation and Networks Executive Agency (INEA) under its Connecting Europe Facility programme.
Yesterday, NorthConnect's deputy project manager, Richard Blanchfield, said: "The decision demonstrates that the European Union considers the NorthConnect project important to achieving the strategic goals of increasing security of energy supply, and contributing to sustainable development by integrating renewable energy sources across the EU."
Mr Blanchfield said the consortium did not believe Brexit would effect the availability of the funding.
He added: "The funding is for the project work up to a financial investment decision which is within the period when the UK continues to be a member state, therefore we cannot see that Brexit is going to have any impact.
"The economic fundamentals for electricity interconnection between UK and Norway remains strong.  Ministers of the two countries have also stated this and the UK Minister has stated that continuing energy cooperation and trading with Europe is also in the interests of all countries of the continent."
Tommy Løvstad, NorthConnect's chief executive and project manager, said the funding decision was a "huge milestone" for the project.
He added:  "Being selected to receive funding from the EU is a very positive boost to the project's momentum, and will give the project owners important support in the challenging development environment."
The announcement was welcomed by environmental group WWF Scotland.
The organisation's director, Lang Banks, said:  "If Scotland and the rest of Europe are to move to a 100% cent renewable future then greater use of interconnectors is an essential part of that future.
"Greater interconnection brings the double benefits of ensuring security of supply and removing the need to build lots of expensive new nuclear or fossil fuel power stations."
NorthConnect is jointly owned by Swedish utility Vattenfall and three Norwegian energy companies, E-CO Energi, Agder Energi and Lyse.